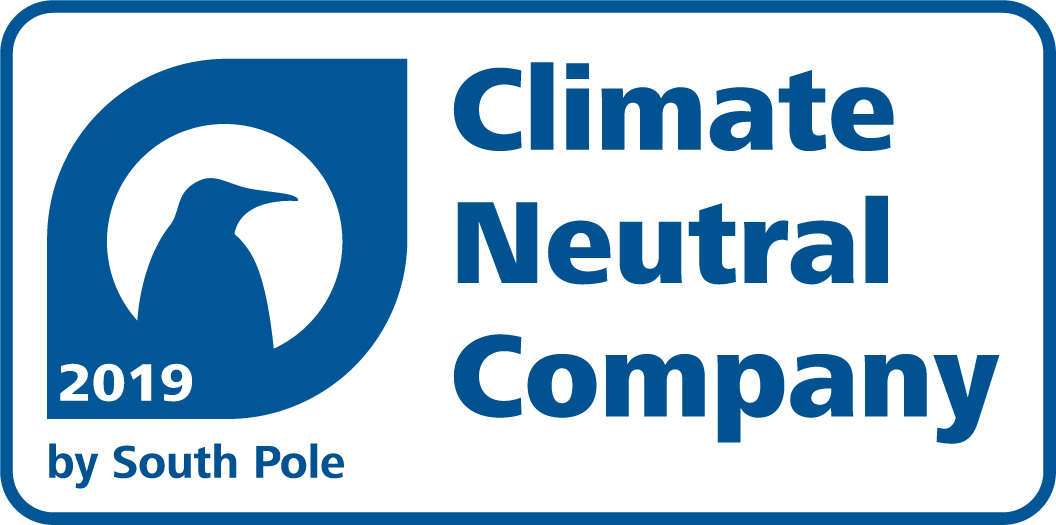 Edited on 10 Feb 2020: We got the Climate Neutral Company Label from South Pole! Original Post on 2019-06-12: From 2019, Charmission Travel ...
[More]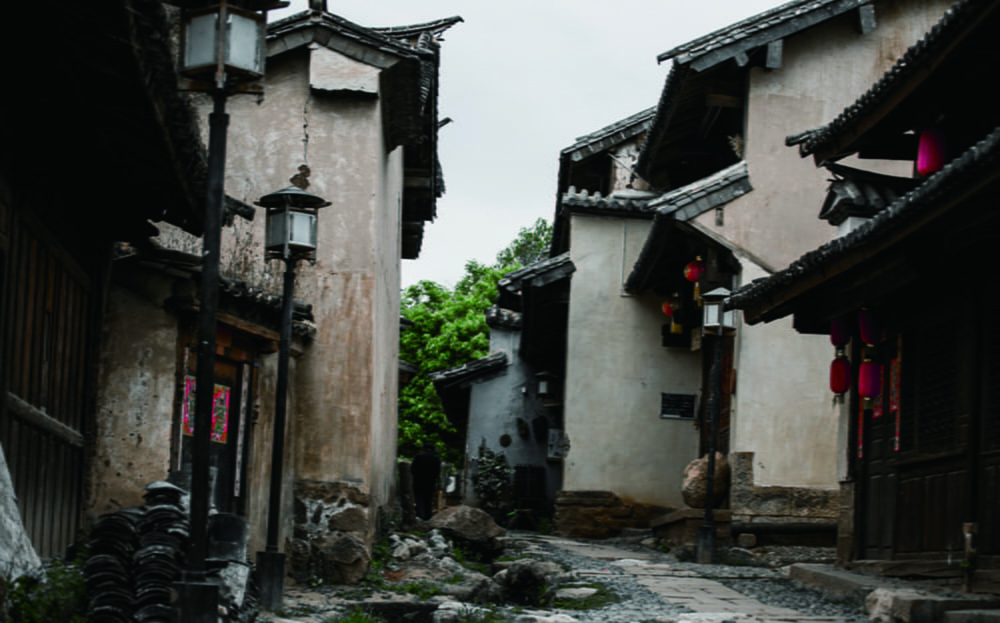 As a travel company who engages with various stakeholders in tourism, namely consumers, tour guides, travel agencies, hotels, transport comp...
[More]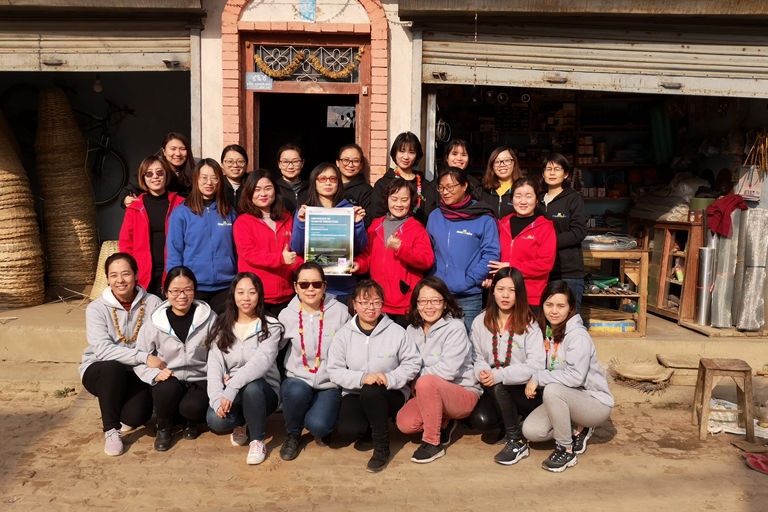 Charmission Travel has been going in the direction of being a responsible company from the beginning, right when we came up with the name an...
[More]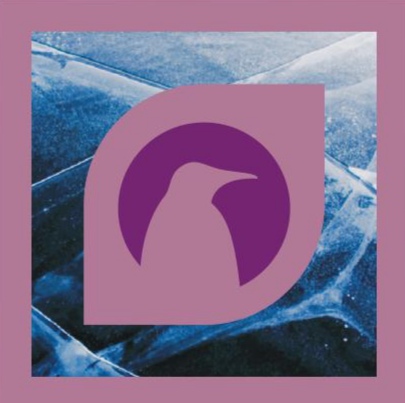 We are proud to announce that from 2018, we will offset the carbon emissions from all of the trips we offer in China. In another word, All C...
[More]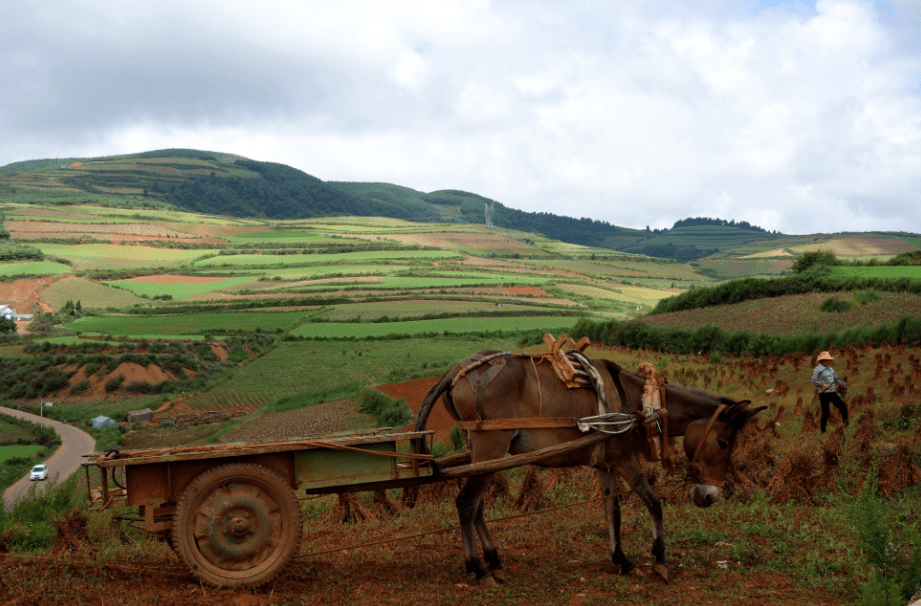 It is our MISSION is to share the charm of China with people in a sustainable way and to help people from different places understand, respe...
[More]
E-mail: sales@charmission.cn
Head office: 18 Xizhimenwai Street, Beijing, China 100044
2014 © Copyright Charmission, All rights reserved. 京ICP备19015279号-2
Henan Branch: 63 Zijingshan Road, Zhengzhou, Henan, China 450004