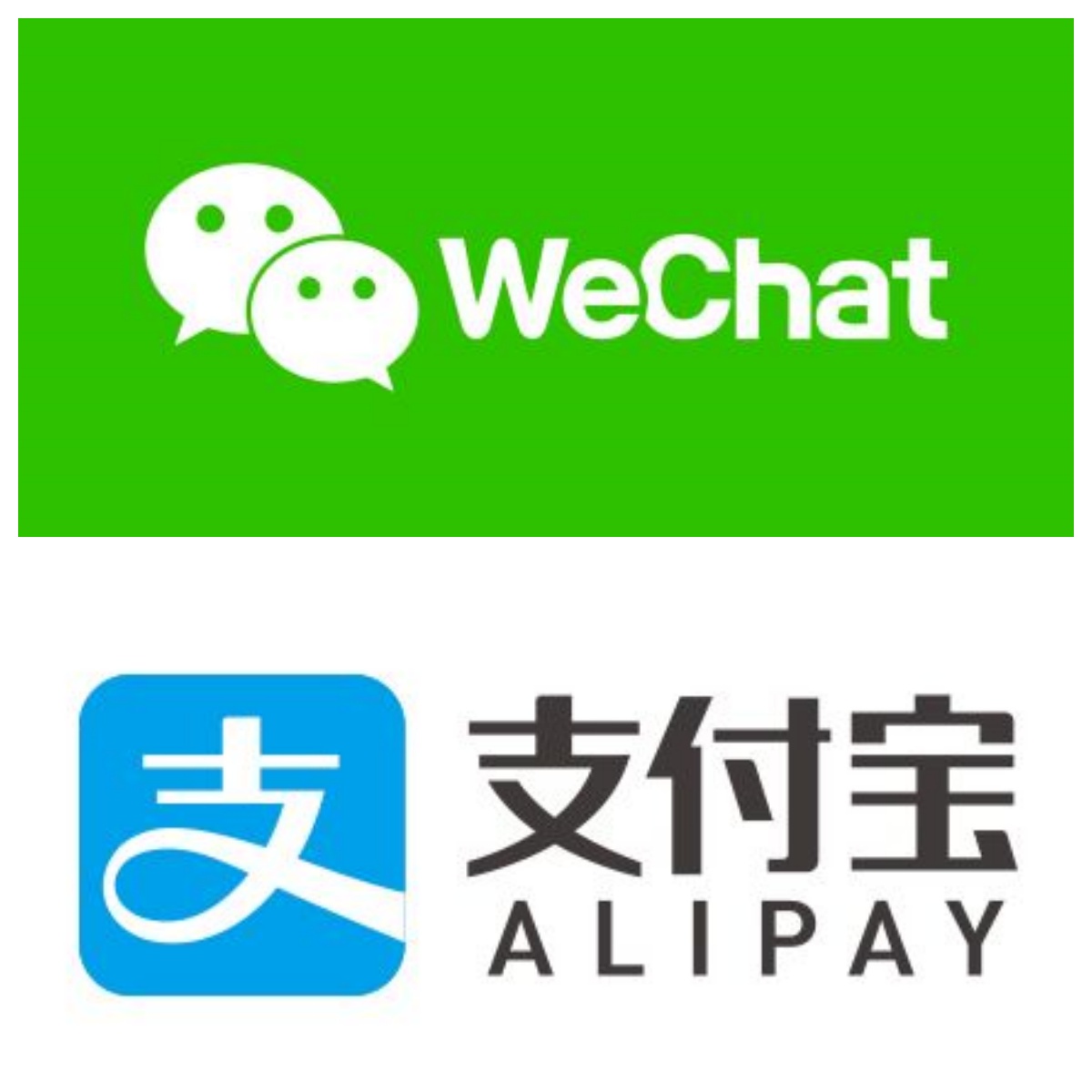 Alipay Alipay is one of the largest payment applications in China, and you'll find that it's accepted almost everywhere. Here are some tips ...
[More]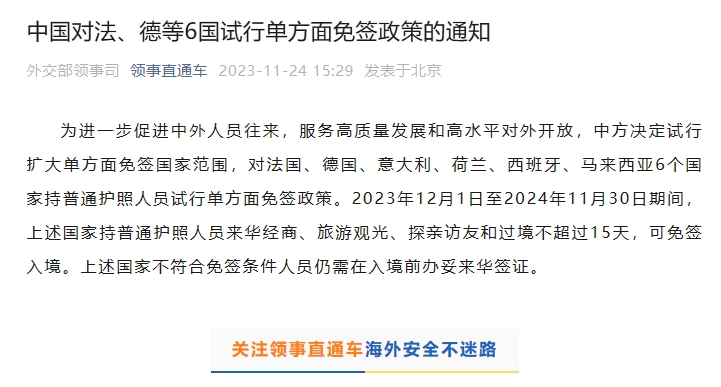 Truly exciting news: Officially released by Consular Department of the Ministry of Foreign Affairs on 24 Nov 2023: A unilateral visa-free po...
[More]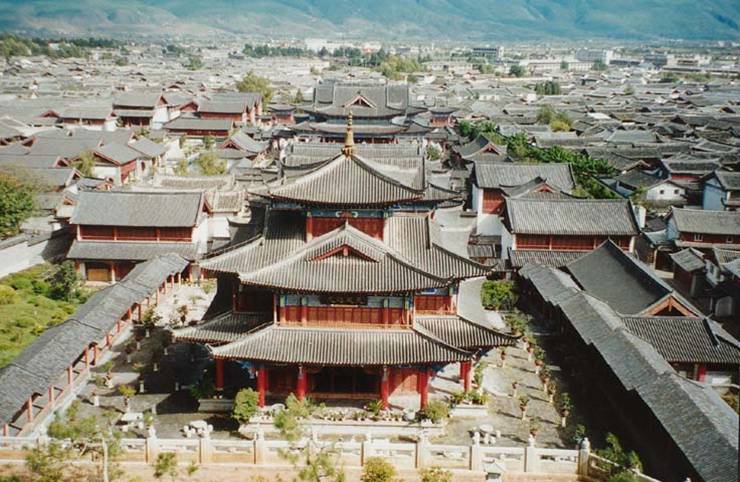 First of all, we would like to thank all the old and new friends we met at WTM 2023, which gives us a lot of energy and optimism. It was a v...
[More]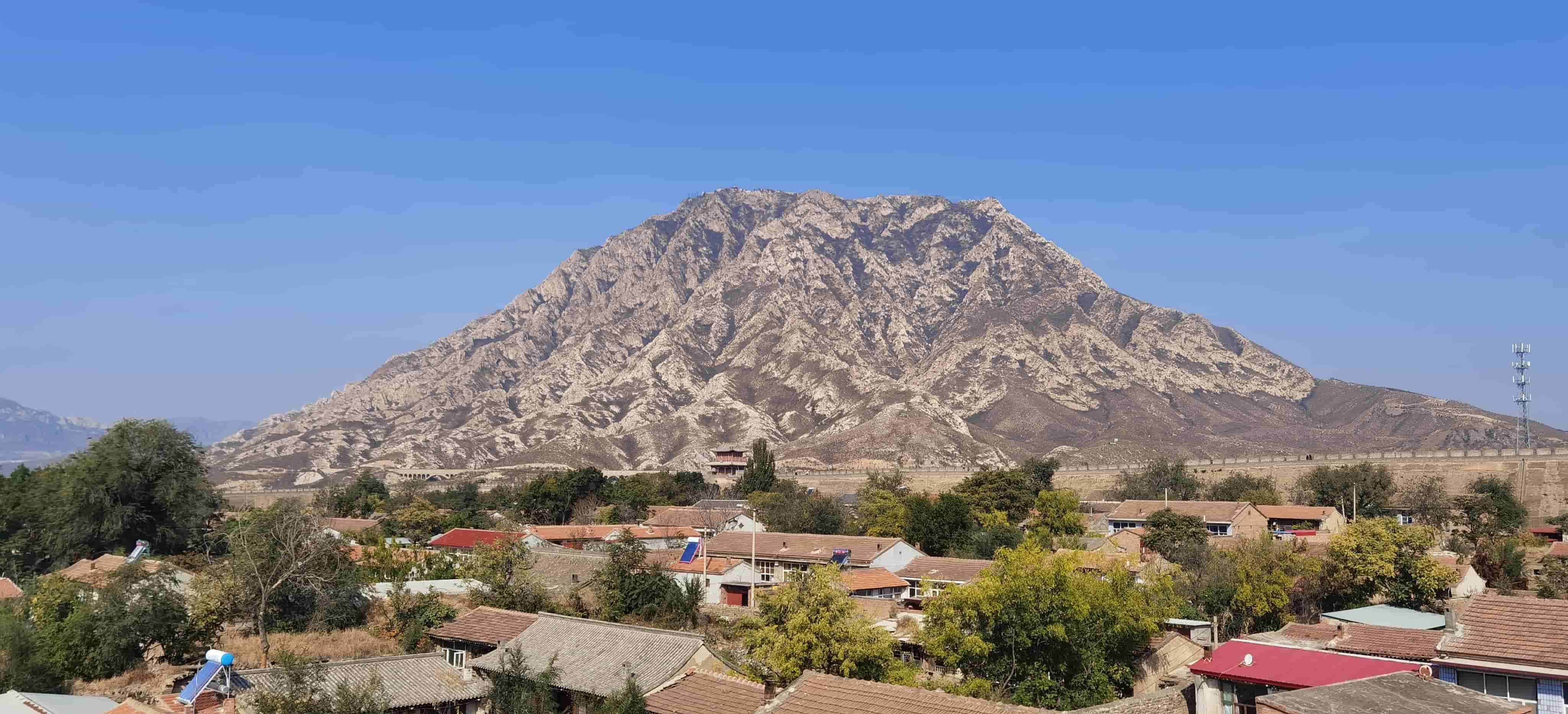 On 17 Oct 2023, I went on a day trip with our long term work partner and friend Danny. We took the bullet train from Beiing Bei Station to X...
[More]
E-mail: sales@charmission.cn
Head office: 18 Xizhimenwai Street, Beijing, China 100044
2014 © Copyright Charmission, All rights reserved. 京ICP备19015279号-2
Henan Branch: 63 Zijingshan Road, Zhengzhou, Henan, China 450004