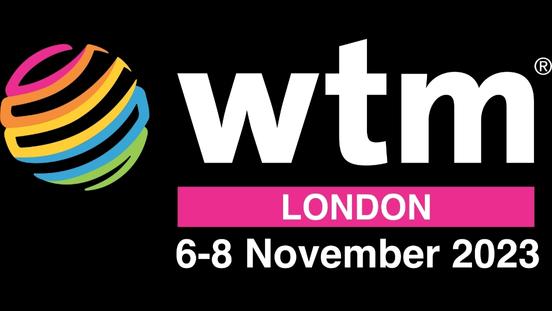 Charmission Travel will be exhibiting at the World Travel Market in London from November 6th to 8th,2023. Come meet us at our stand N11-400 ...
[More]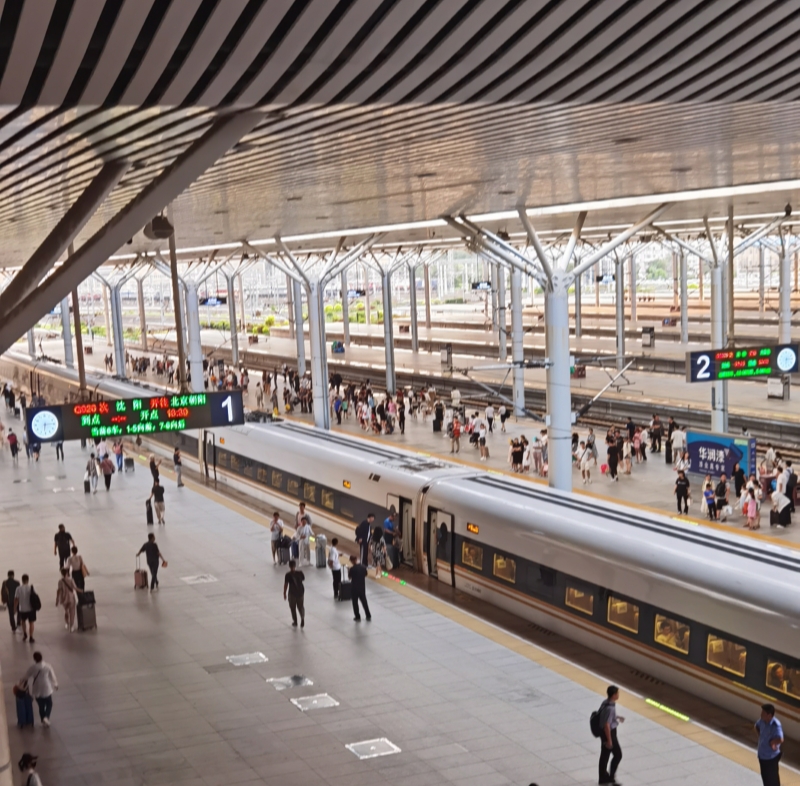 This summer has been exceptionally hot, and it seems to have attracted a record number of domestic travelers in China. This trend started ev...
[More]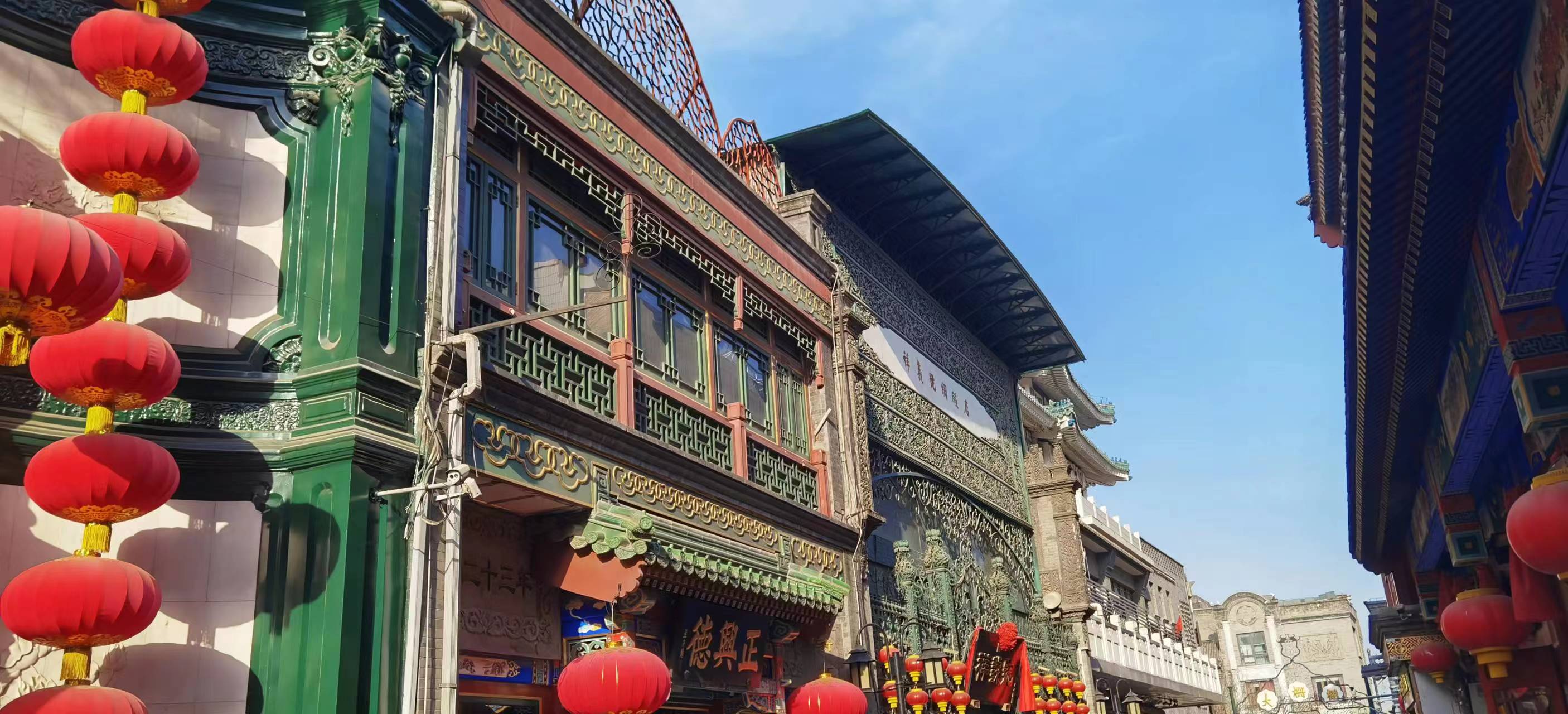 Fantastic news! From 31 March 2023, China's inbound travel business has officially resumed after a hiatus of over three years due to the pan...
[More]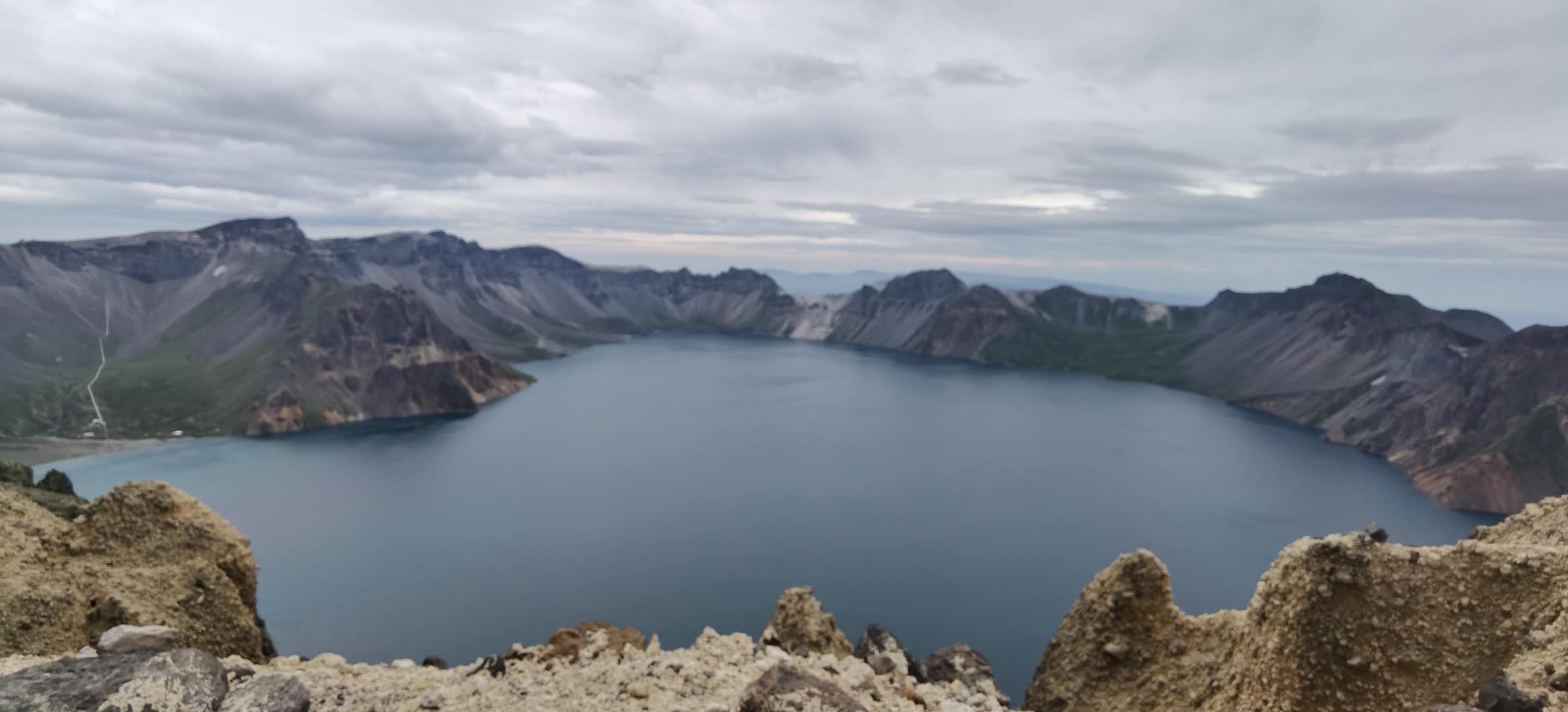 Between August 9 and August 23, 2020, I had a journey to the Northeast of China, covering Liaoning Province, Jilin Province, and Heilongjian...
[More]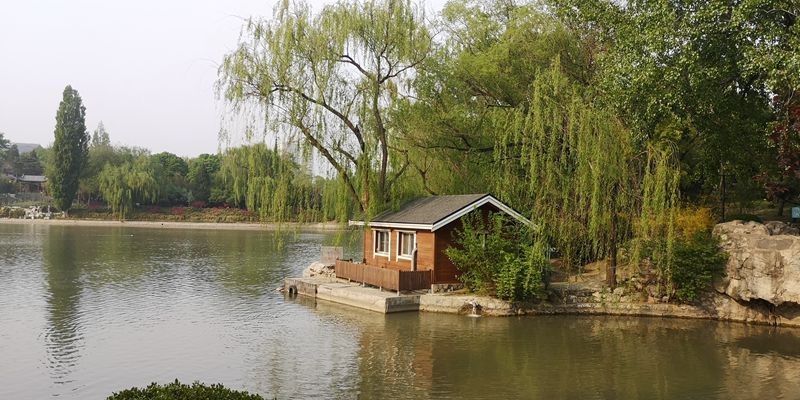 China's travel industry is recovering. During the past 5-day May Day Holiday from 1 to 5 May, about 0.15 billion trips happened. Compared wi...
[More]
E-mail: sales@charmission.cn
Head office: 18 Xizhimenwai Street, Beijing, China 100044
2014 © Copyright Charmission, All rights reserved. 京ICP备19015279号-2
Henan Branch: 63 Zijingshan Road, Zhengzhou, Henan, China 450004