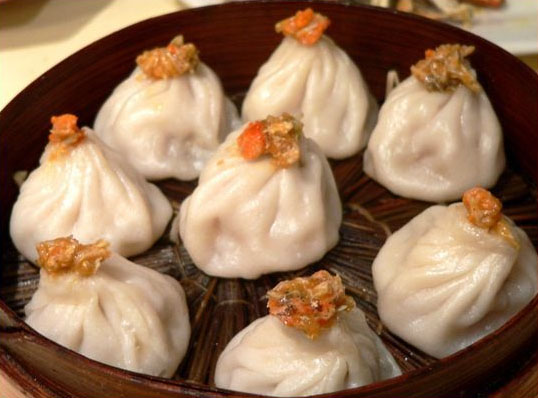 On 17th November, 2019, my family and I headed to Shanghai Railway Station. We started our annual family trip there. The overnight D705 left...
[More]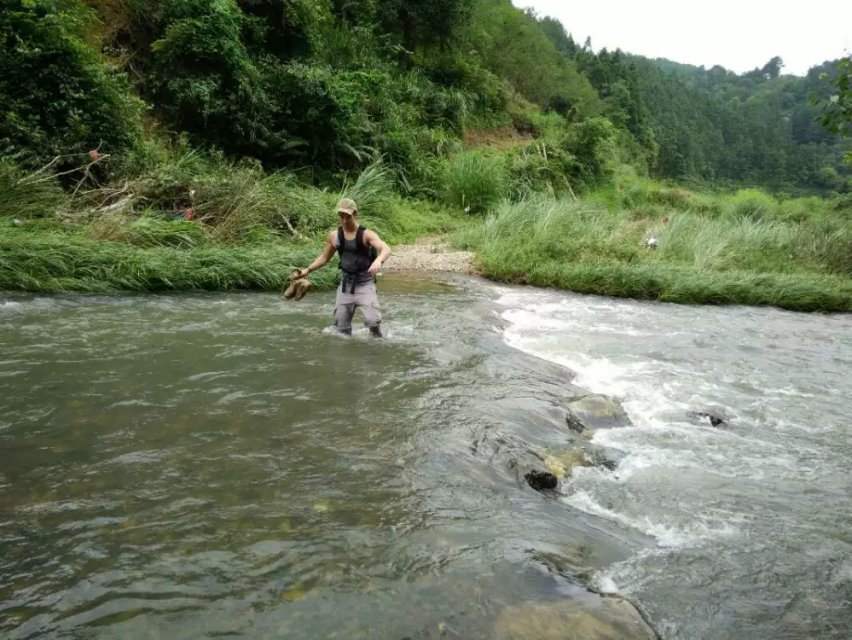 Chengyang Eight Villages Scenic Area, located in Sanjing county, Guangxi province, is famous for its Yongji Bridge(Wind and Rain Bridge). Th...
[More]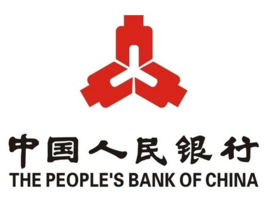 On 18 Nov 2019, Charmission Zhengzhou Branch is awarded as a Cross-border RMB Settlement Quality Enterprise in Henan Province by the People'...
[More]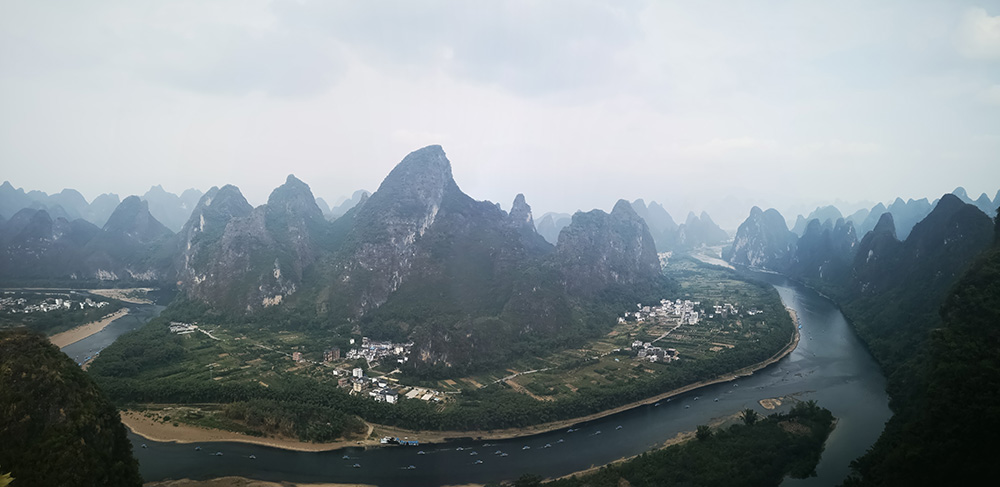 After a month of our wedding, my husband and I finally got the time to take a holiday in mid-October. The weather in Zhengzhou was a little ...
[More]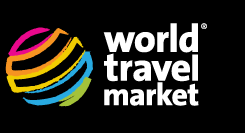 Charmission Travel will continue to exhibit at World Travel Market, held in London, 4 to 6 Nov, 2019. Hope to meet you at our stand: TP710, ...
[More]
E-mail: sales@charmission.cn
Head office: 18 Xizhimenwai Street, Beijing, China 100044
2014 © Copyright Charmission, All rights reserved. 京ICP备19015279号-2
Henan Branch: 63 Zijingshan Road, Zhengzhou, Henan, China 450004