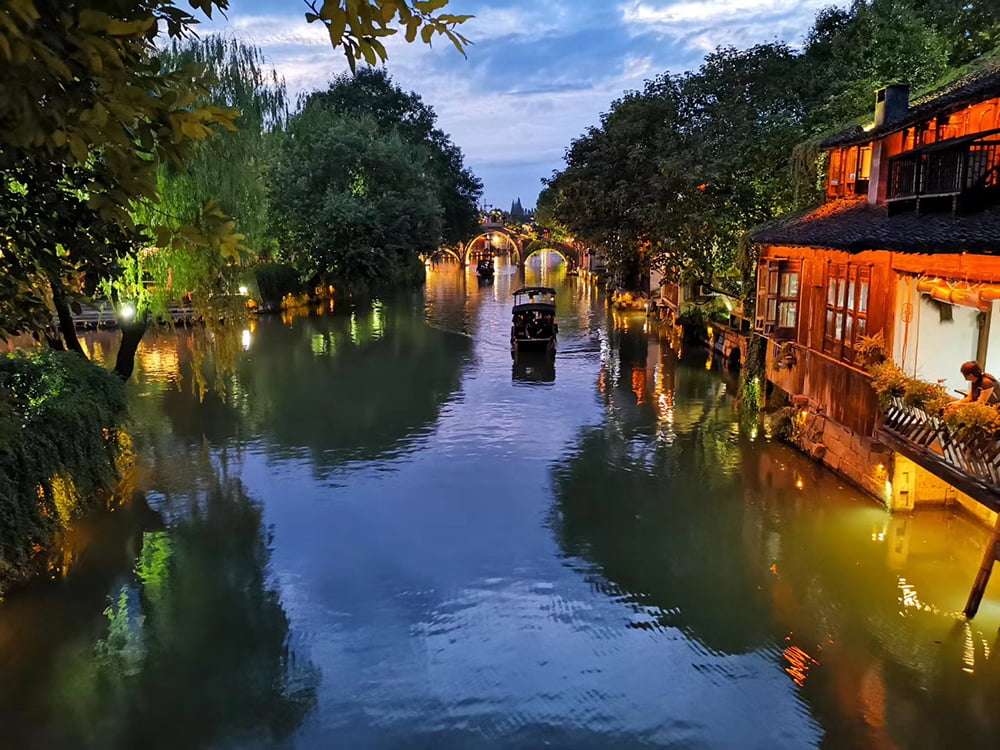 This summer, my family and I (Susan) had a deep exploration in Eastern China. We visited Nanjing, Suzhou, Hangzhou, Wuzhen and Shanghai duri...
[More]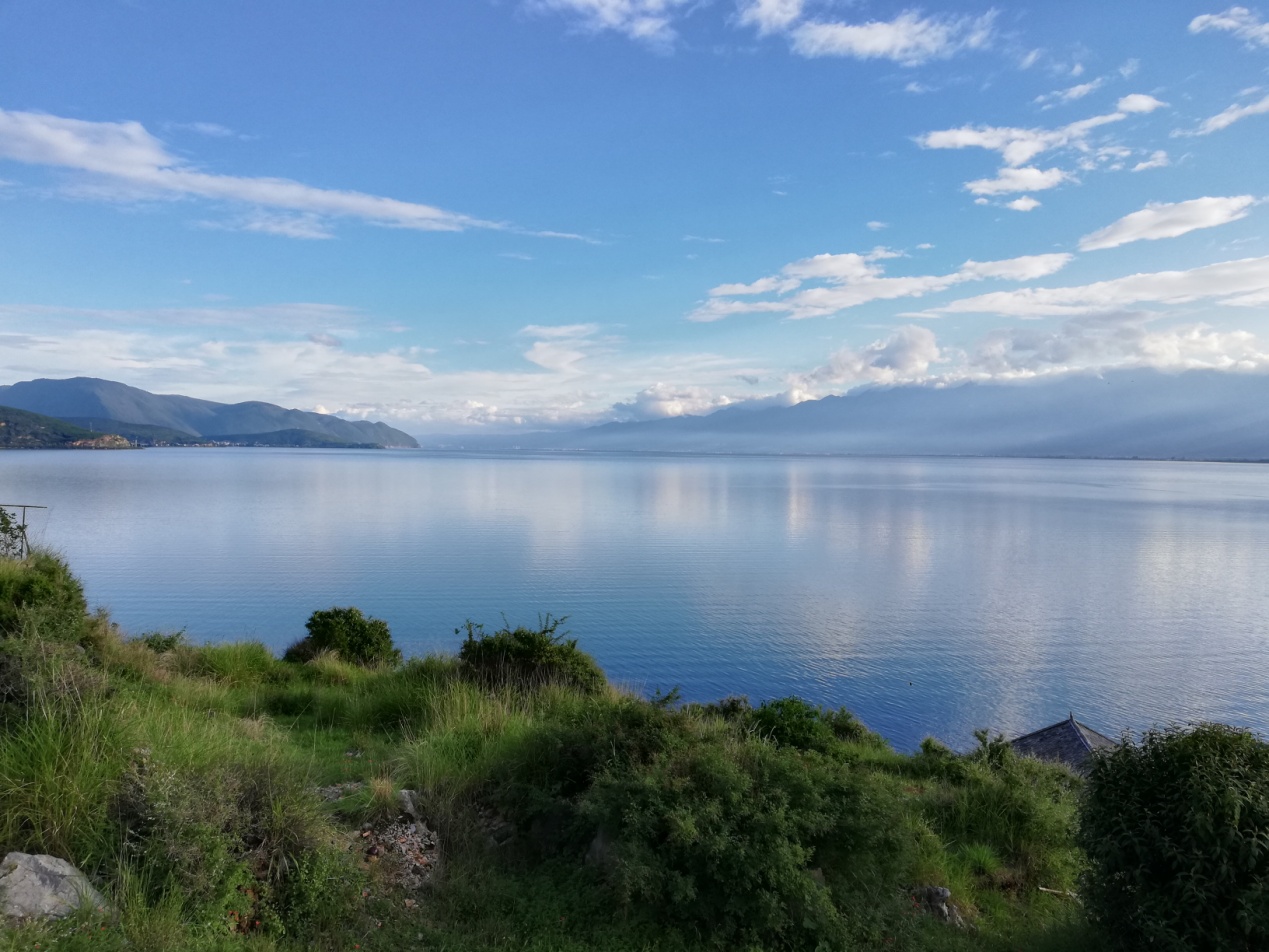 From 31 Aug to 7 Sep 2019, the 3 of us from Charmisison, Fanny, Emily and Xiaoru had a great trip to Yunnan province, exploring the highligh...
[More]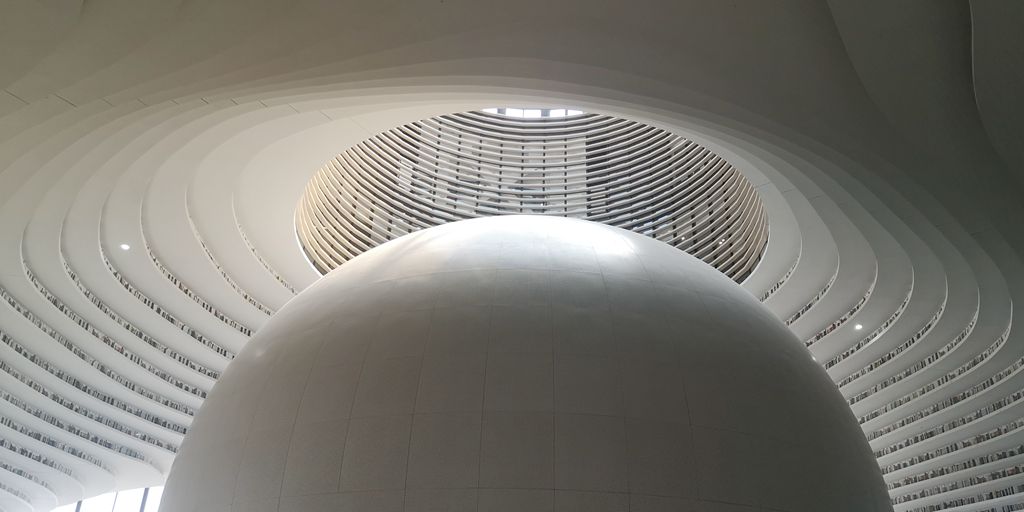 Ever heard of Tianjin? Maybe you have but I guess not many foreigners have been there for the purpose of travel. It is less famous or charac...
[More]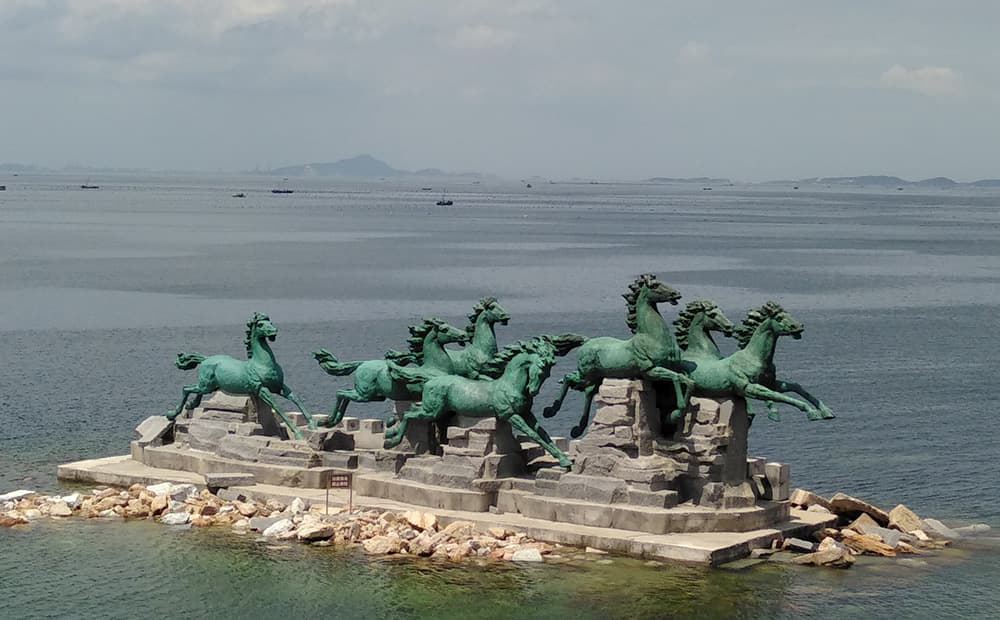 Shandong Province has a very appealing slogan: The Holy Land Of Culture, The Holiday Paradise. Why is that? Let me tell you through my famil...
[More]
This summer my colleague Nelly and I (Penney), together with our family, had an excited and relaxed holiday in coastal cities: Dalian and Ya...
[More]
E-mail: sales@charmission.cn
Head office: 18 Xizhimenwai Street, Beijing, China 100044
2014 © Copyright Charmission, All rights reserved. 京ICP备19015279号-2
Henan Branch: 63 Zijingshan Road, Zhengzhou, Henan, China 450004