This summer my colleague Nelly and I (Penney), together with our family, had an excited and relaxed holiday in coastal cities: Dalian and Ya...
[More]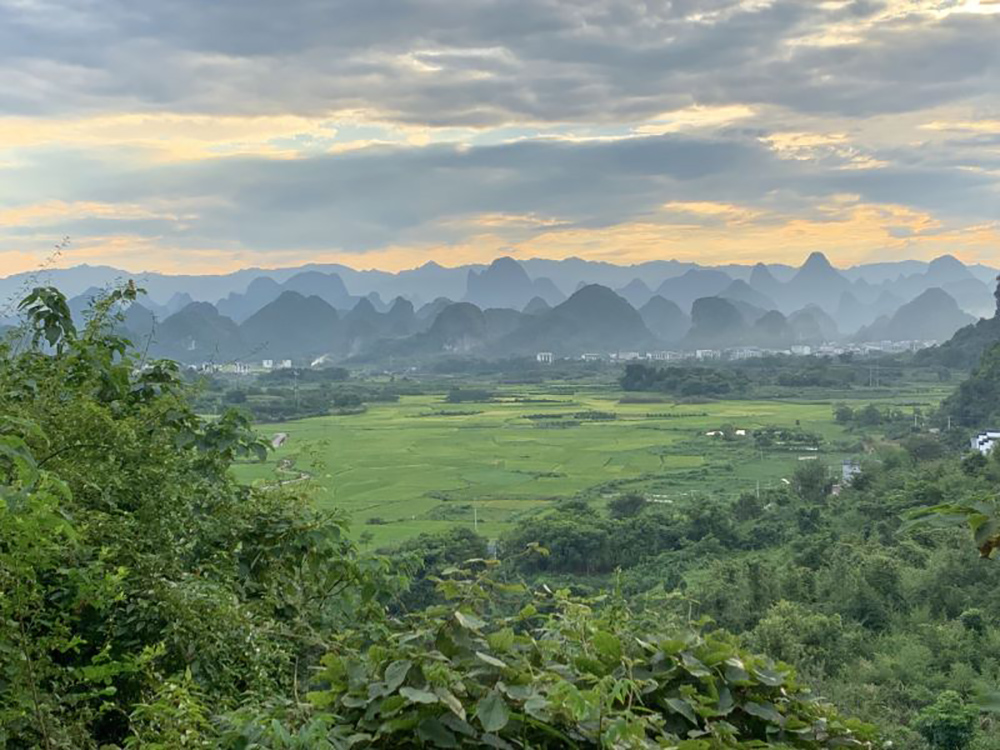 This summer (1-7 Aug 2019), I went to visit Yangshuo and Ping'an terraced fields with my family. It was not only because the child can play ...
[More]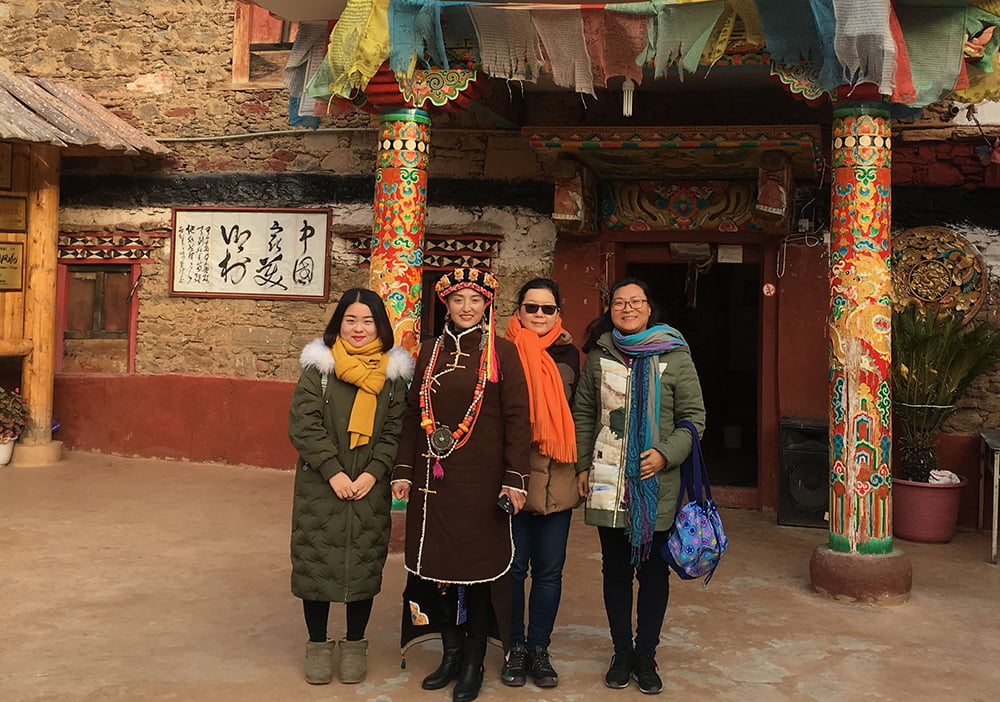 What responsible tourism means in China: interview with Angie Guo, Founder & GM of Charmission Travel Welcome to pay a visit to this travind...
[More]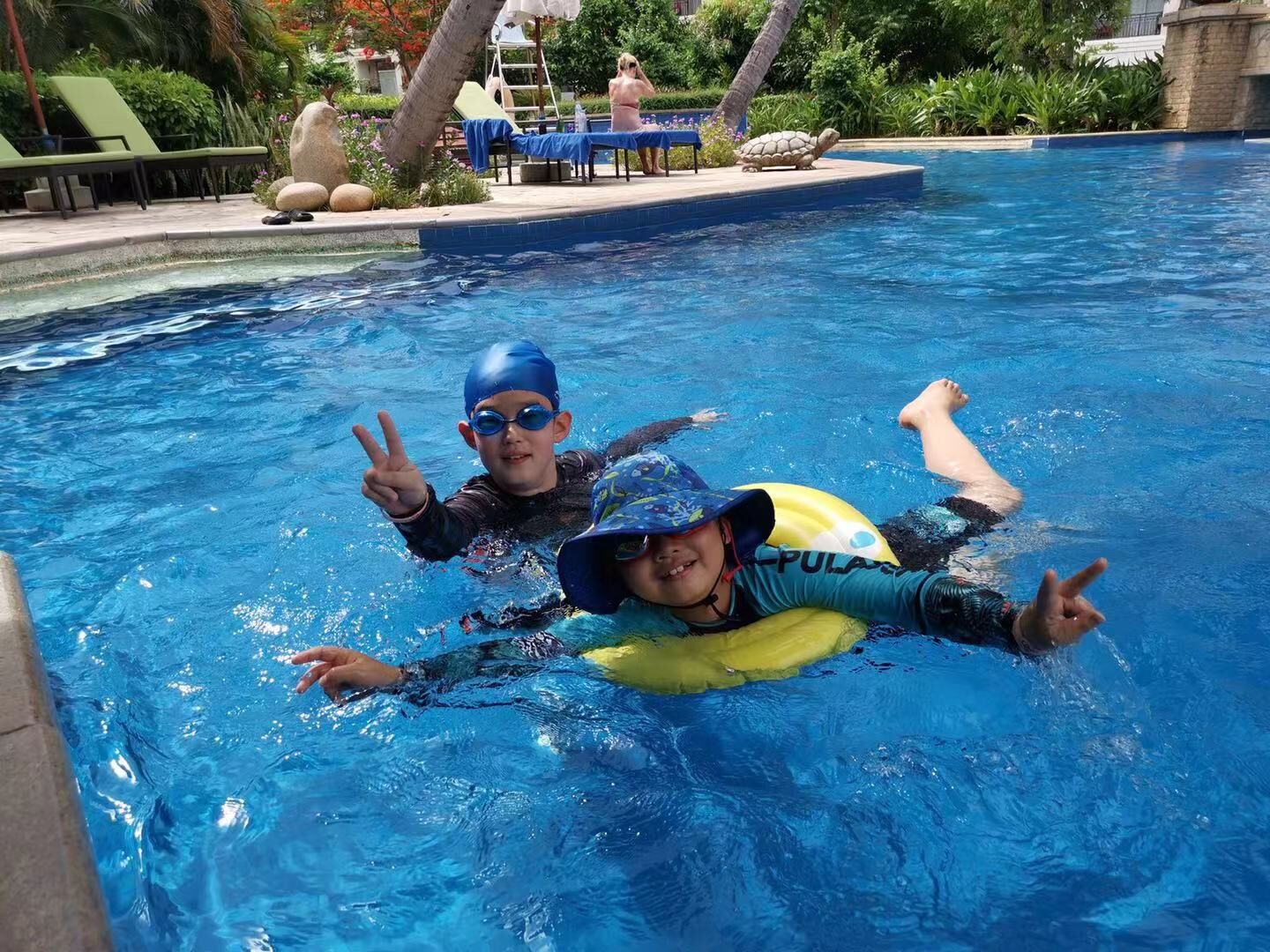 My annual family trip took place from from 30 June to 6 July 2019. Here I'd like to share with you our trip. Day1: Flight Zhengzhou - Sanya....
[More]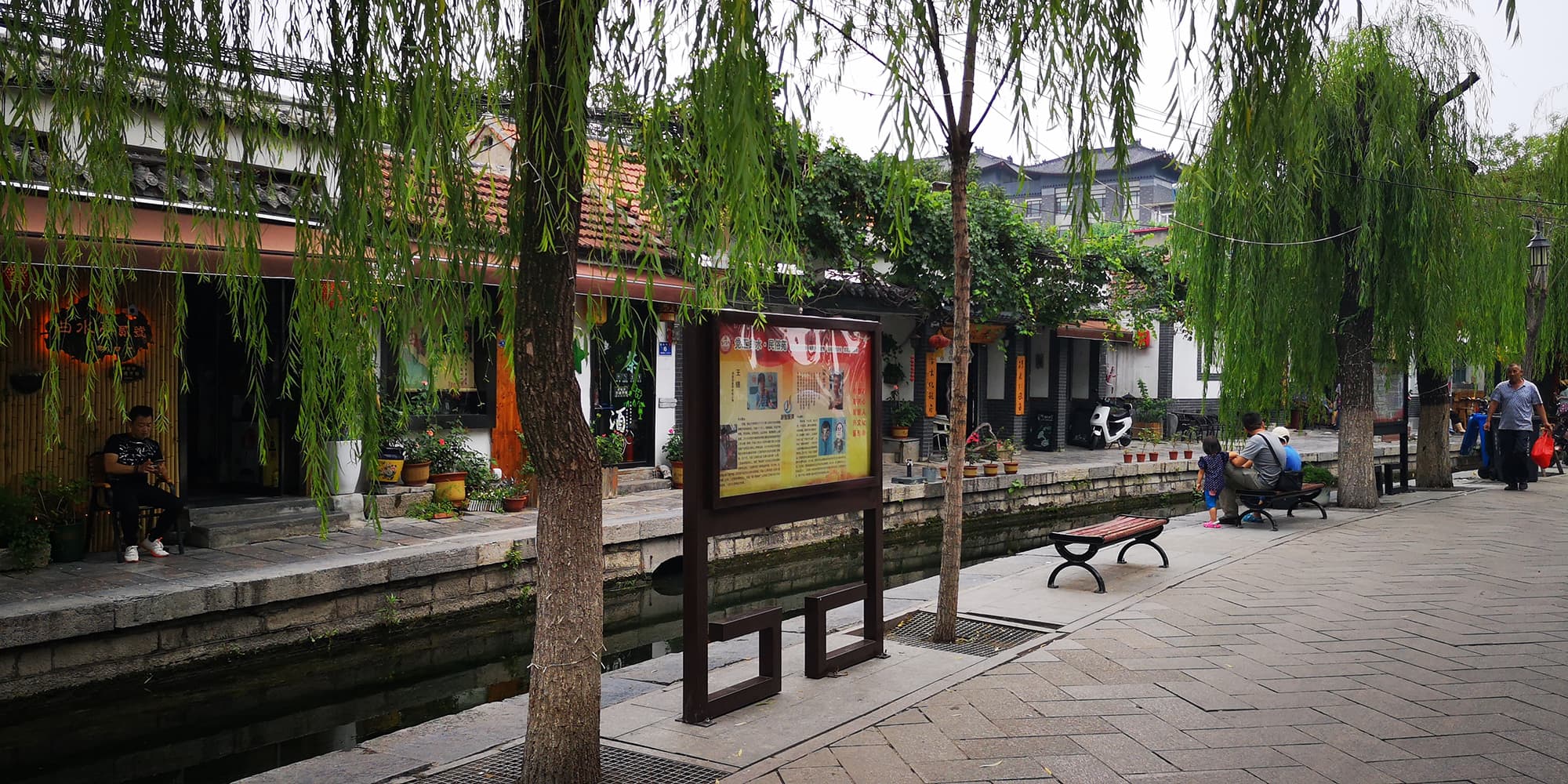 My son's final exam of the term finally finished last week after a long time stressful preparation for it. On Friday he asked where we shoul...
[More]
E-mail: sales@charmission.cn
Head office: 18 Xizhimenwai Street, Beijing, China 100044
2014 © Copyright Charmission, All rights reserved. 京ICP备19015279号-2
Henan Branch: 63 Zijingshan Road, Zhengzhou, Henan, China 450004