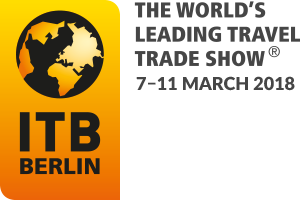 Representing Charmission Travel, Angie, Sunny and Leena will be exhibiting at ITB Berlin, on the first 3 days for professionals, 7 to 9 Marc...
[More]
I am loving Beijing. Sunshine and blue sky, almost every day this winter. Proud to say: Beijing is beautiful. Here are some pictures from my...
[More]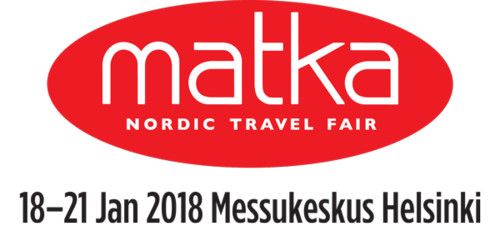 WHERE THE WHOLE WORLD MEETS Travel trade 17-18 Jan 2018 Public 19-21 Jan 2018 Hope to meet you at our stand7h120which is in hall 7. We share...
[More]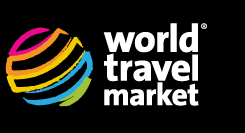 Charmission Travel will continue to exhibit at World Travel Market, held in London, 6 to 8 Nov, 2017. Hope to meet you at our stand: GV618. ...
[More]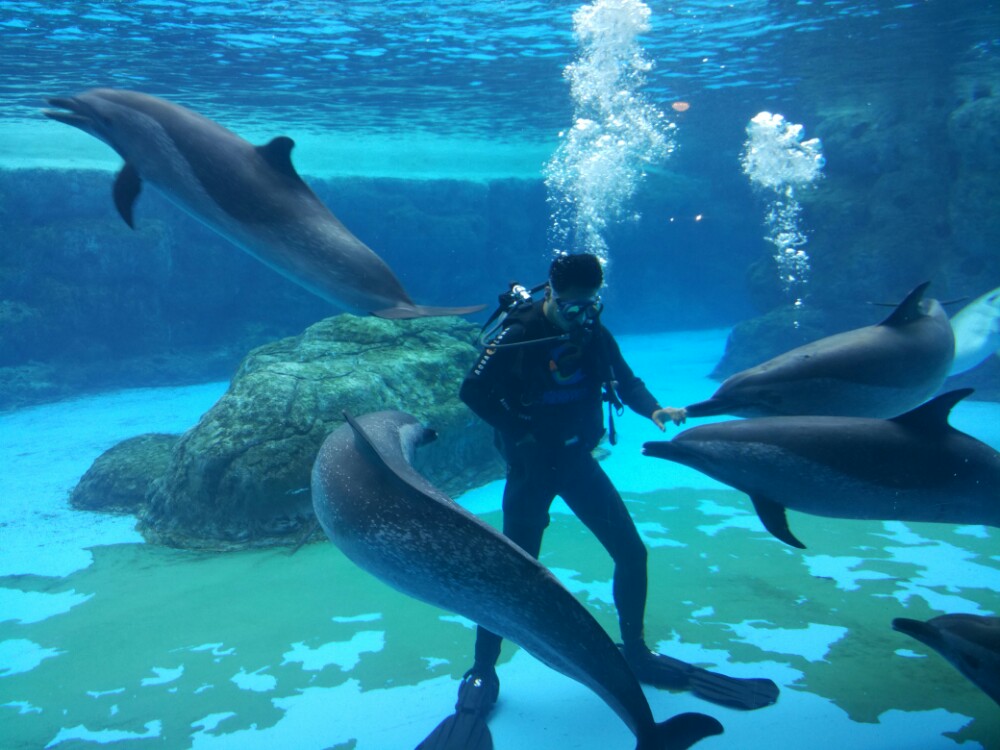 This summer, my family - my husband and I(Susan) with our 4-year old daughter visited Guangdong and Guangxi Province from 12th to 21th Aug. ...
[More]
E-mail: sales@charmission.cn
Head office: 18 Xizhimenwai Street, Beijing, China 100044
2014 © Copyright Charmission, All rights reserved.
Henan Branch: 63 Zijingshan Road, Zhengzhou, Henan, China 450004