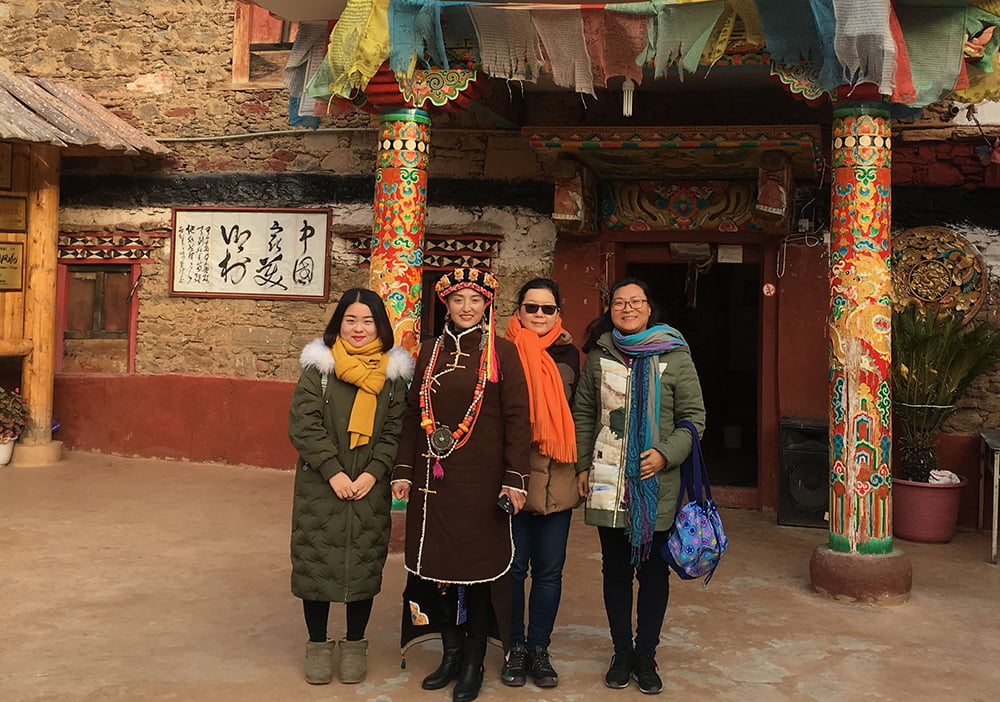 What responsible tourism means in China: interview with Angie Guo, Founder & GM of Charmission Travel Welcome to pay a visit to this travind...
[More]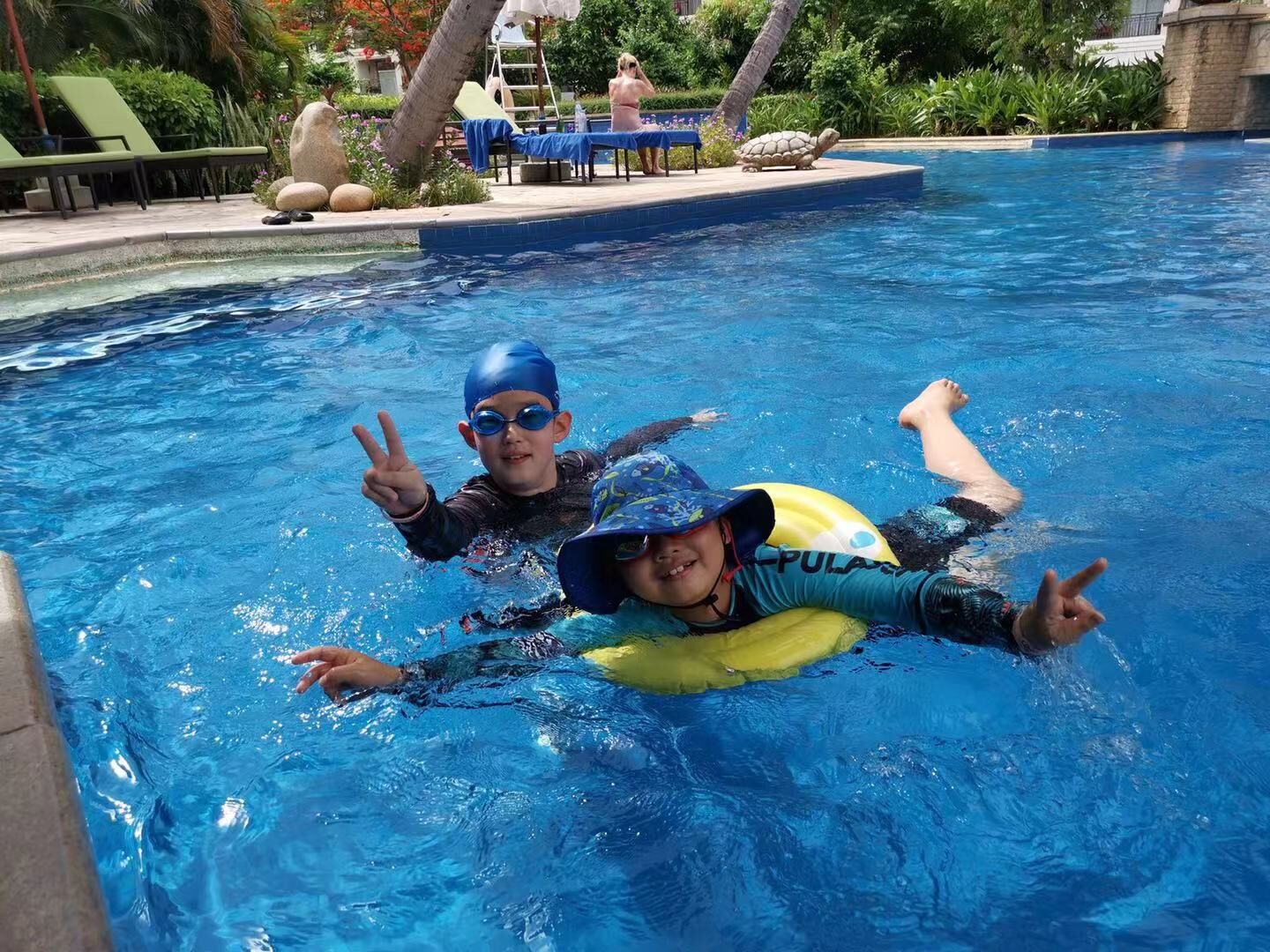 My annual family holiday took place from 30 June to 6 July 2019. I'd like to share our trip with you here. Day1: Flight Zhengzhou - Sanya. F...
[More]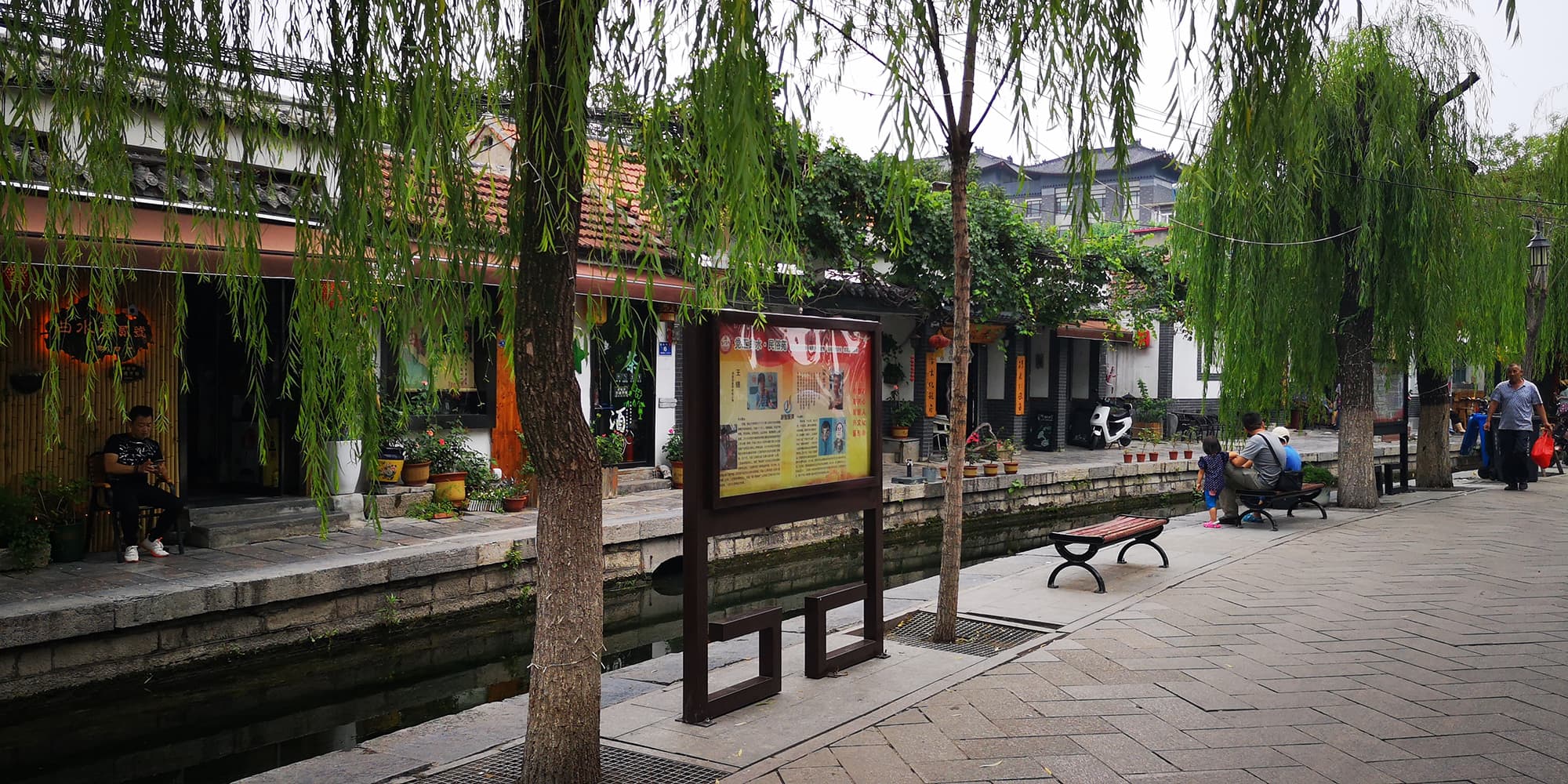 My son's final exam of the term finally finished last week after a long and stressful preparation. On Friday he asked where we were going fo...
[More]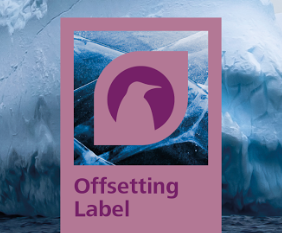 From 2019, Charmission Travel will not only offset the carbon emissions from all of the trips they offer in China but also offset the emissi...
[More]

Charmission attended and exhibited at the PATA Adventure Travel and Responsible Tourism Conference and Mart on 14 and 15 February 2019. We w...
[More]
E-mail: sales@charmission.cn
Head office: 18 Xizhimenwai Street, Beijing, China 100044
2014 © Copyright Charmission, All rights reserved. 京ICP备19015279号-2
Henan Branch: 63 Zijingshan Road, Zhengzhou, Henan, China 450004