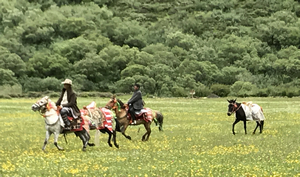 Our accounting manager Zhen and her husband had a grand self-drive tour through 4 provinces, namely Sichuan, Yunnan, Guizhou and Hunan, from...
[More]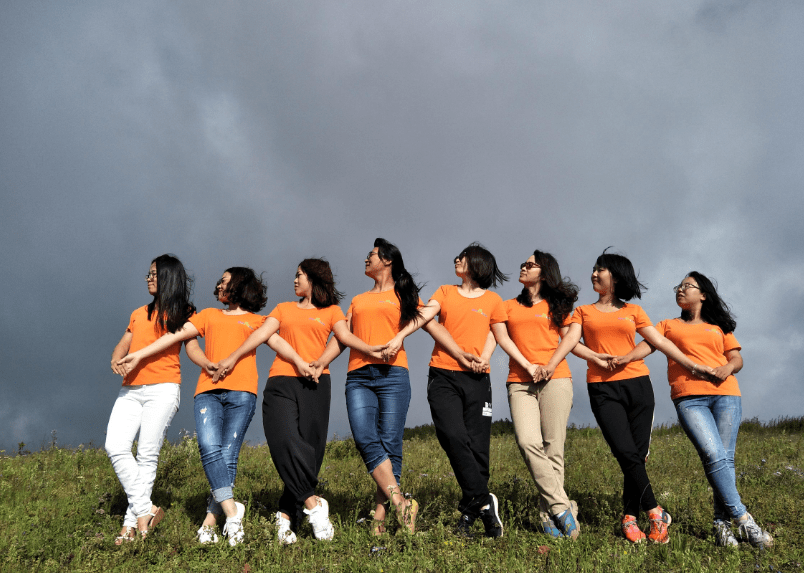 This summer we had a deep exploration in Yunnan. We went to Stone Forest (1 night), Puzhehei (2 nights), Fuxian Lake (1 night) and Red Land ...
[More]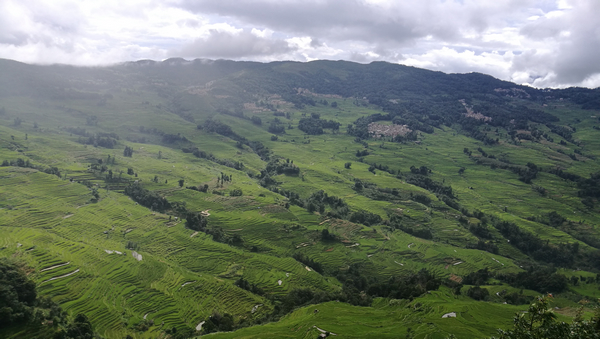 Every year we organize staff trips around China (sometimes together with families and friends) so that we could have the most updated inform...
[More]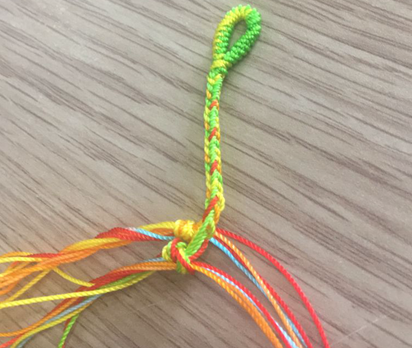 To welcome and celebrate the Dragon Boat Festival (pronounced Duanwu Jie in Mandarin) which is on 30 May this year, Charmission Team spent h...
[More]

Charmission Travel had a successful 2017 ATM exhibition held in Dubai 24-27 April 2017. ATM(Arabian Travel Market) is the market leading, in...
[More]
E-mail: sales@charmission.cn
Head office: 18 Xizhimenwai Street, Beijing, China 100044
2014 © Copyright Charmission, All rights reserved.
Henan Branch: 63 Zijingshan Road, Zhengzhou, Henan, China 450004