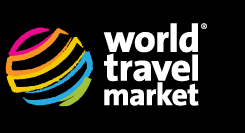 Charmission Travel will continue to exhibit at World Travel Market, held in London, 7 to 9 Nov, 2016. Hope to meet you at our stand: AS758. ...
[More]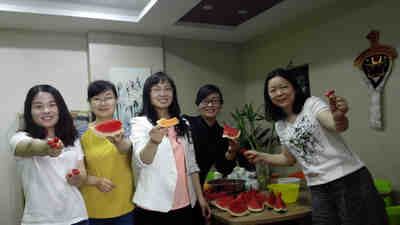 Last summer, we had a workshop on how to deal with unexpected, uncontrollable situations that happen to our travel arrangements for our cust...
[More]
We are amazed by the China Speed even though we live in China. Every now and then, we read from the news that there is a new high speed rail...
[More]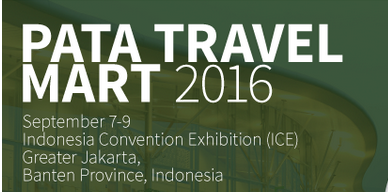 As a member of PATA (the Pacific Asia Travel Association), Charmission Travel will exhibit at the coming PATA Travel Mart 2016. Please email...
[More]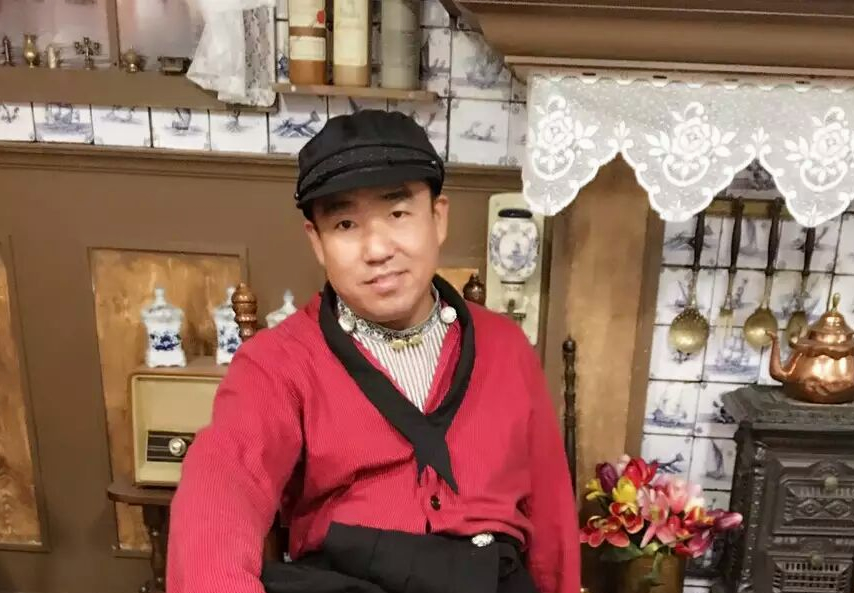 Steven Chen, our tour leader, was invited by our partner, Dutch tour operator Shoestring, to attend the Tour Leader Event they organized thi...
[More]
E-mail: sales@charmission.cn
Head office: 18 Xizhimenwai Street, Beijing, China 100044
2014 © Copyright Charmission, All rights reserved.
Henan Branch: 63 Zijingshan Road, Zhengzhou, Henan, China 450004