Once again our accounting manager Zhen and her husband had a grand self-drive tour this year, through 2 provinces, Anhui and Jiangxi, from 1...
[More]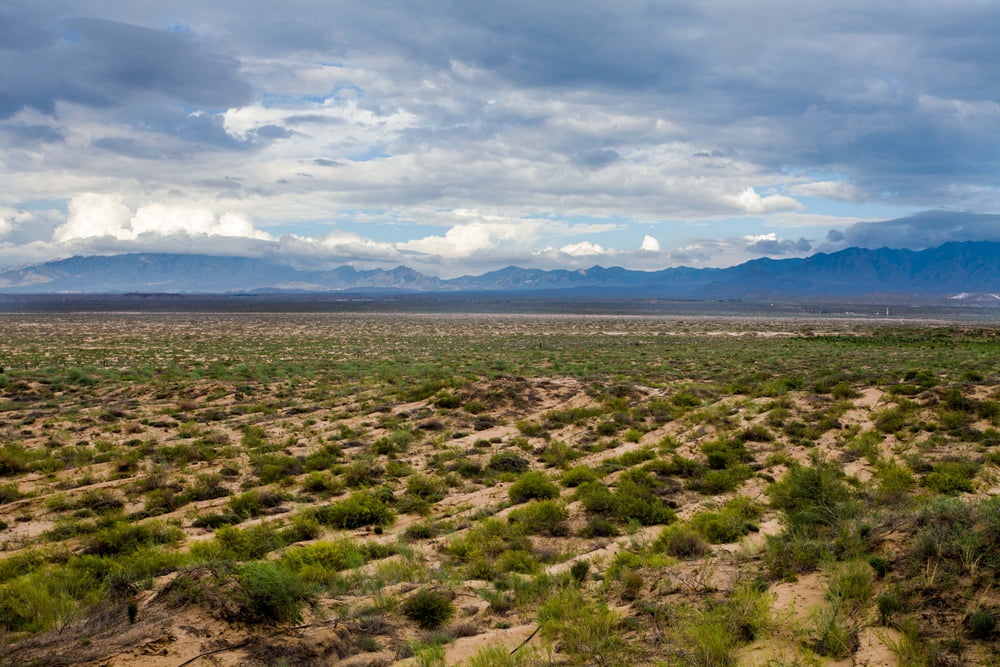 We are pround to make a contribution to our society and environment! We have donated 4000 trees to be planted in the Tengger Desert in China...
[More]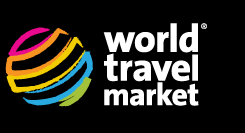 Charmission Travel will continue to exhibit at World Travel Market, held in London, 5 to 7 Nov, 2018. Hope to meet you at our stand: TP709, ...
[More]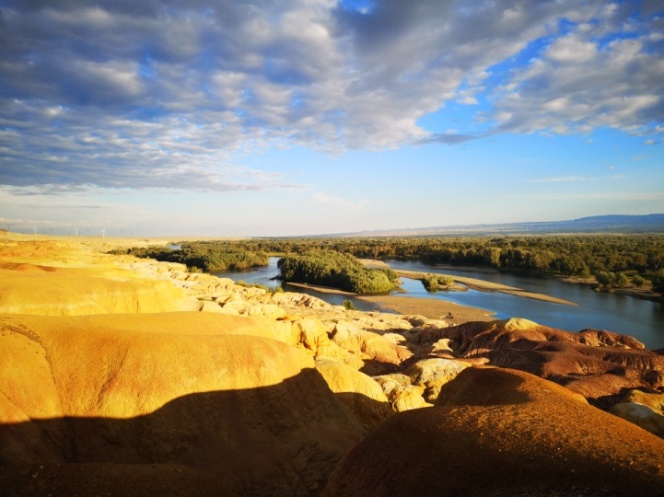 This summer I joined the amazing and unforgettable round trip of northern Xinjiang held by our company together with other 7 colleagues and ...
[More]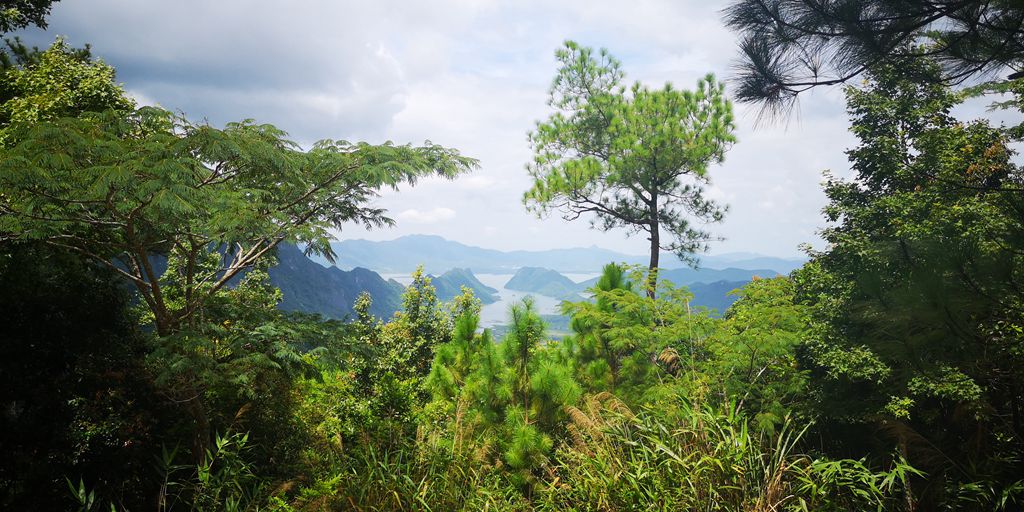 During our Round The Hainan Island trip in Aug 2018, Fanny, Chloe and I (Angie) had the privilege to have a one-day exploration into the mou...
[More]
E-mail: sales@charmission.cn
Head office: 18 Xizhimenwai Street, Beijing, China 100044
2014 © Copyright Charmission, All rights reserved. 京ICP备19015279号-2
Henan Branch: 63 Zijingshan Road, Zhengzhou, Henan, China 450004