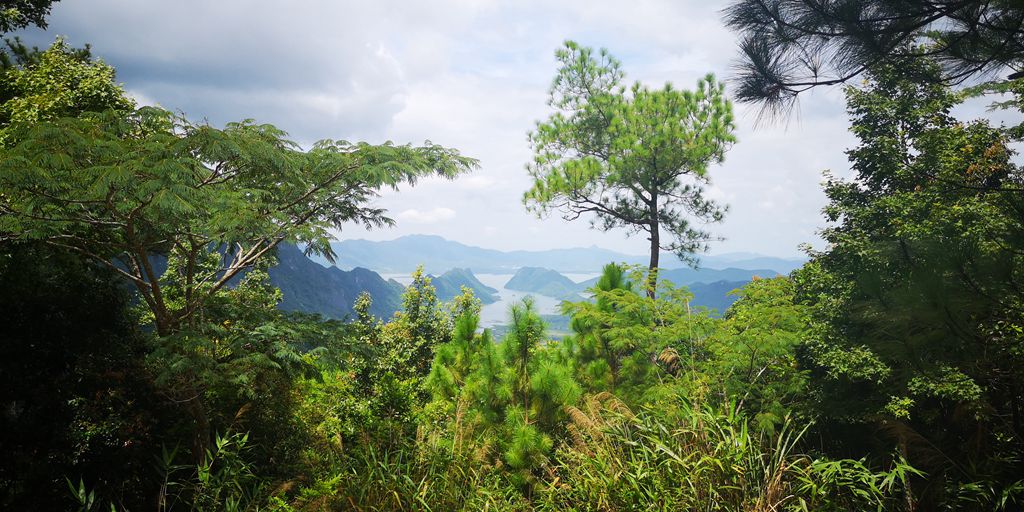 During our Round The Hainan Island trip in Aug 2018, Fanny, Chloe and I (Angie) had the privilege to have a one-day exploration into the mou...
[More]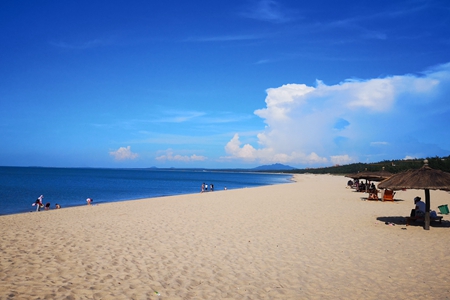 This summer our staff with their families had a trip to Hainan Island, divided in two groups. Another group is on their trip in Xinjiang rig...
[More]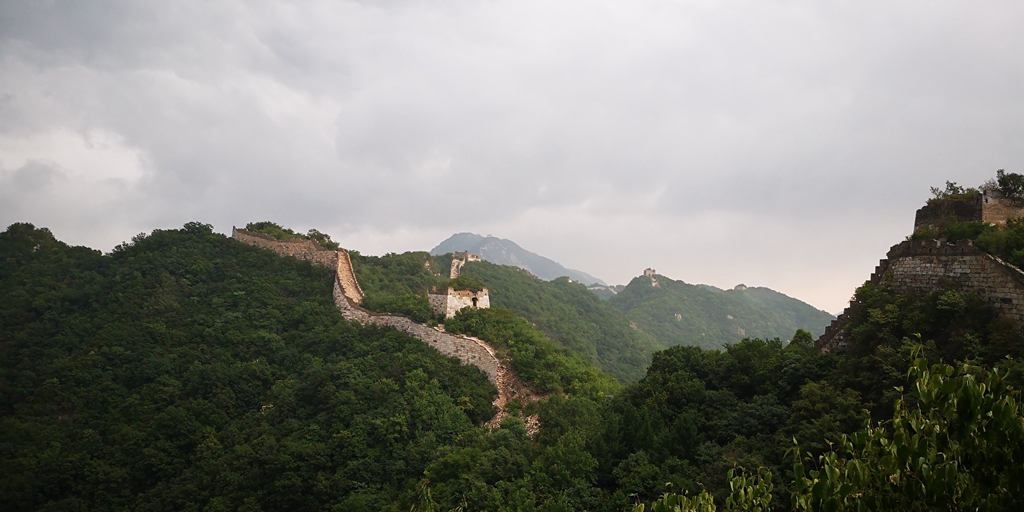 I should have posted this earlier but I've been hesitant. On the one hand, I really like this part of the Great Wall and want to share its b...
[More]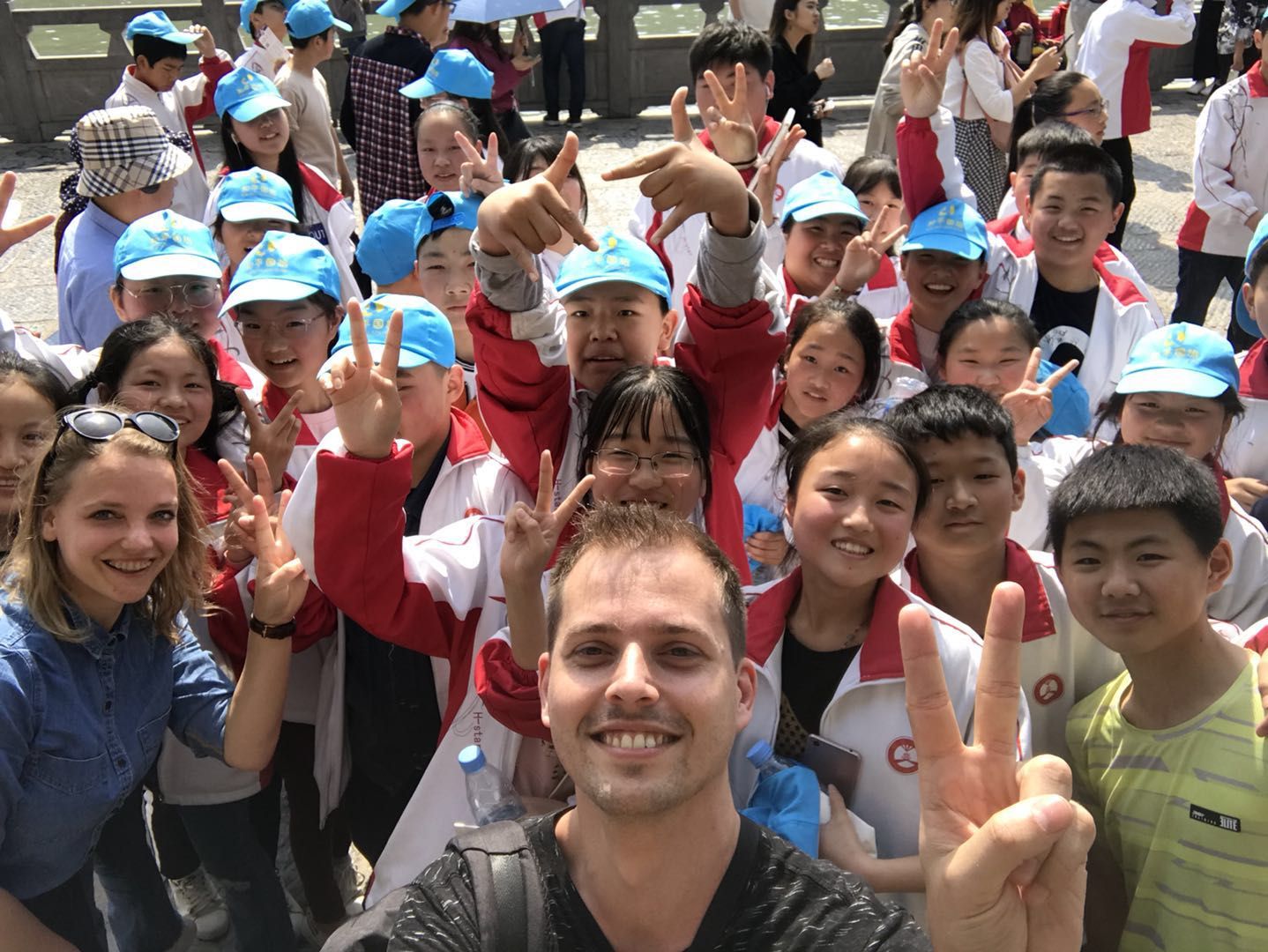 Luoyang and Xi'an trip with Bea and Danny After the Jiankou Great Wall hiking tour in Beijing, Bea and Danny came to meet all of us in our Z...
[More]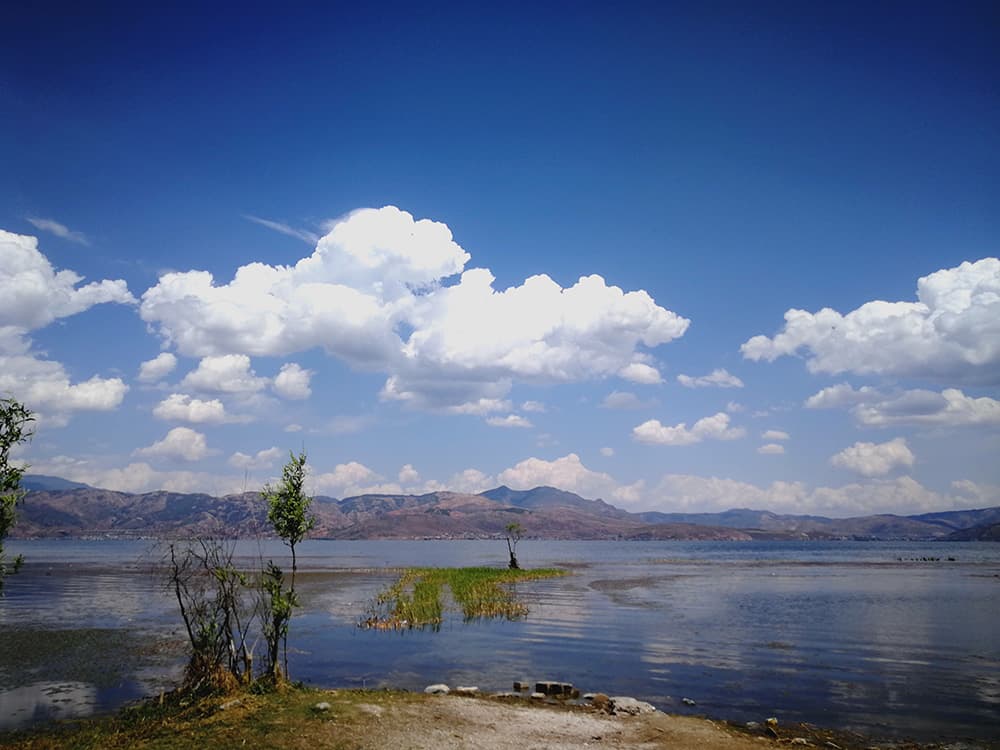 Charming Yunnan Trip by Leena I had a nice inspection trip with our lovely and nice customers from the Netherlands in Yunnan province from A...
[More]
E-mail: sales@charmission.cn
Head office: 18 Xizhimenwai Street, Beijing, China 100044
2014 © Copyright Charmission, All rights reserved.
Henan Branch: 63 Zijingshan Road, Zhengzhou, Henan, China 450004