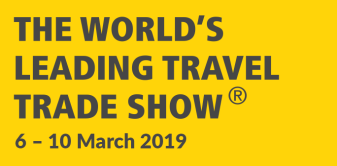 Representing Charmission Travel, Angie, Sunny and Leena will be exhibiting at ITB Berlin during the first 3 days for professionals, from 6 t...
[More]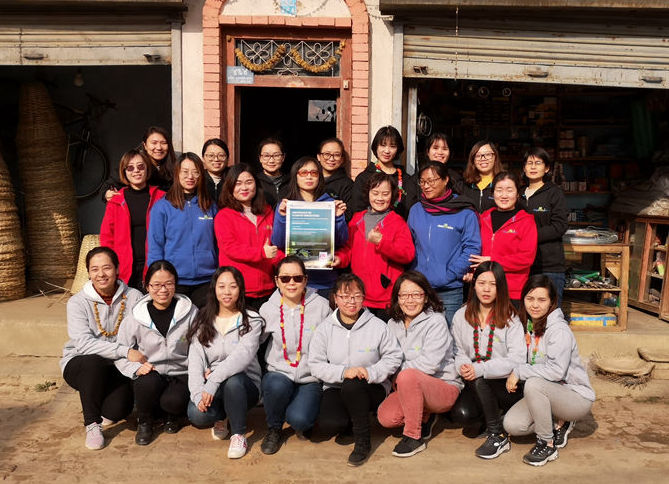 The 23 staff from Charmission had a fantastic trip to Nepal between 9 – 18 Jan. It is a pity Cynthia was not able to join the trip due to he...
[More]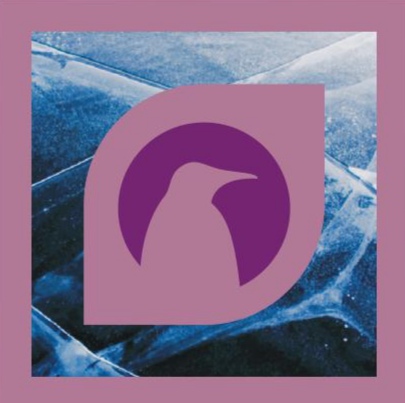 We are proud to announce that from 2018, we will offset the carbon emissions from all of the trips we offer in China. In another word, All C...
[More]
Once again this year, our Accounting Manager Zhen and her husband went on a great self-drive tour through 2 provinces, Anhui and Jiangxi, fr...
[More]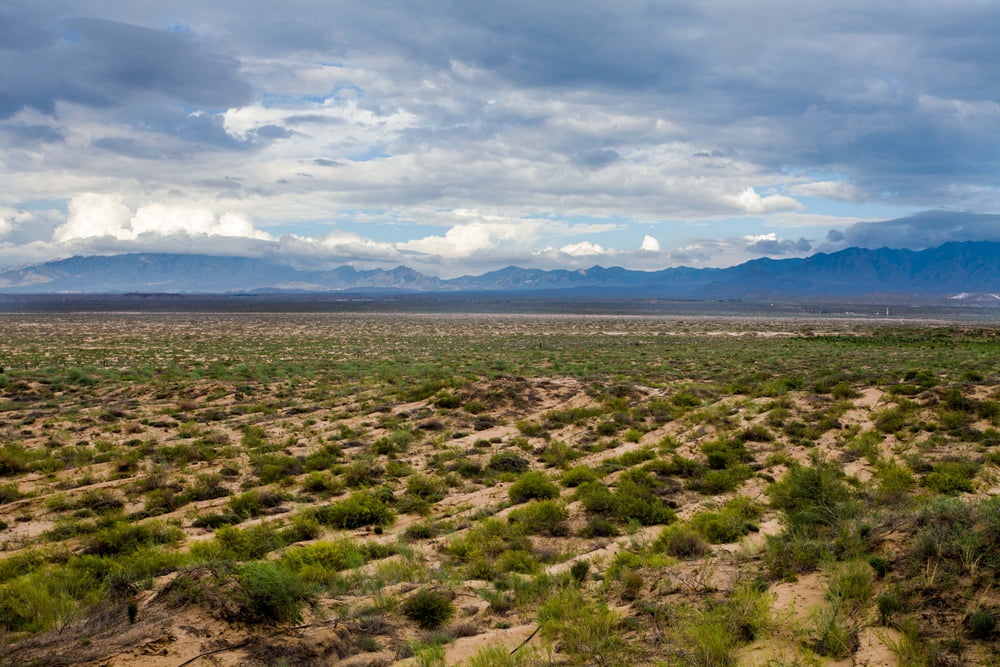 We are pround to make a contribution to our society and the environment! We have donated 4000 trees to be planted in the Tengger Desert in C...
[More]
E-mail: sales@charmission.cn
Head office: 18 Xizhimenwai Street, Beijing, China 100044
2014 © Copyright Charmission, All rights reserved. 京ICP备19015279号-2
Henan Branch: 63 Zijingshan Road, Zhengzhou, Henan, China 450004