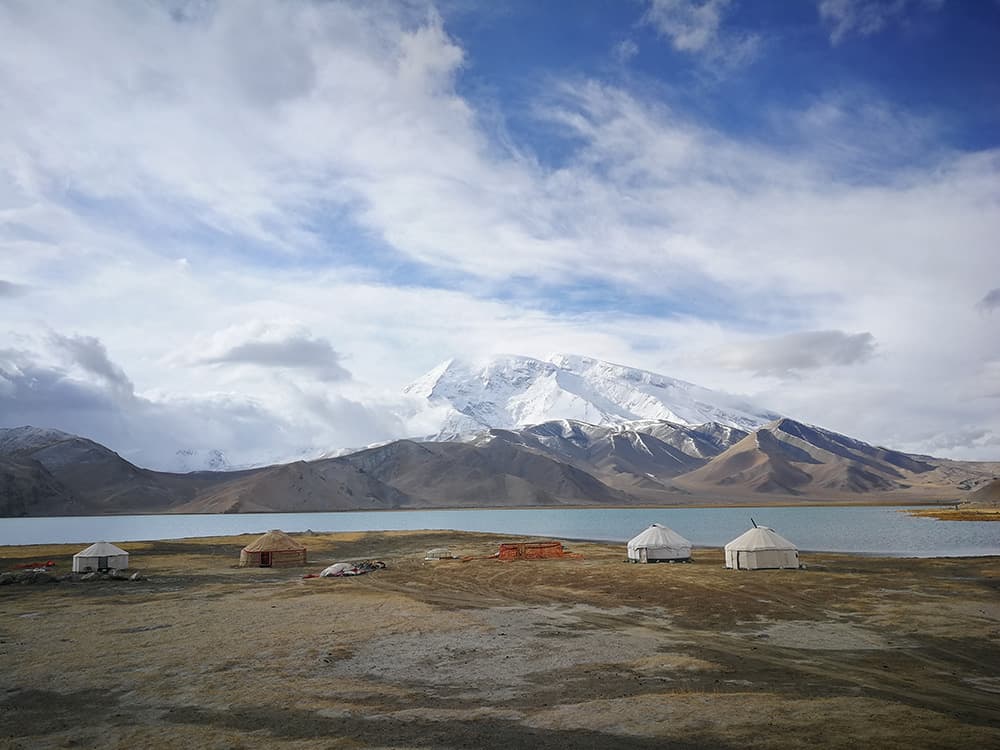 Impressive Xinjiang Trip by Leena After the Yunnan, Luoyang and Xi'an tour with Bea and Danny, we had to say goodbye to Bea, and then I bega...
[More]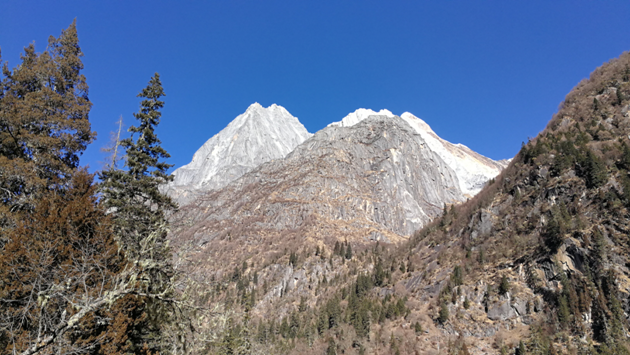 Angie, Sunny and Stella had an amazing trip in the remote mountainous areas in the western part of Sichuan Province from 25 Dec 2017 to 3 Ja...
[More]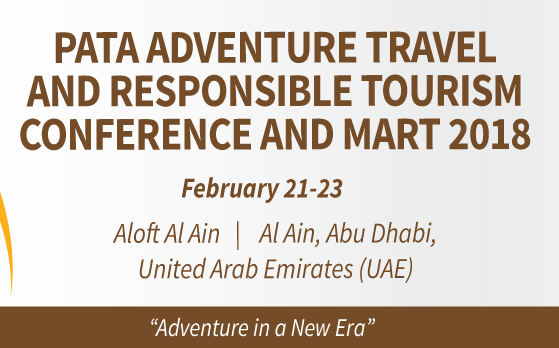 Once again Charmission is going to attend PATA Adventure Travel and Responsible Tourism Conference and Mart which is to be held in Al Ain, A...
[More]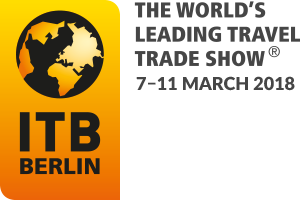 Representing Charmission Travel, Angie, Sunny and Leena will be exhibiting at ITB Berlin, on the first 3 days for professionals, 7 to 9 Marc...
[More]
I am loving Beijing. Sunshine and blue sky, almost every day this winter. Proud to say: Beijing is beautiful. Here are some pictures from my...
[More]
E-mail: sales@charmission.cn
Head office: 18 Xizhimenwai Street, Beijing, China 100044
2014 © Copyright Charmission, All rights reserved.
Henan Branch: 63 Zijingshan Road, Zhengzhou, Henan, China 450004