Beautiful China Summer Trip - Gansu and Qinghai
Time: 2017-8-26
This summer, we had planned a 10-day self-drive tour to Xiahe, Langmusi, Songpan and Jiuzhaigou, but most of the colleagues had to change the trip plan to Yunnan because of the earthquake in Jiuzhaigou. But my family still continued part of this self-drive tour. My husband and I(Leena) took our daughter and the little son to drive more than 4000kms through 4 provinces, Henan, Shan'xi, Gansu and Qinghai.
In these ten days, we saw a grand and beautiful China which is different from the usual impression of ourselves. The beautiful scenery is always inadvertently appearing in front of us. The scenery is on the road.
So let me show you the beauty we've met with pictures.
View on the way to Zhangye, Gansu province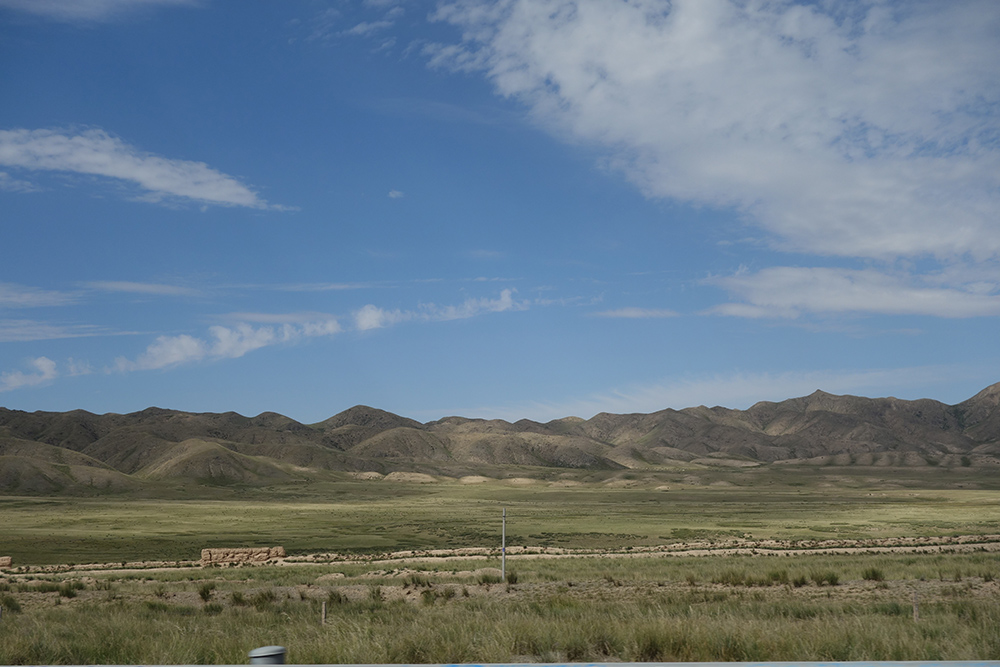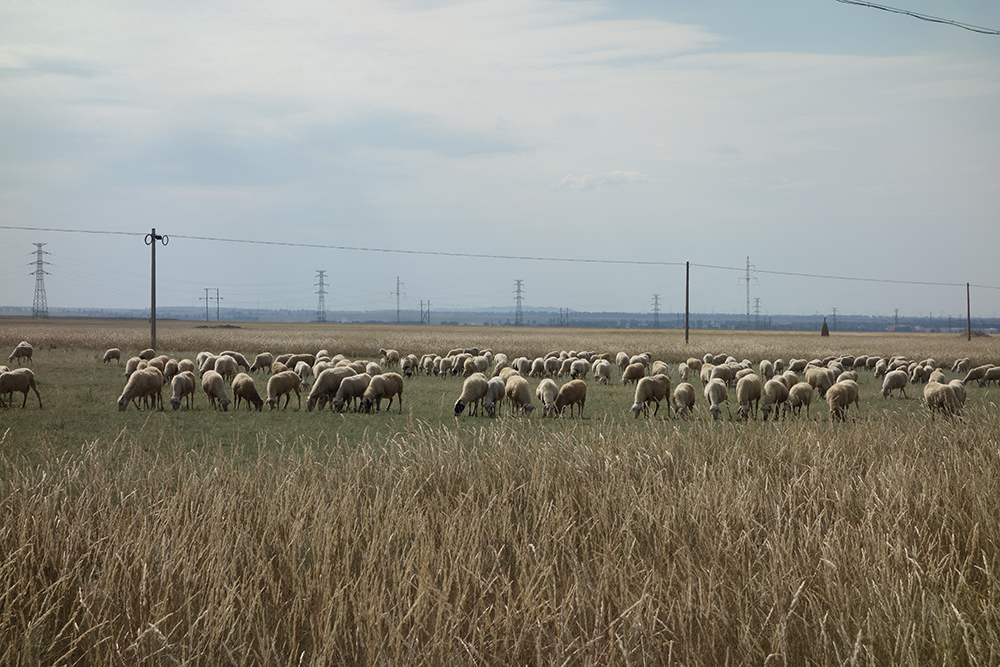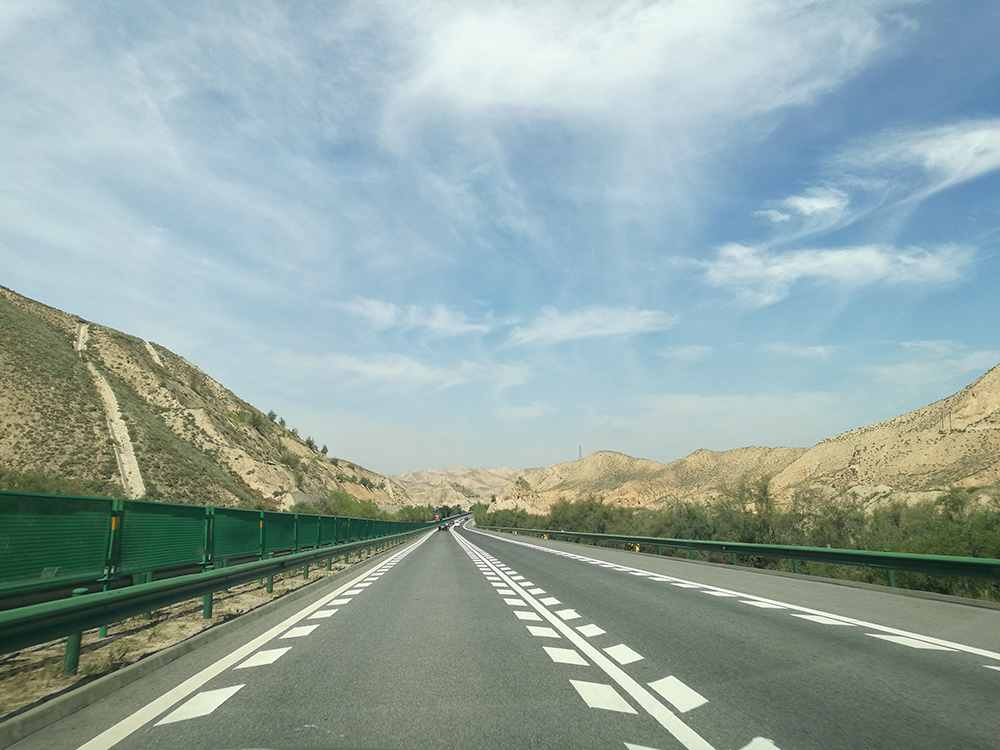 Zhangye Colorful Danxia, Gansu province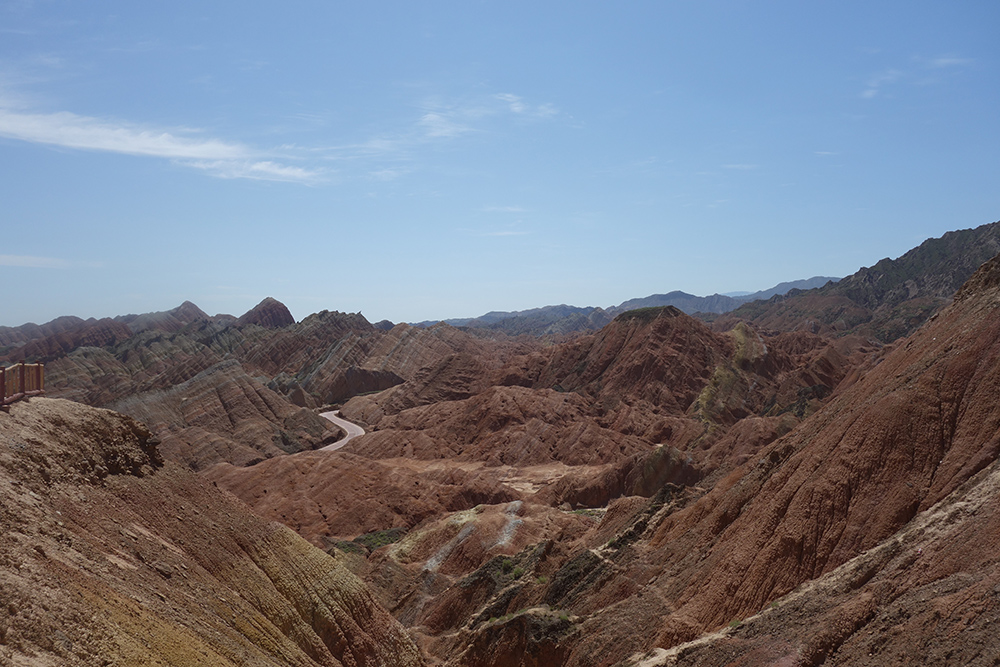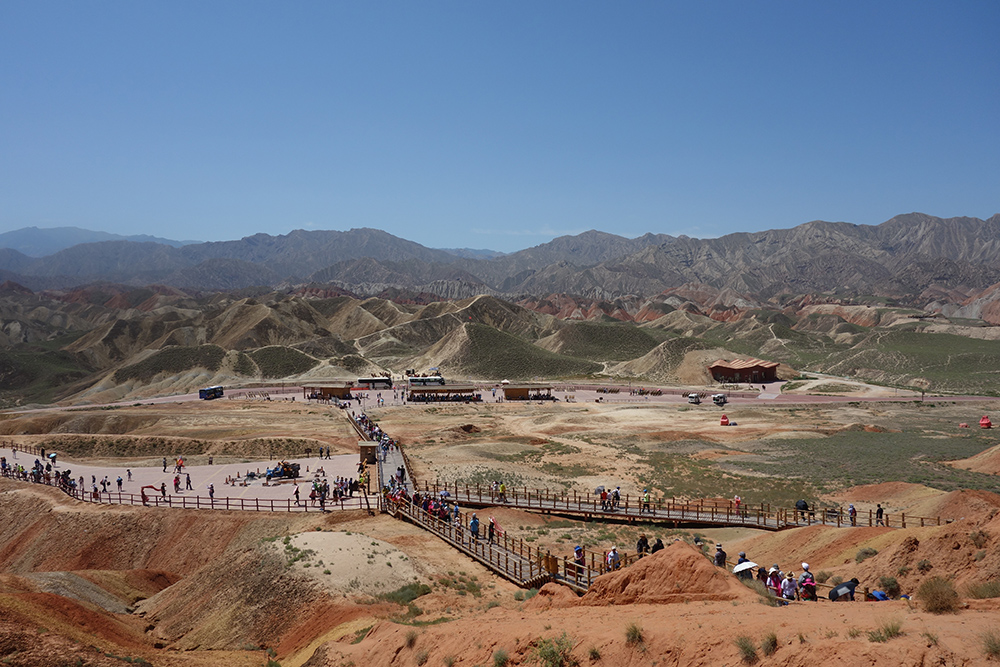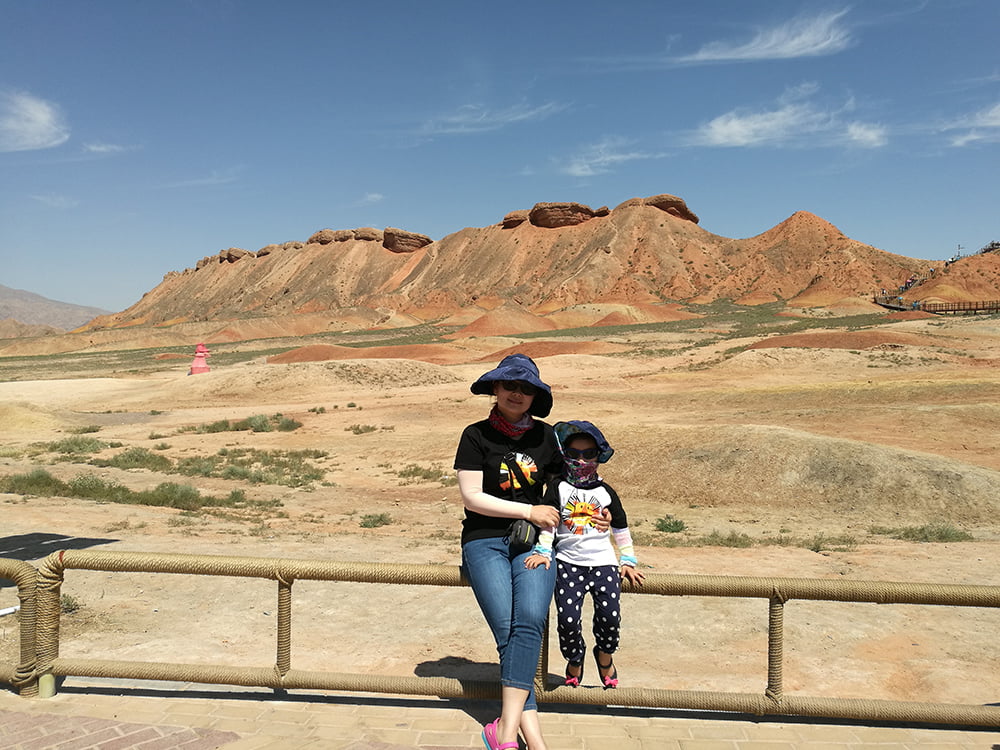 Qilianshan Natural Protection Area, Gansu province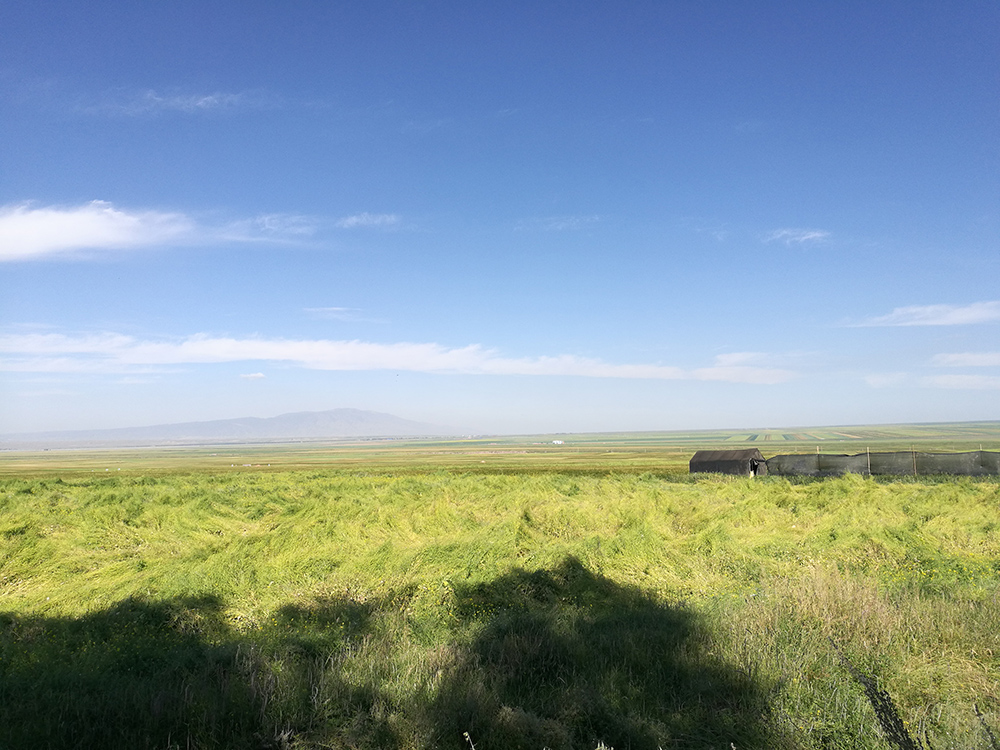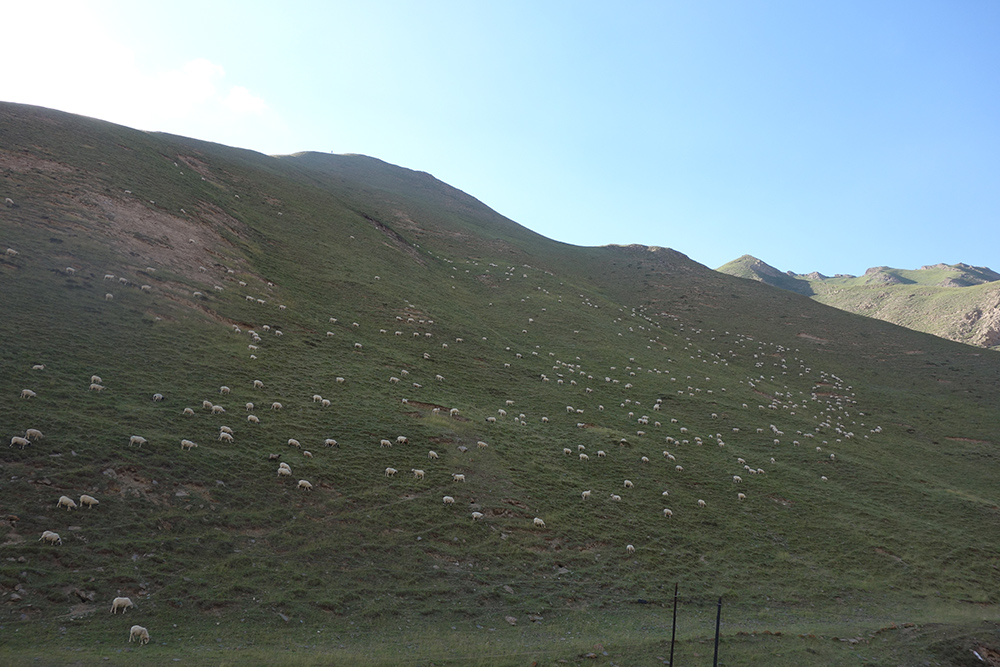 On the Way to Menyuan, Qinghai Province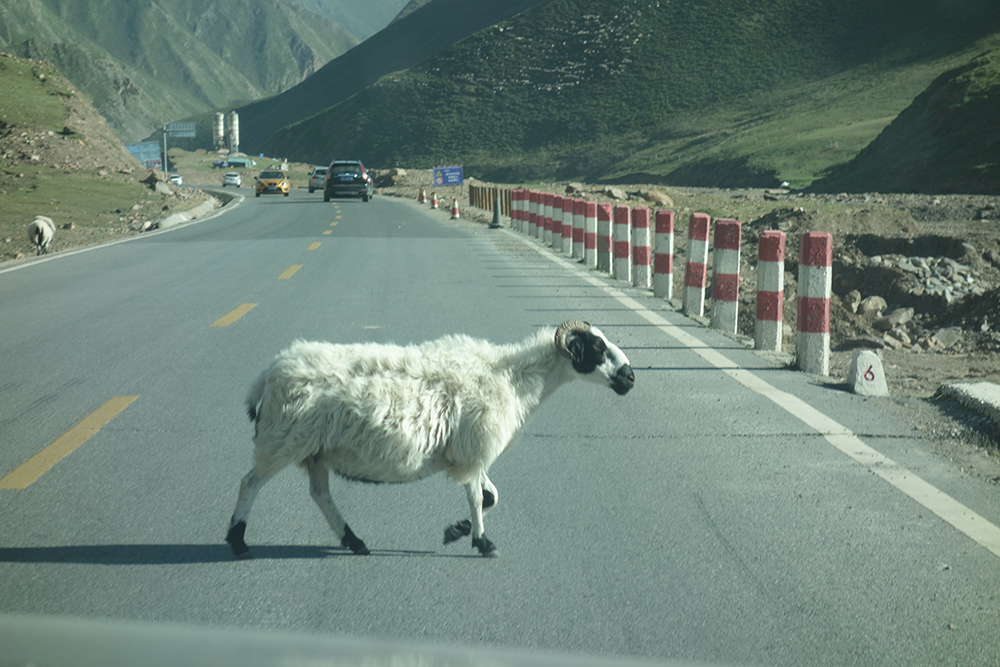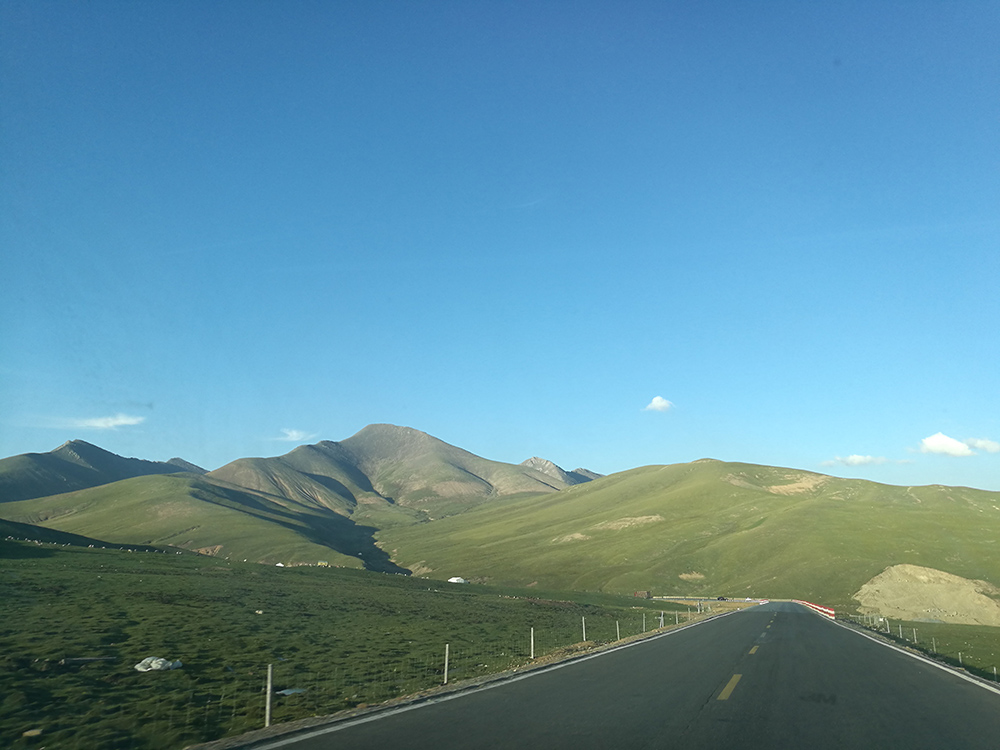 Beautiful Menyuan, Qinghai Province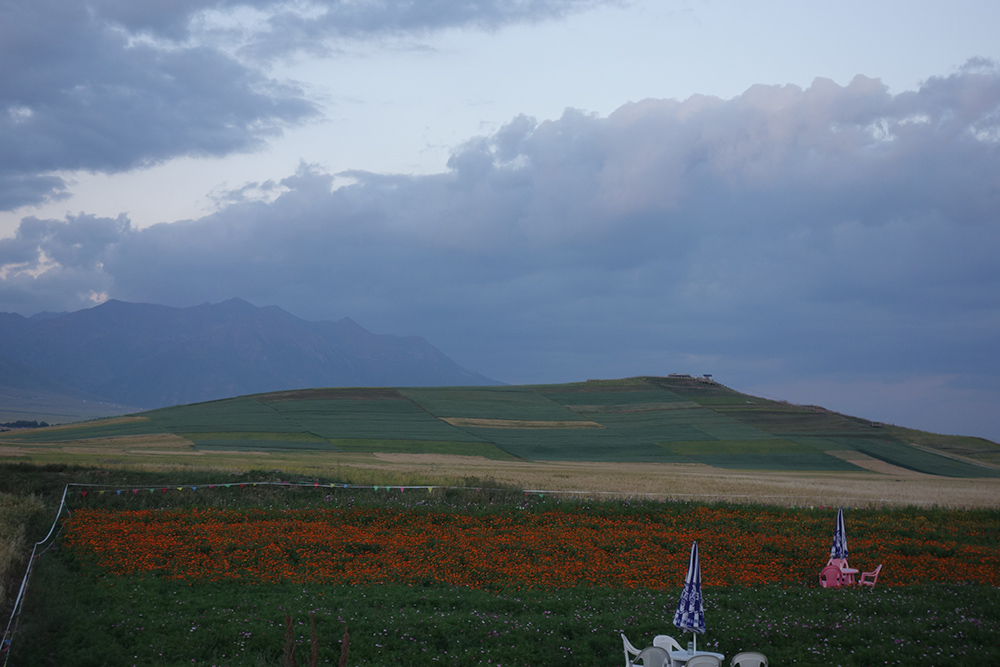 View of Panda Highway, Qinghai province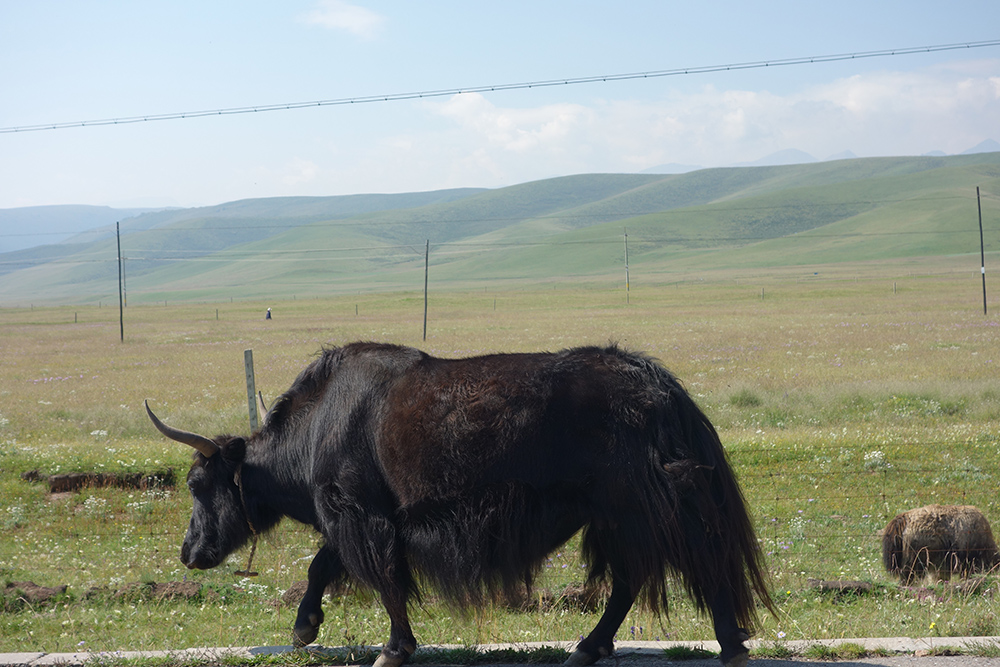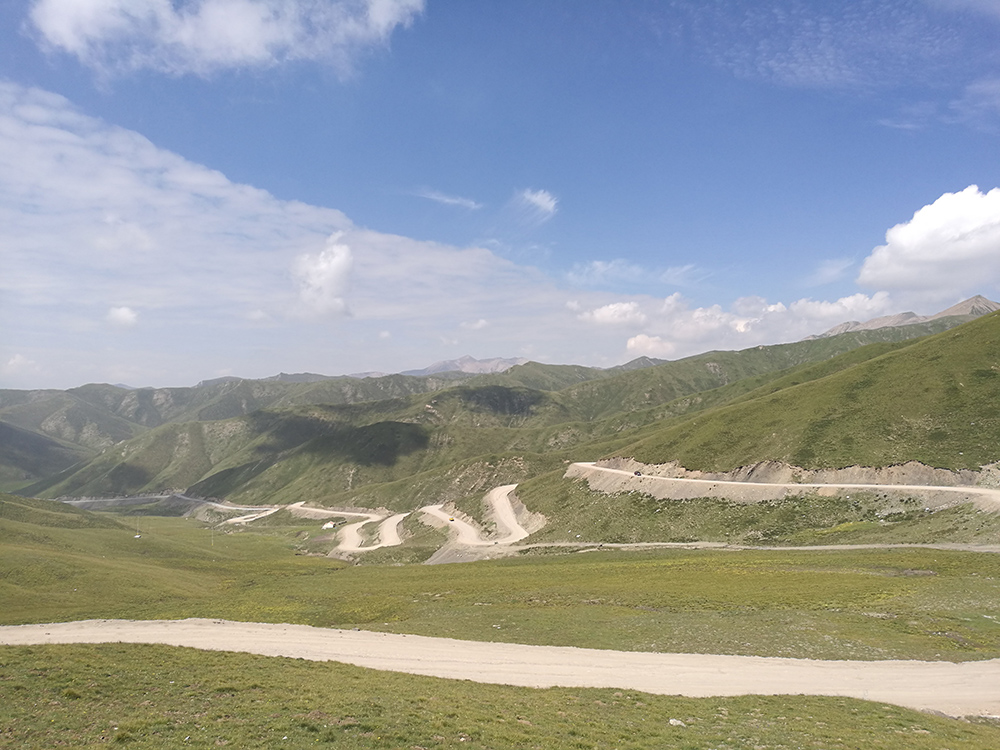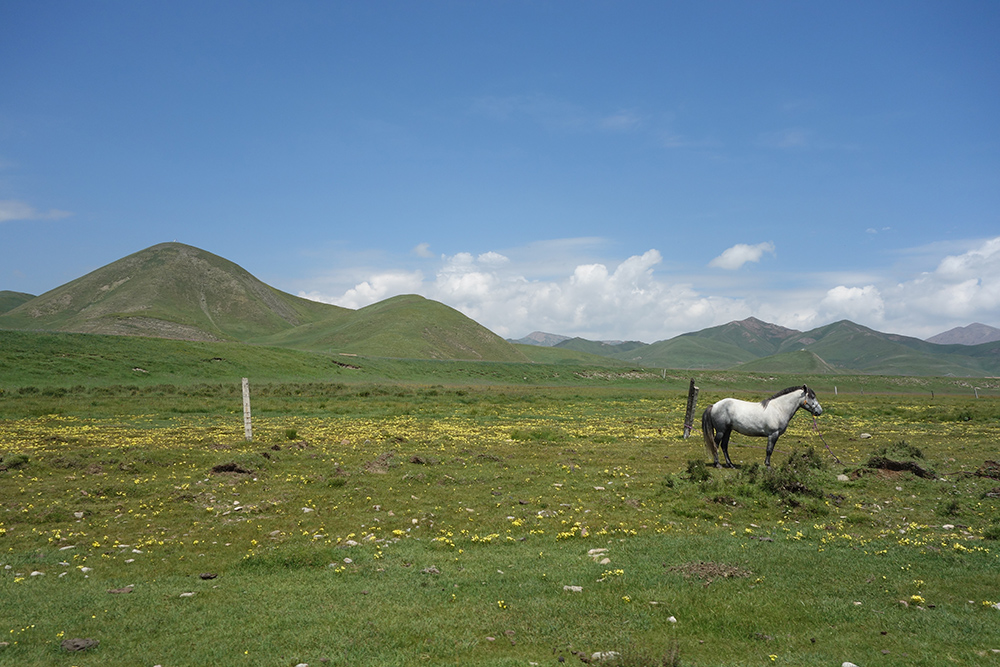 View on the Way to Gangcha, Qinghai province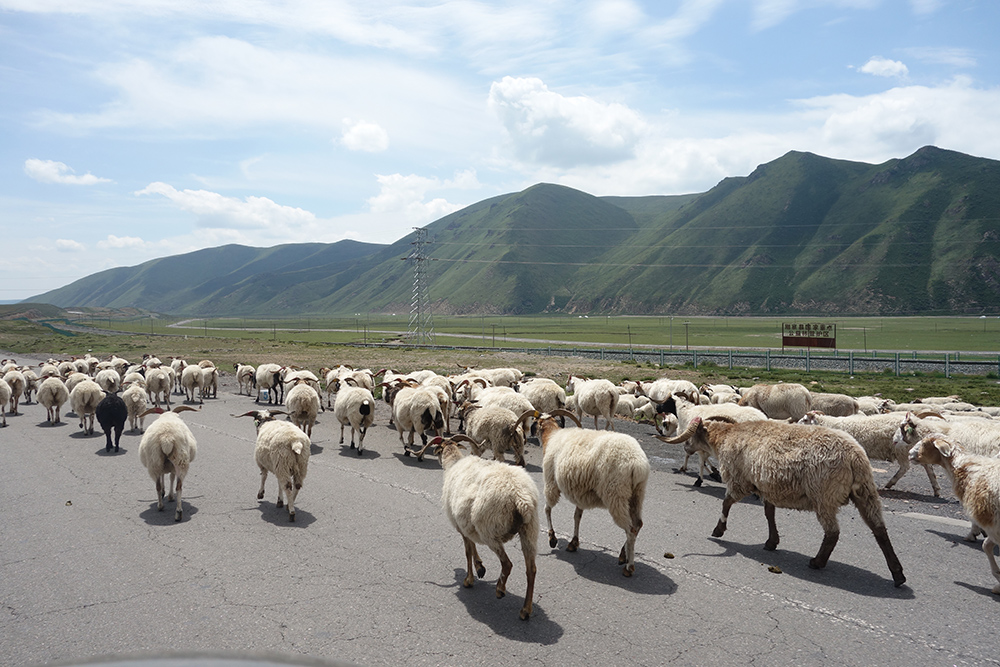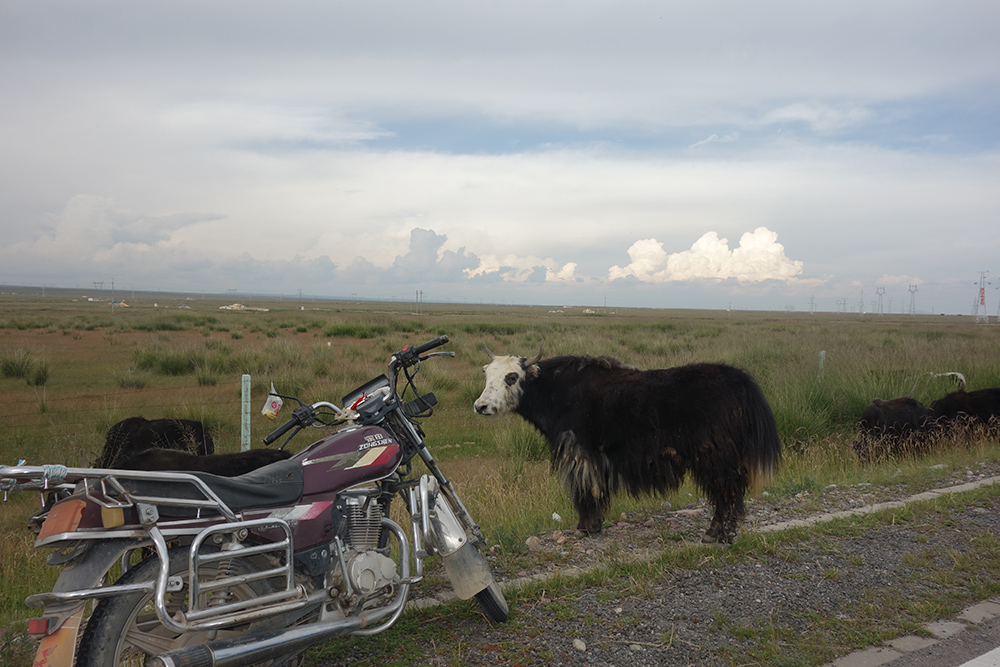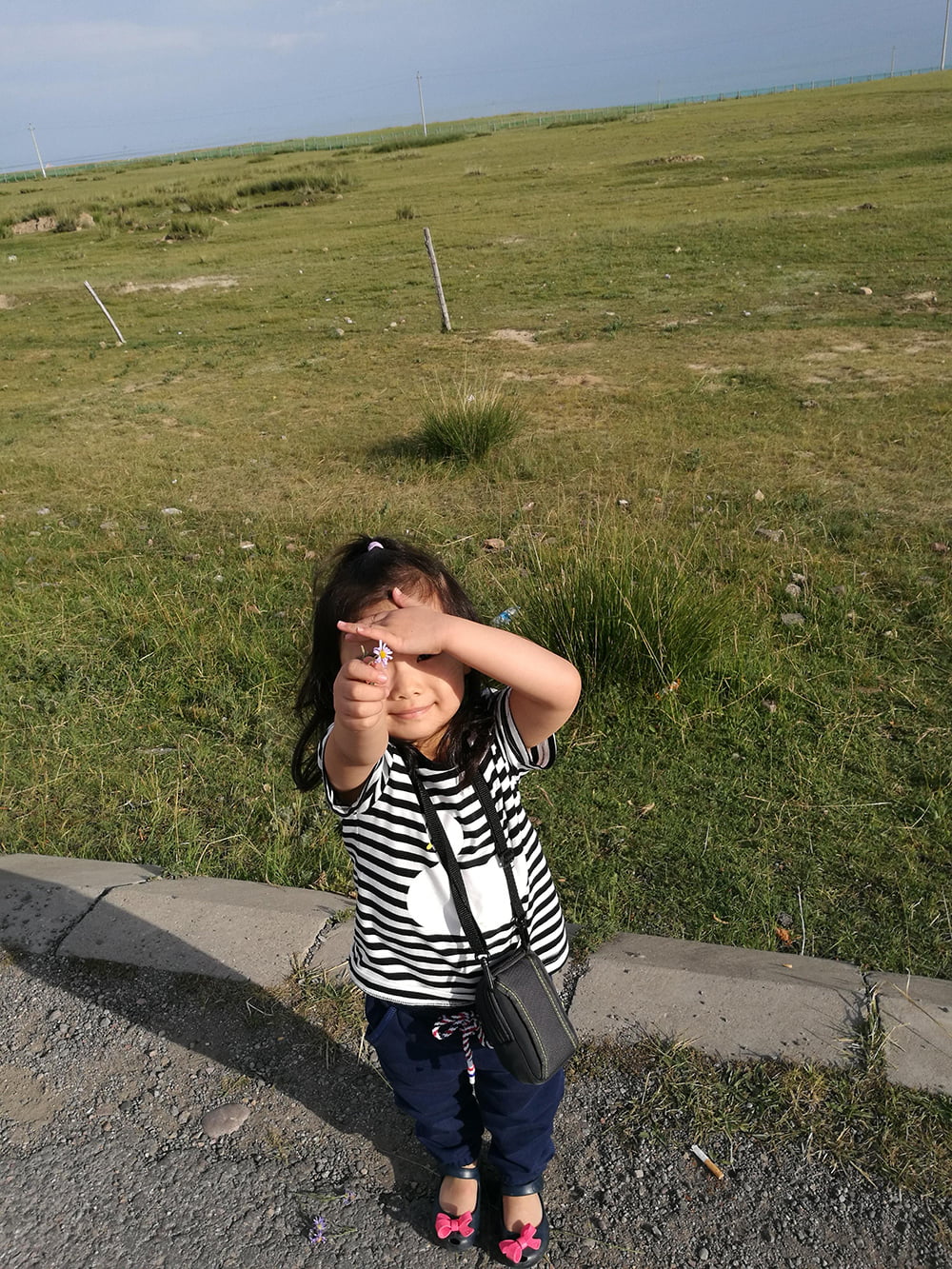 Qinghai Lake, Qinghai province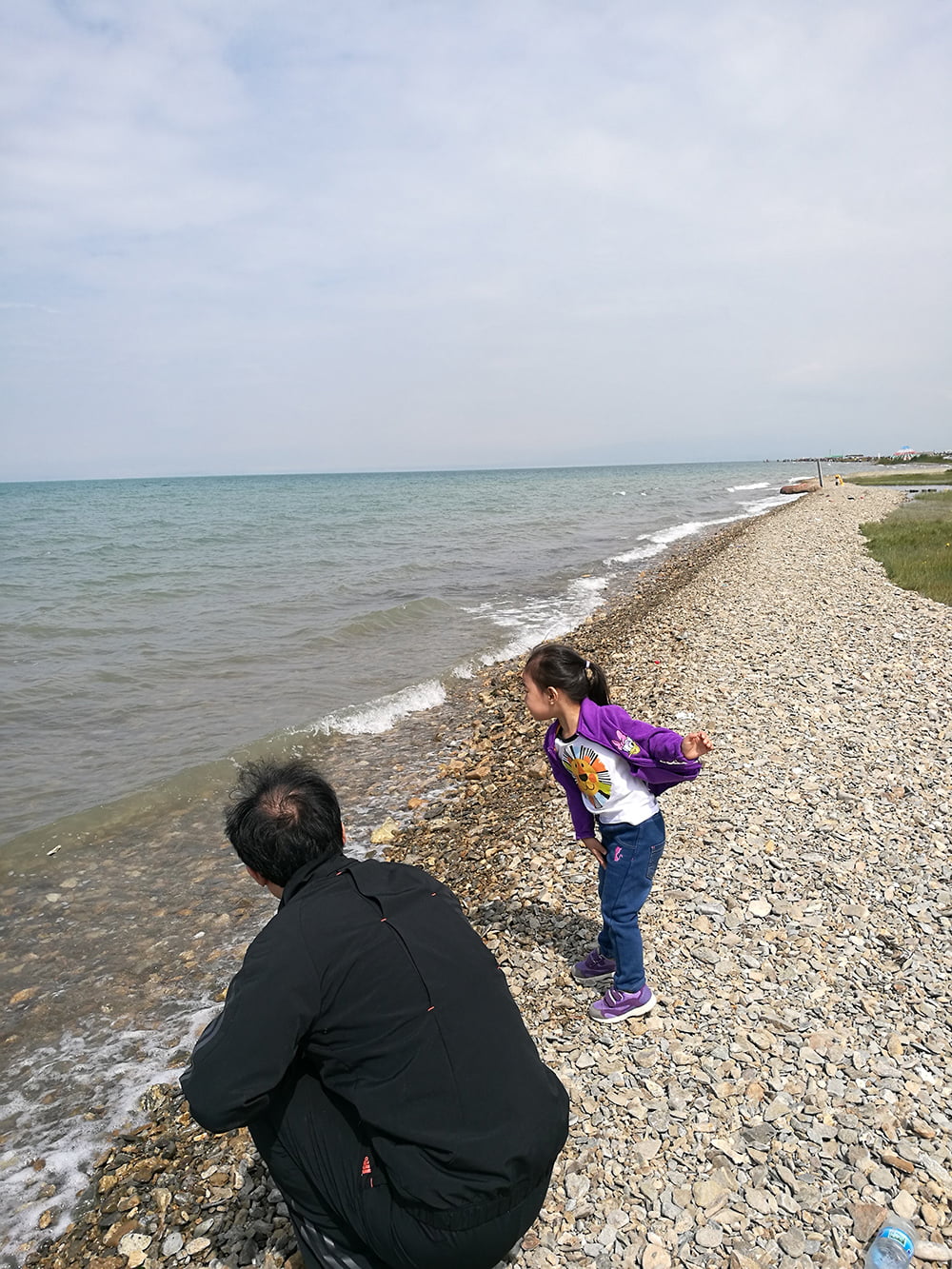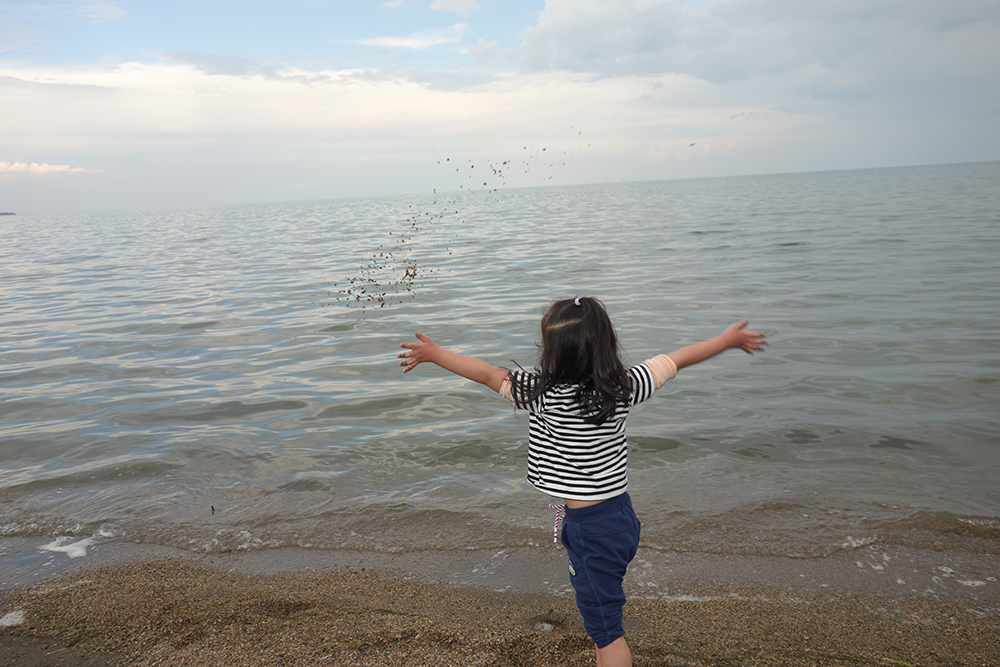 On the way to Guide, Qinghai Province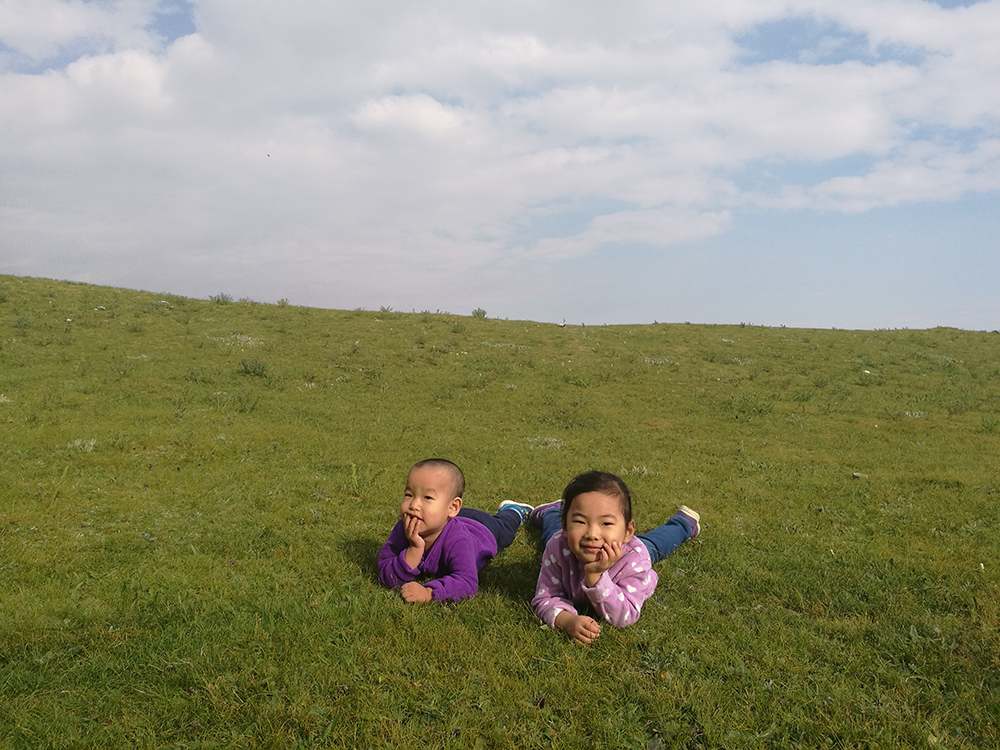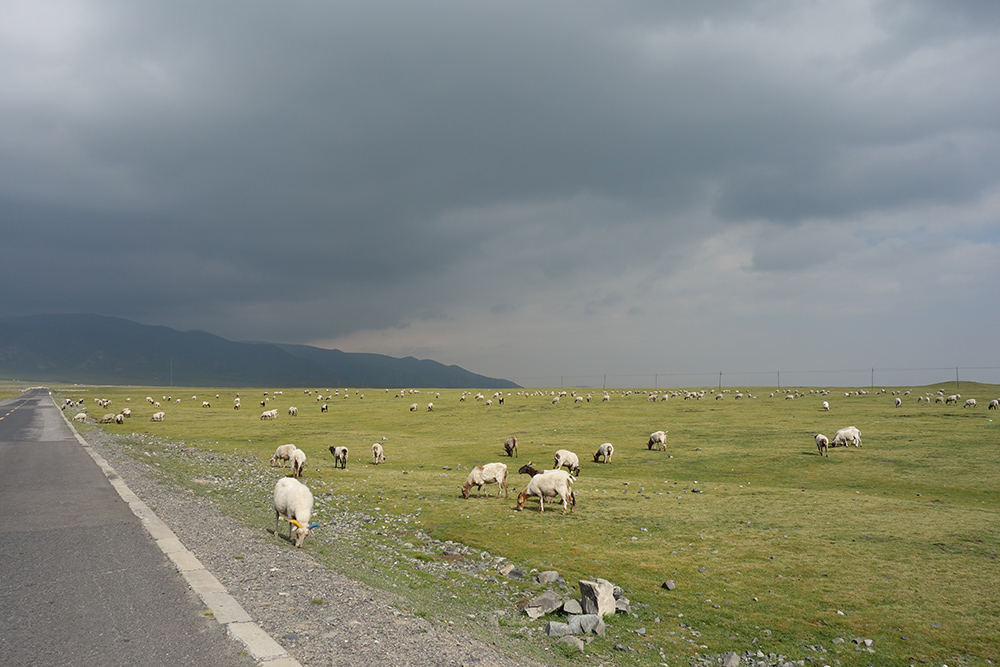 View on the way to Xiahe, Gansu province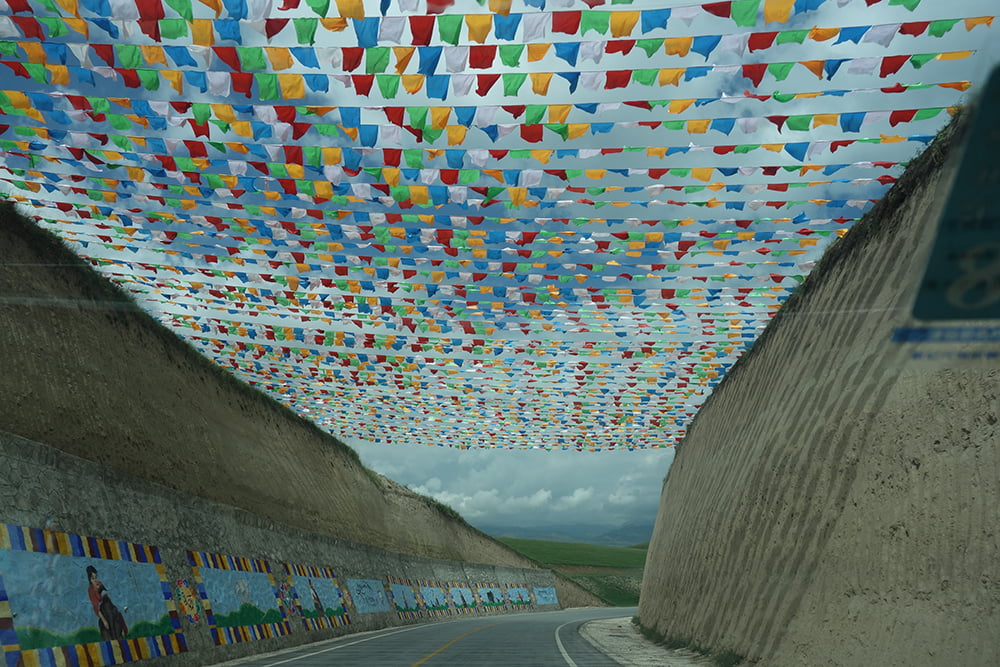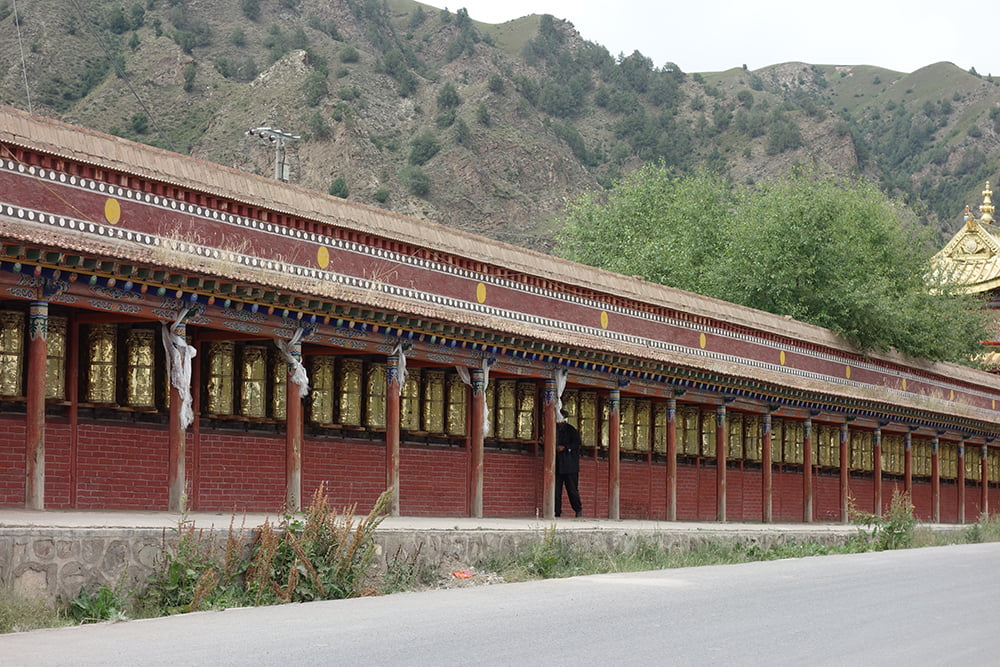 Xiahe Grassland, Gansu province