Beautiful China Summer Trip - Jiangxi, Anhui and Zhejiang
Time: 2017-8-27
This summer my family - my husband, my 5-year old son and I(Fiona) had a 10-day self-drive trip through 3 provinces: Jiangxi, Anhui and Zhejiang. We saw and also experienced a lot during this trip, the most unforgettable and recommended places are Huangling village in Wuyuan county, Jiangxi province and Yellow Mountain in Anhui province.
In Huangling village, there is local tradition in Autumn that every family use the wooden poles outside the window to sun the crops like red peppers, chrysanthemums or other grain. It becomes a coulorful world together with the white walls and very beautiful.
The Yellow Mountain is one of the most famous and beautiful mountainous areas in China. It was listed as a World Heritage
Site, famous for its spectacular natural scenery includes oddly-shaped pines and rocks, and mystical seas of cloud.
It's really great to see these and hope you can also see it one day!
Ancient Kiln • Folk Customs Museum, Jindezhen city, Jiangxi province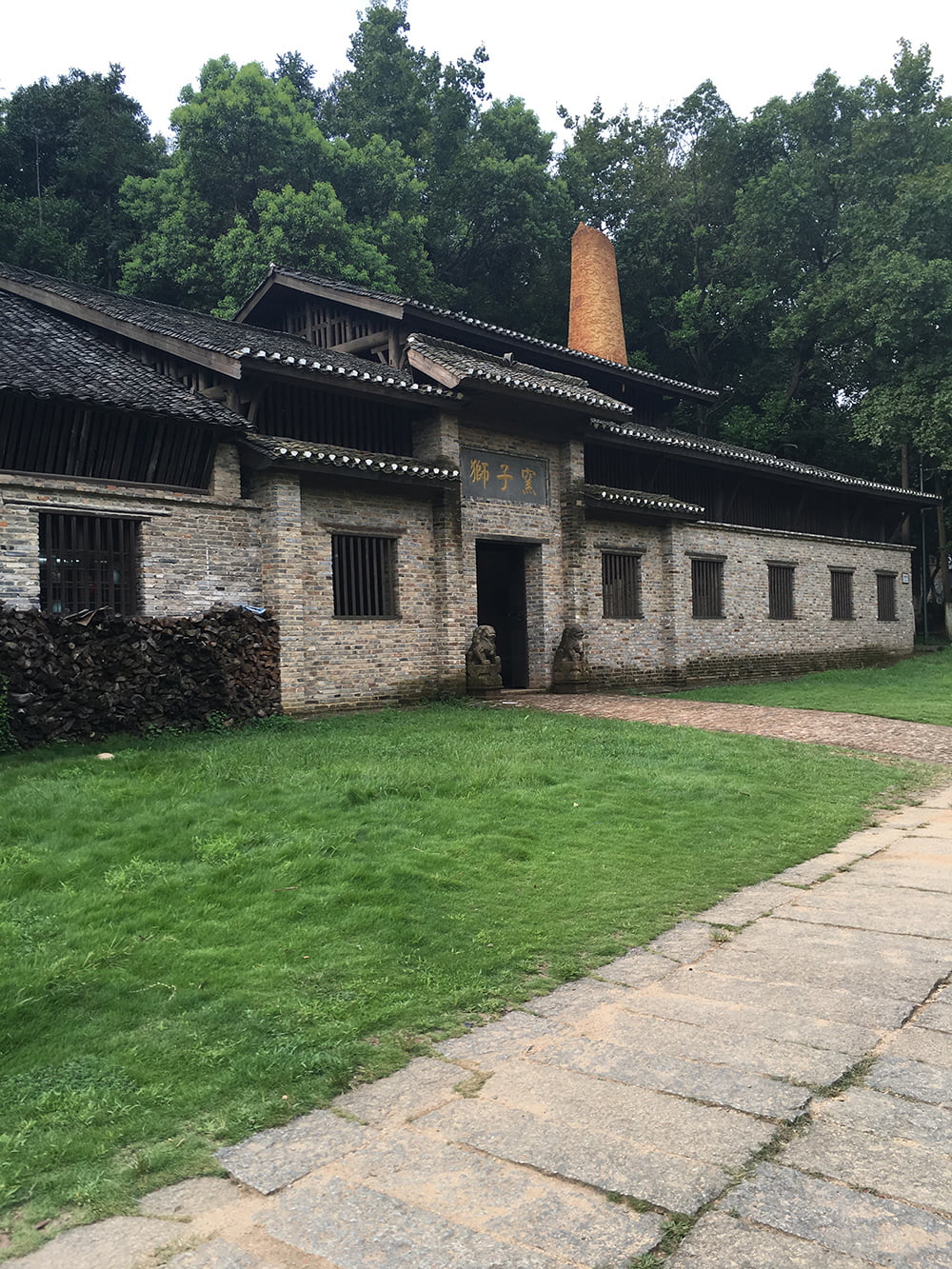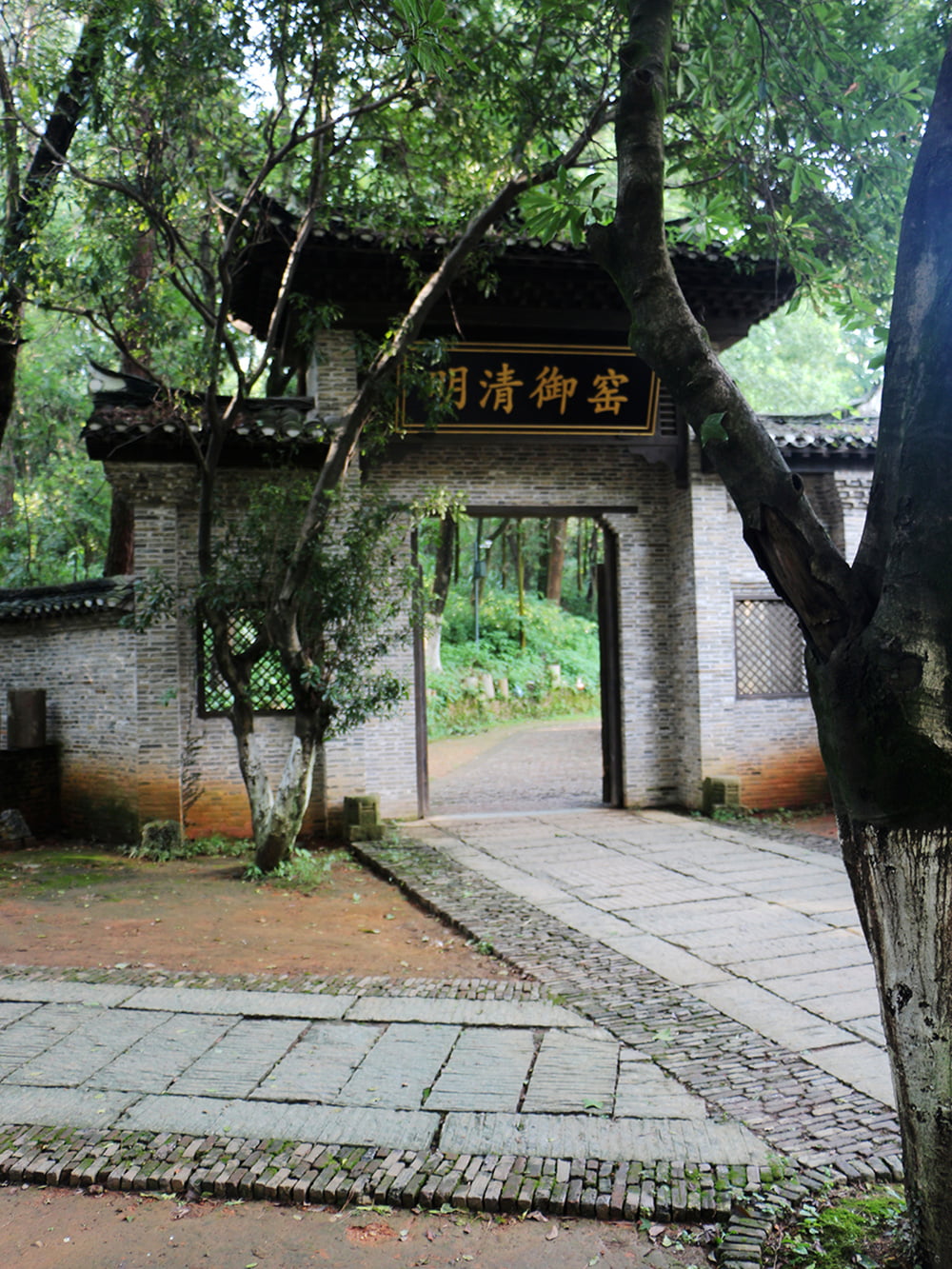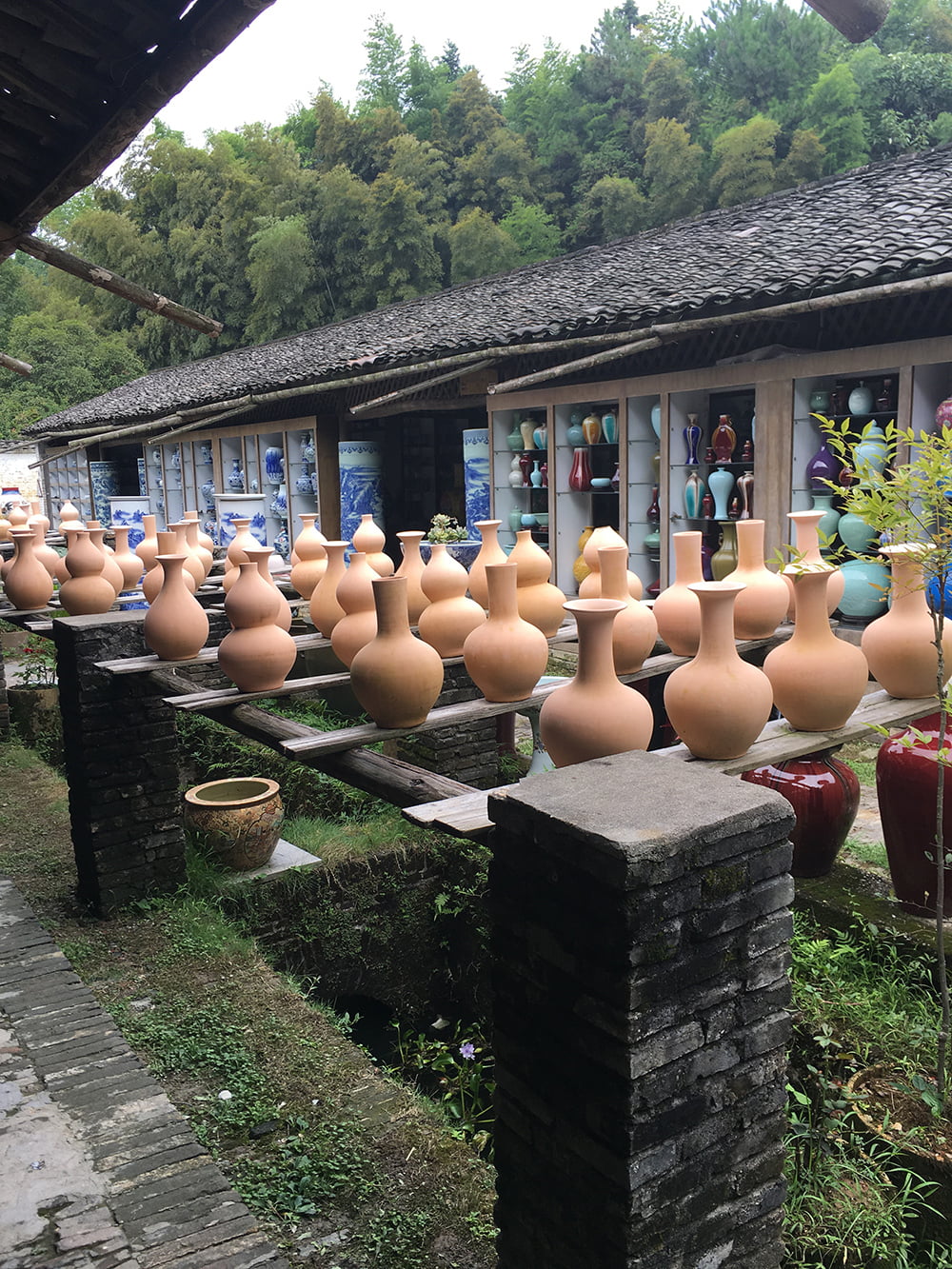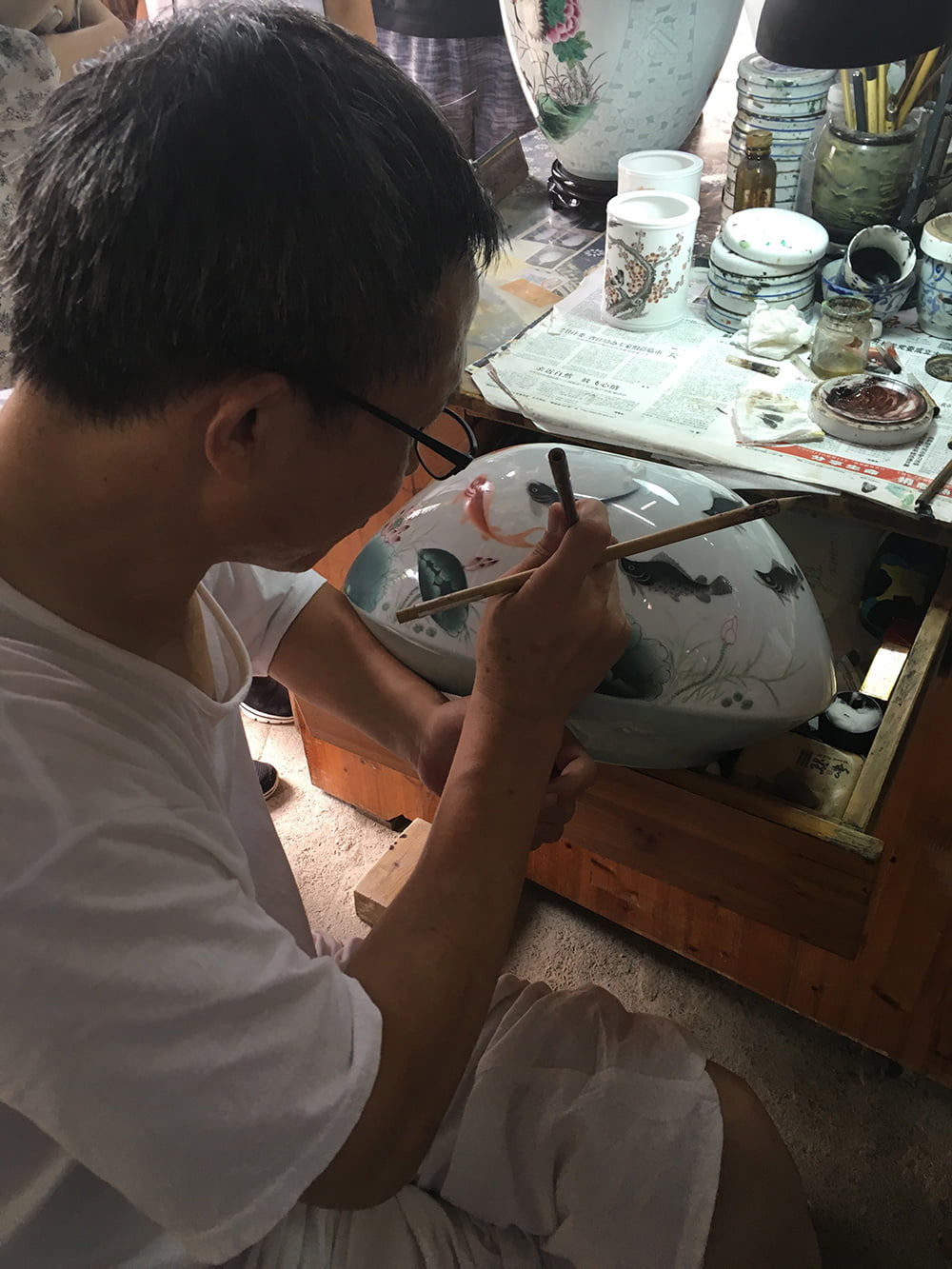 Huangling village, Wuyuan County, Jiangxi province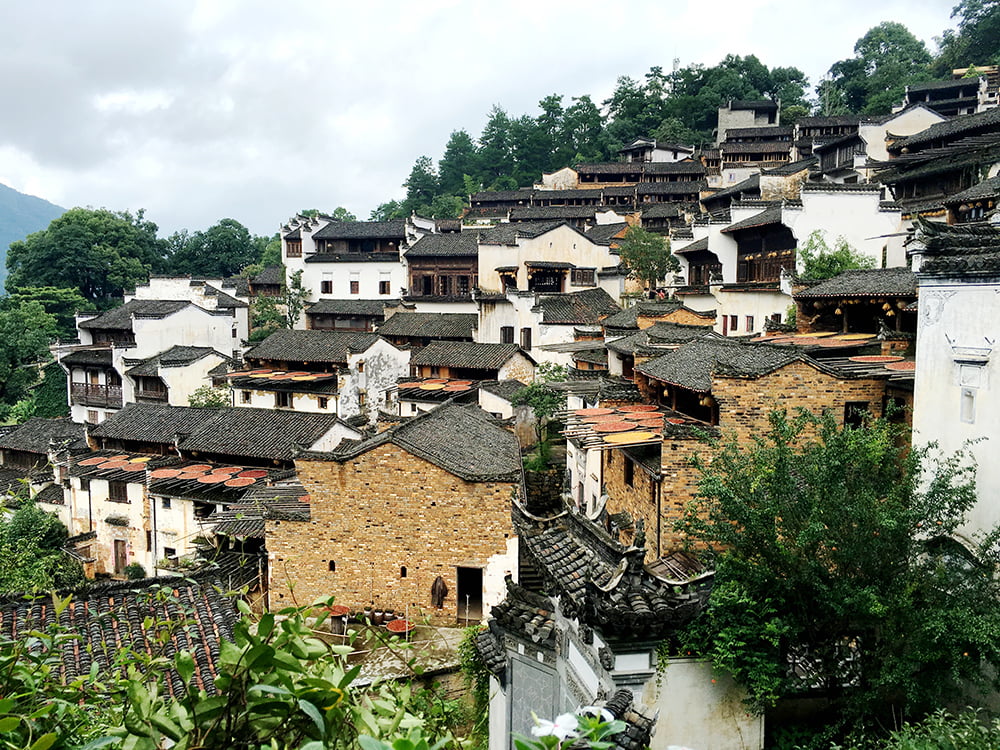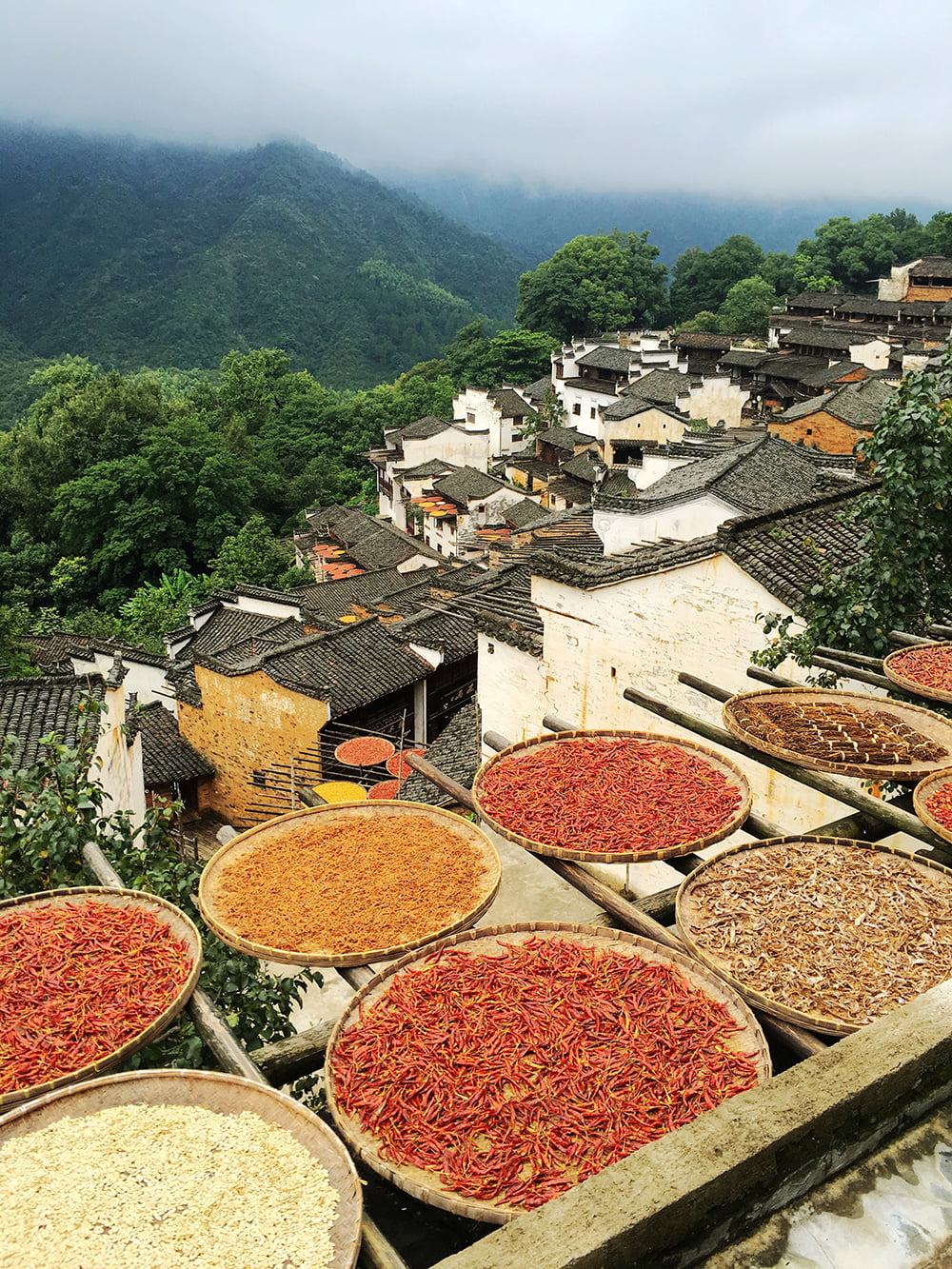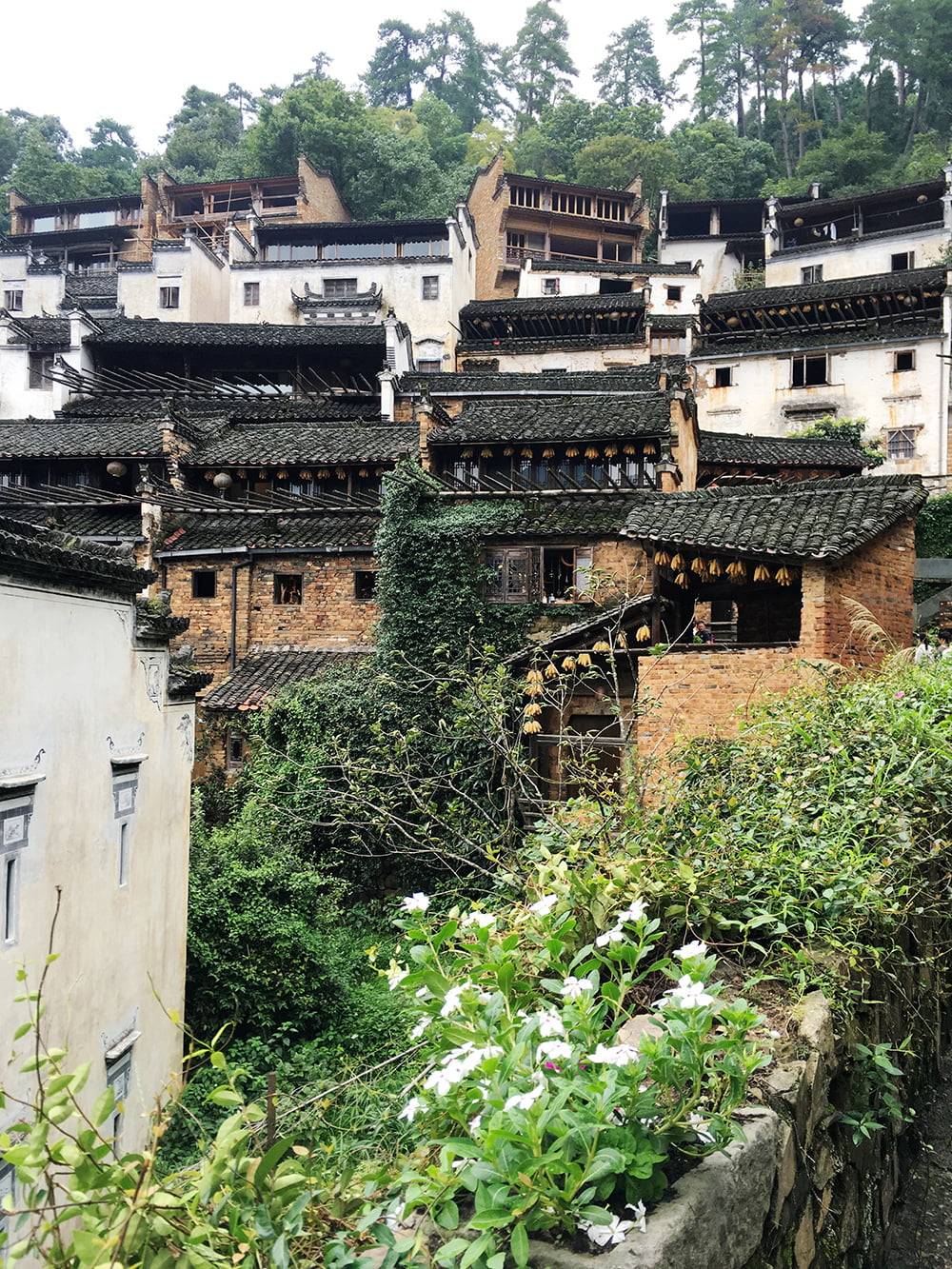 Hongcun village, Huangshan city, Anhui province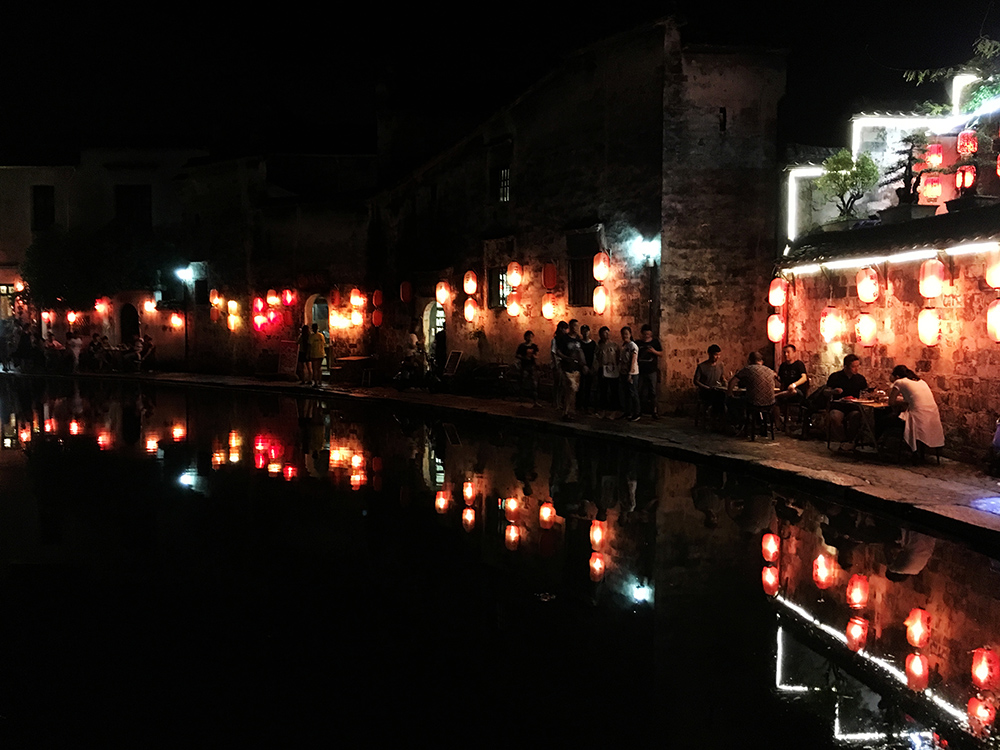 Yellow Mountain, Huangshan city, Anhui province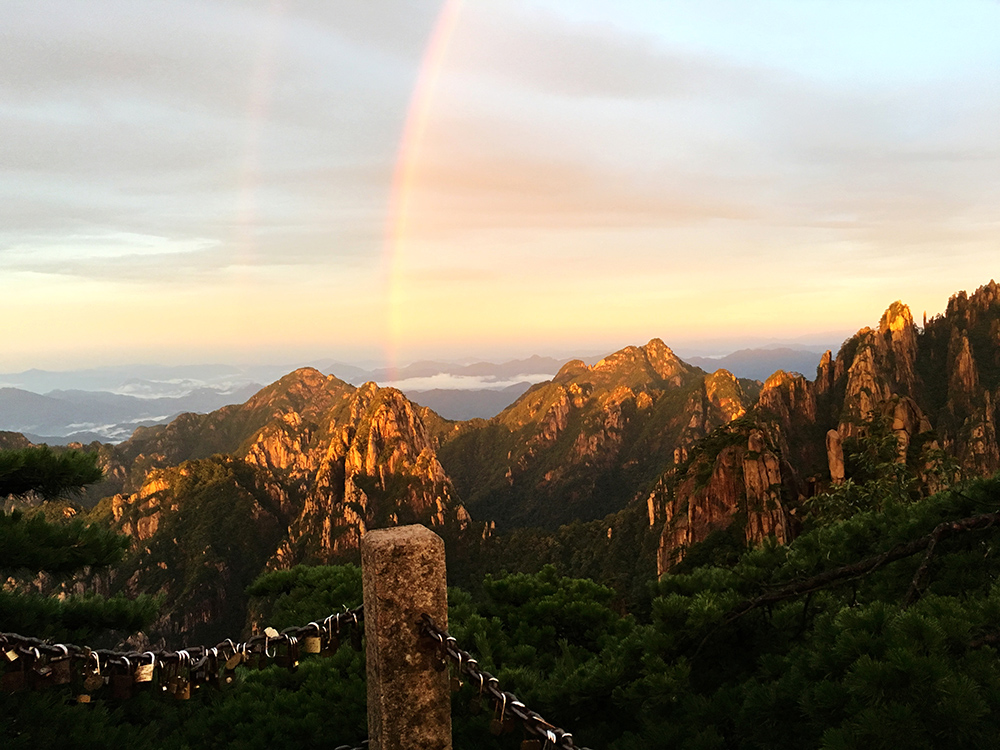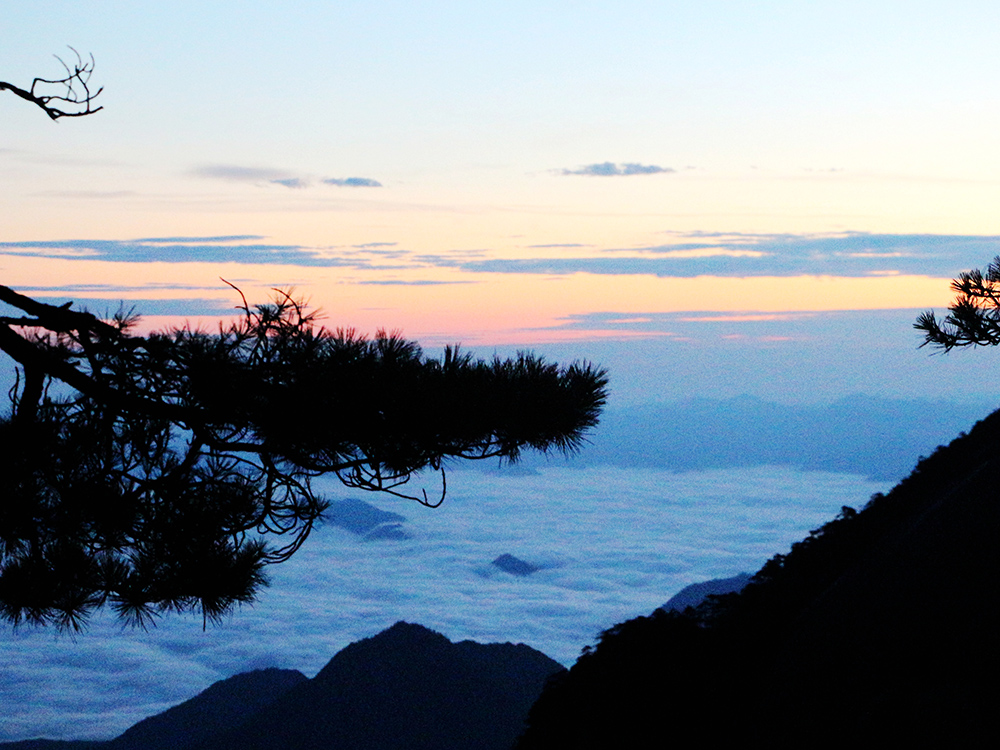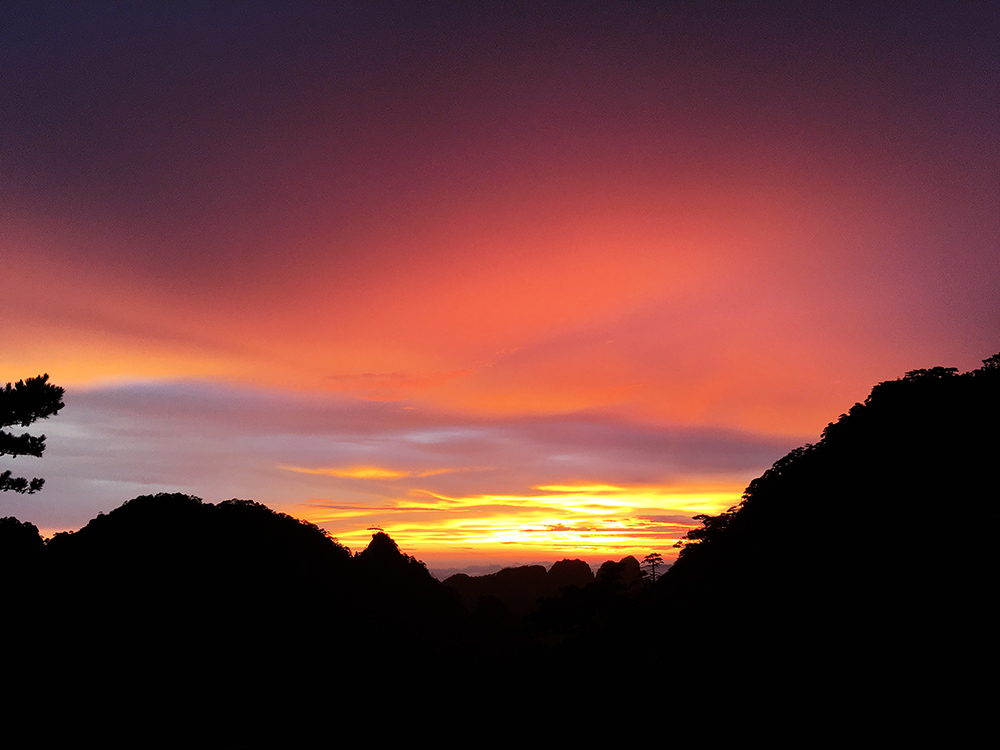 West Lake, Hangzhou city, Zhejiang province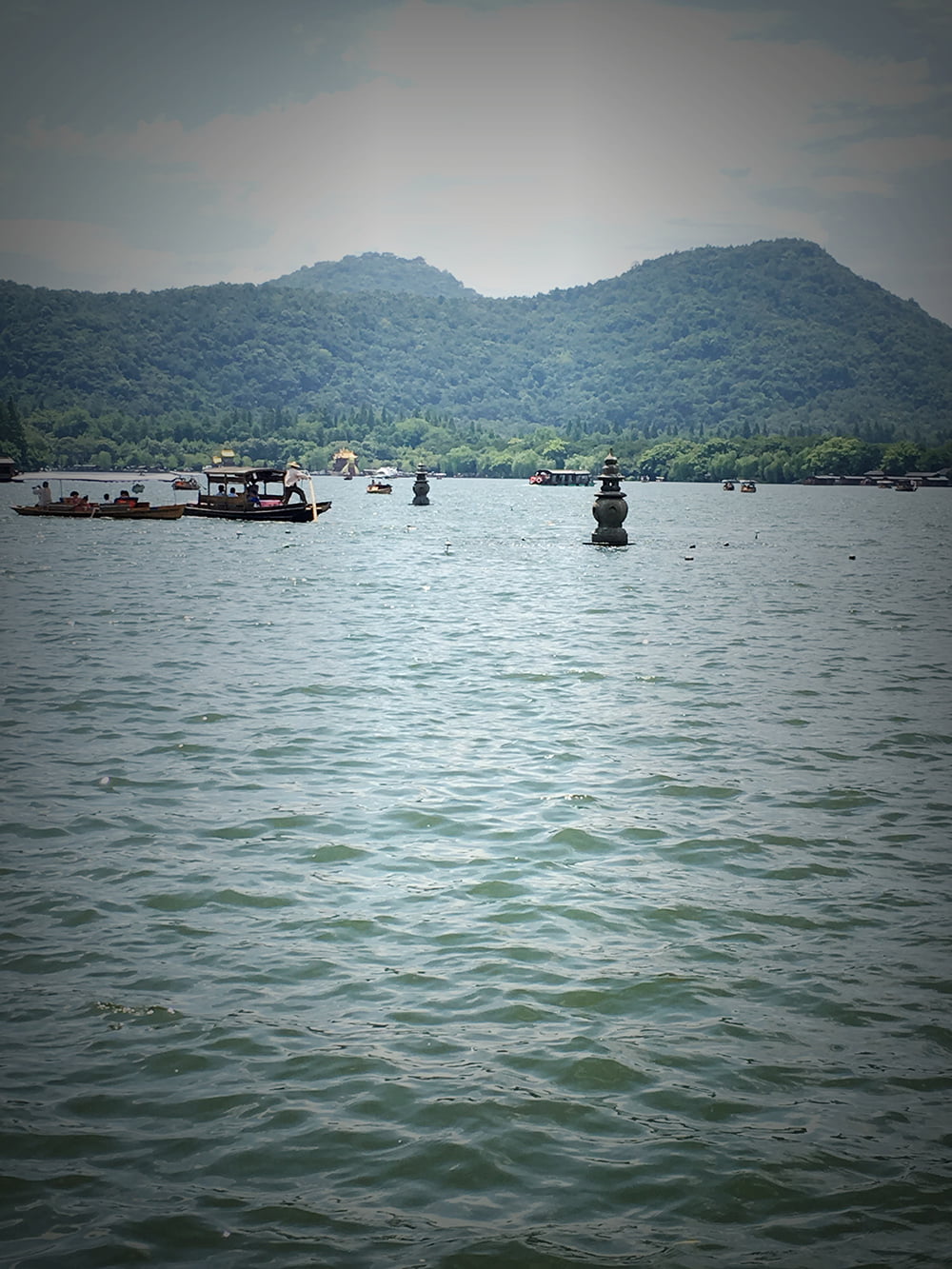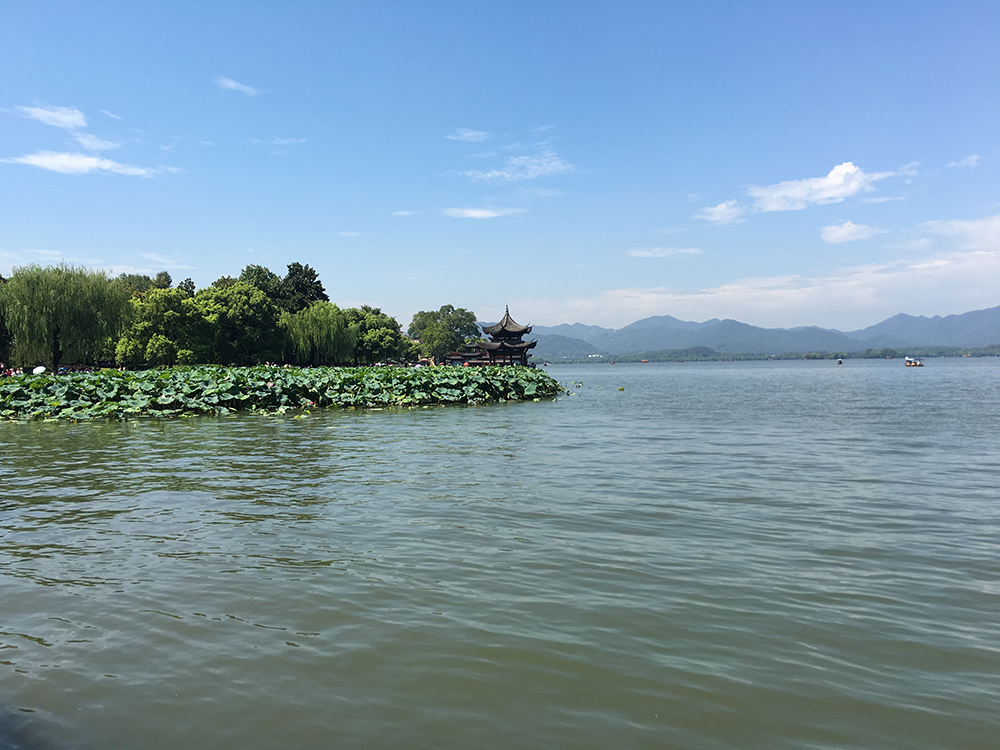 By Fiona Sun - Charmission Travel