Beautiful China Summer Trip - Guangdong and Guangxi
Time: 2017-08-28
This summer, my family - my husband and I(Susan) with our 4-year old daughter visited Guangdong and Guangxi Province from 12th to 21th Aug.
We went to Sun Yat-sen's fomer residence, Zhuhai Chimelong Ocean Kingdom and Xunliao Bay in Guangdong; Guilin and Yangshuo in Guangxi during the ten days. We enjoyed all the places we visited.
Zhuhai Chimelong Ocean Kingdom is a great place for familes. We had so much fun there.
Yangshuo is popular for its incredible karst scenery, beautiful mountains, rivers, caves, and temples as well as its laid back cafes and bars. It is really great to see the splendid scenery this time.
We look forward to more exploration in China next year.
We would like to show some of the pictures of our great trip here: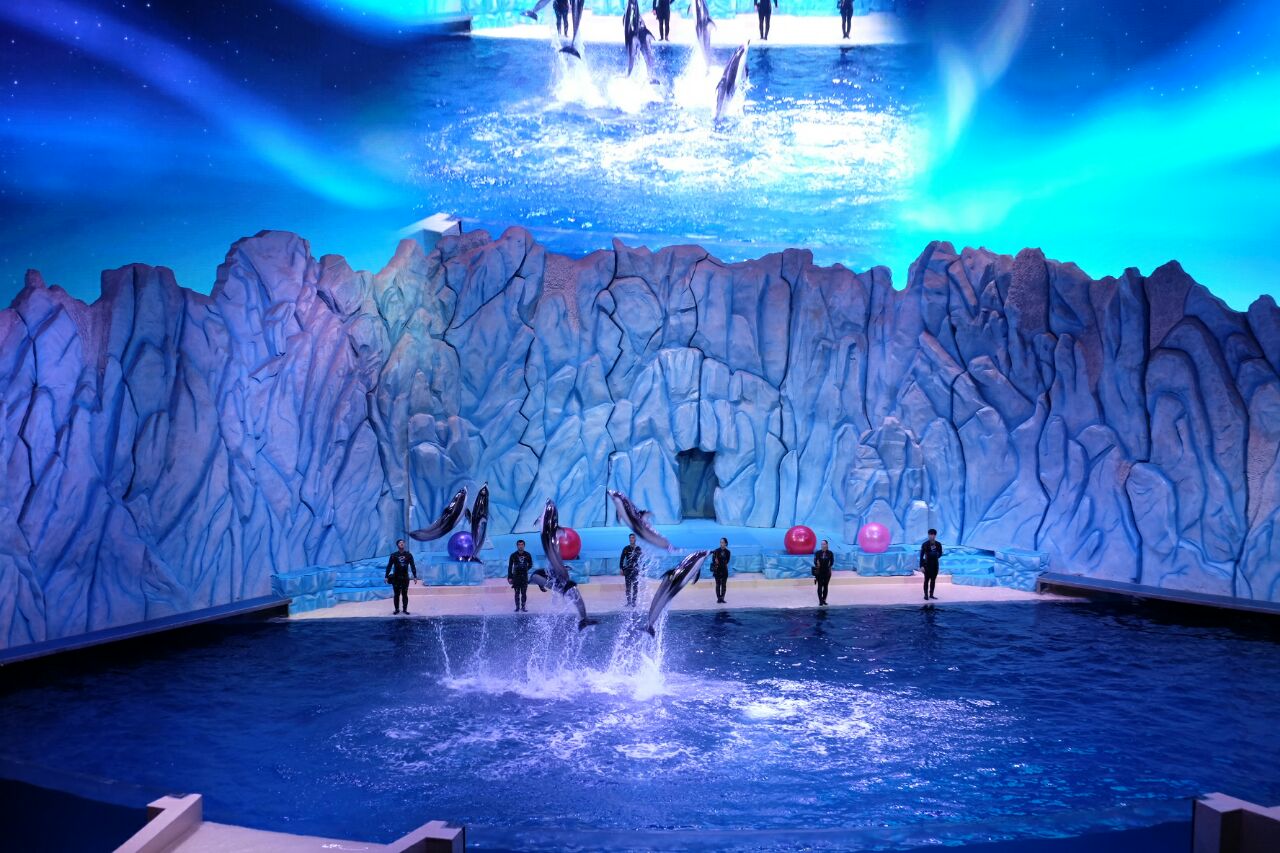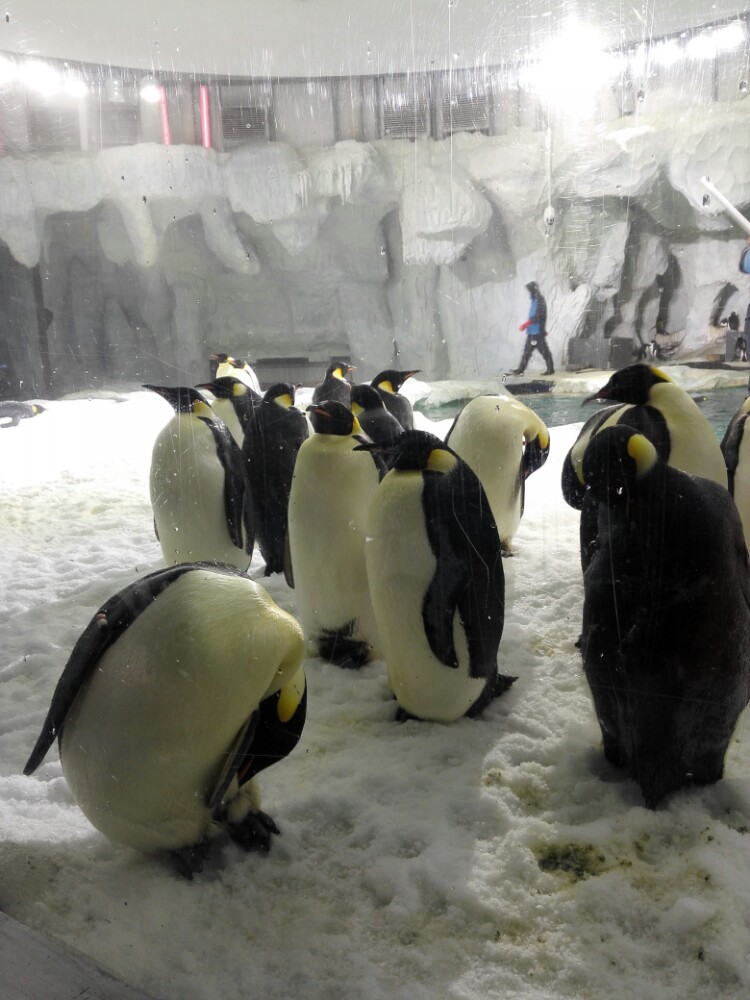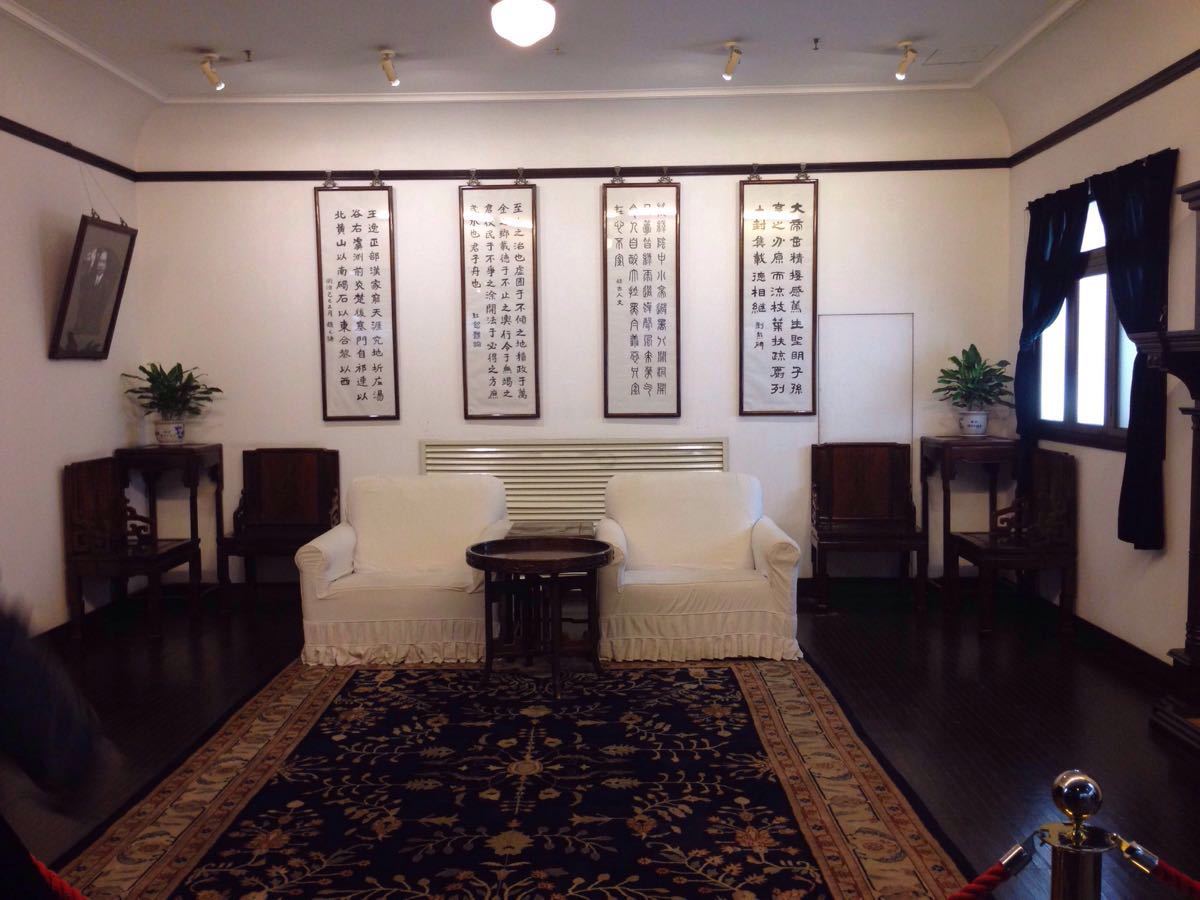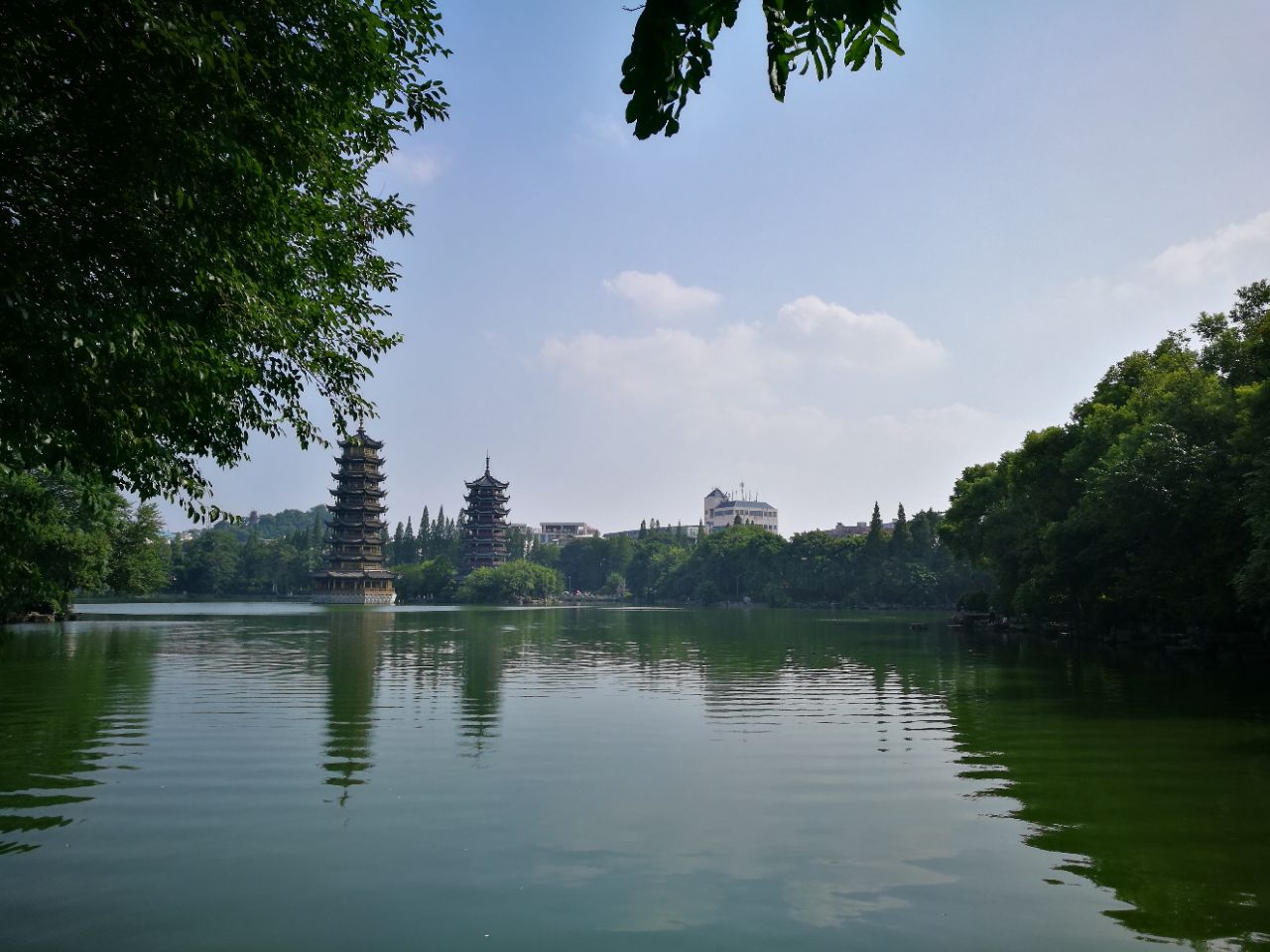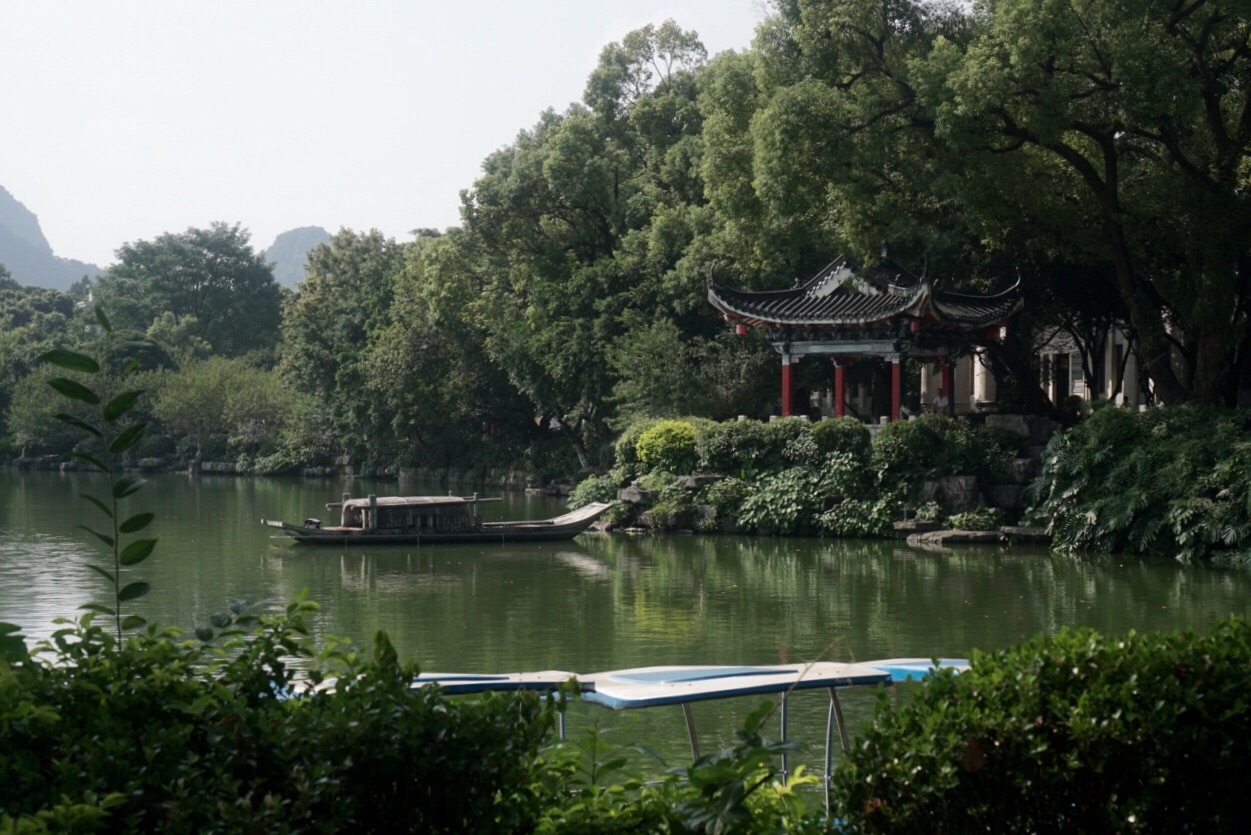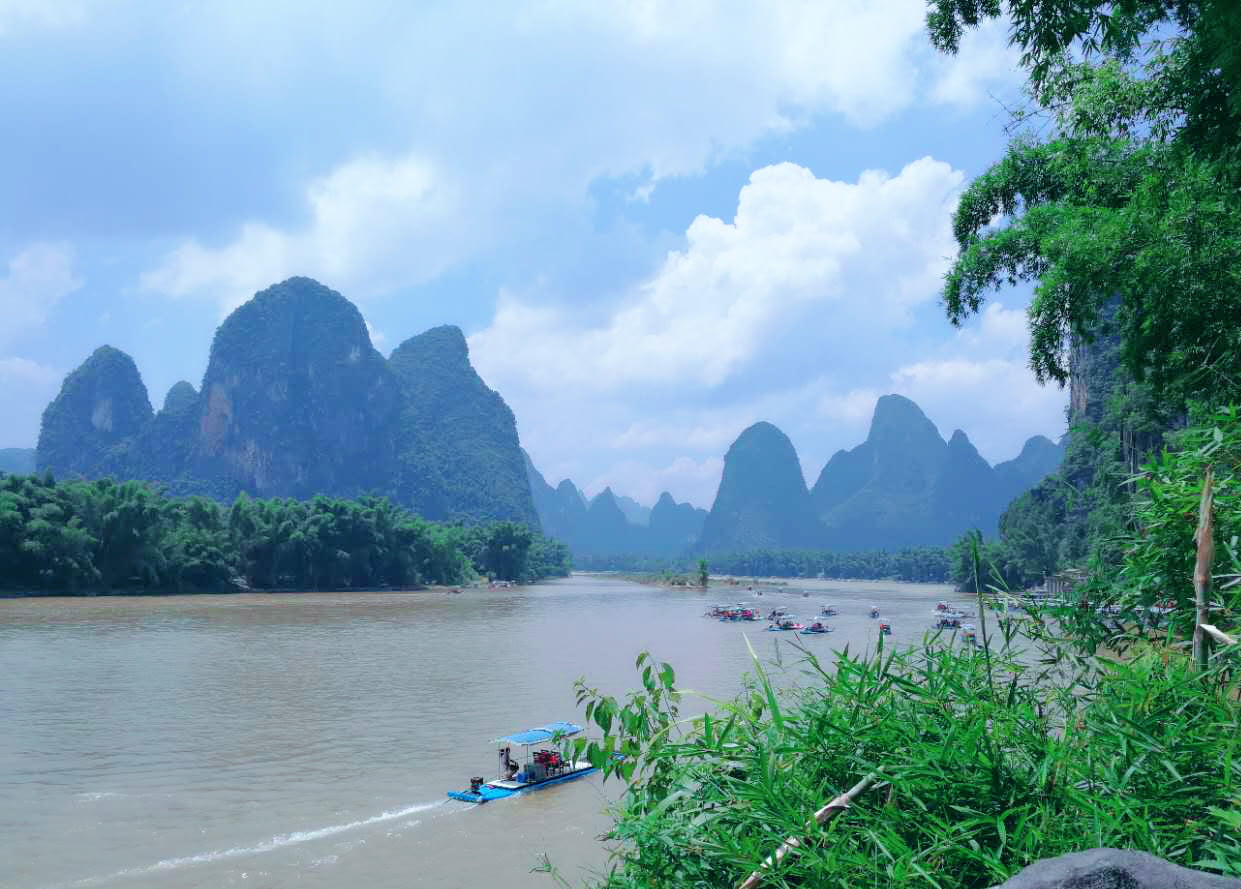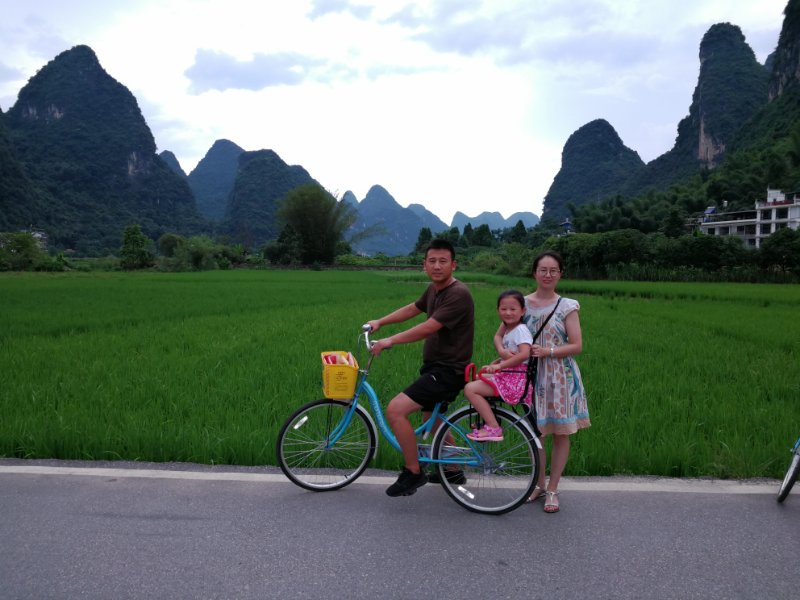 By Susan Yan - Charmission Travel