Beautiful Beijing Winter
Time: 2017-12-12
I am loving Beijing. Sunshine and blue sky, almost every day this winter. Proud to say: Beijing is beautiful. Here are some pictures from my daily life: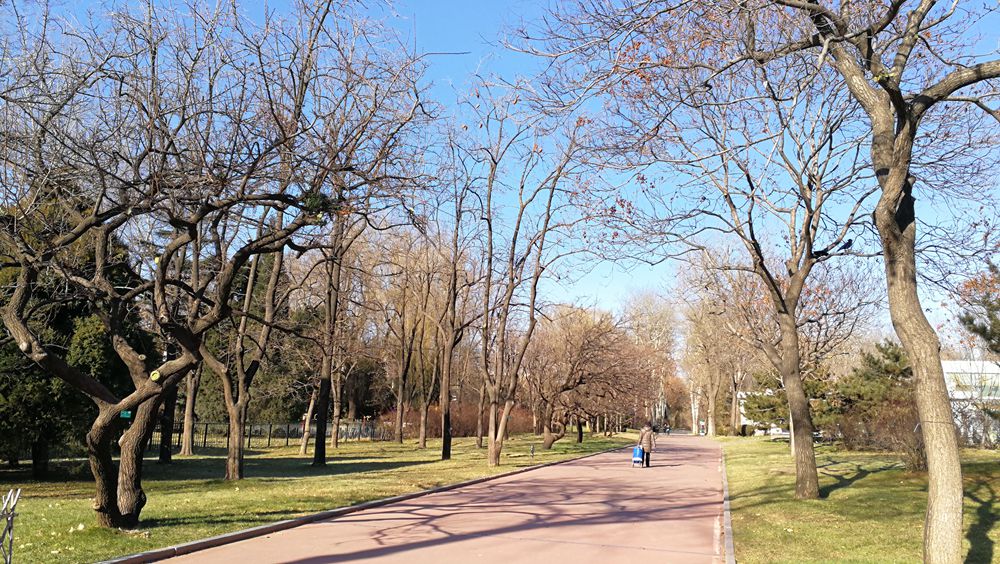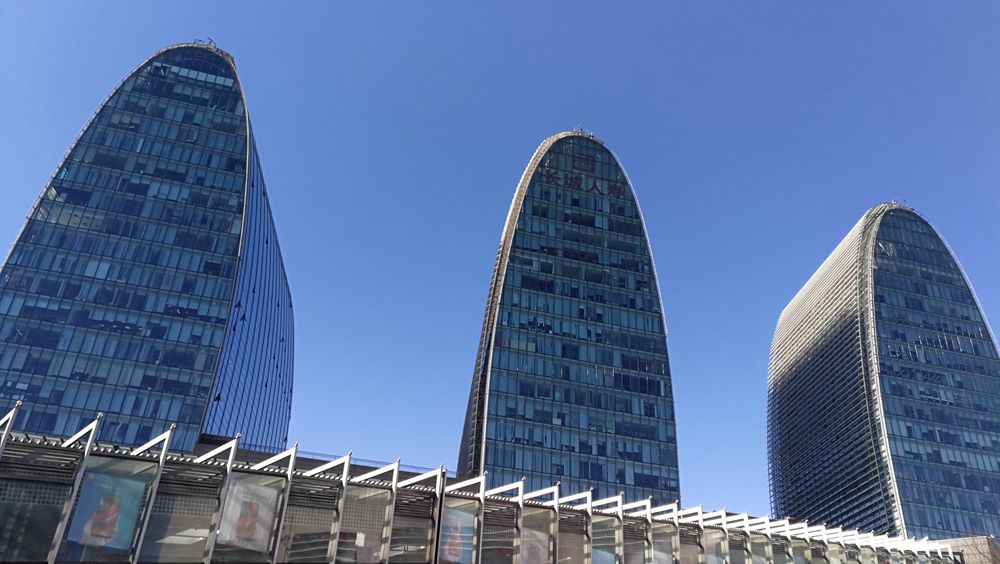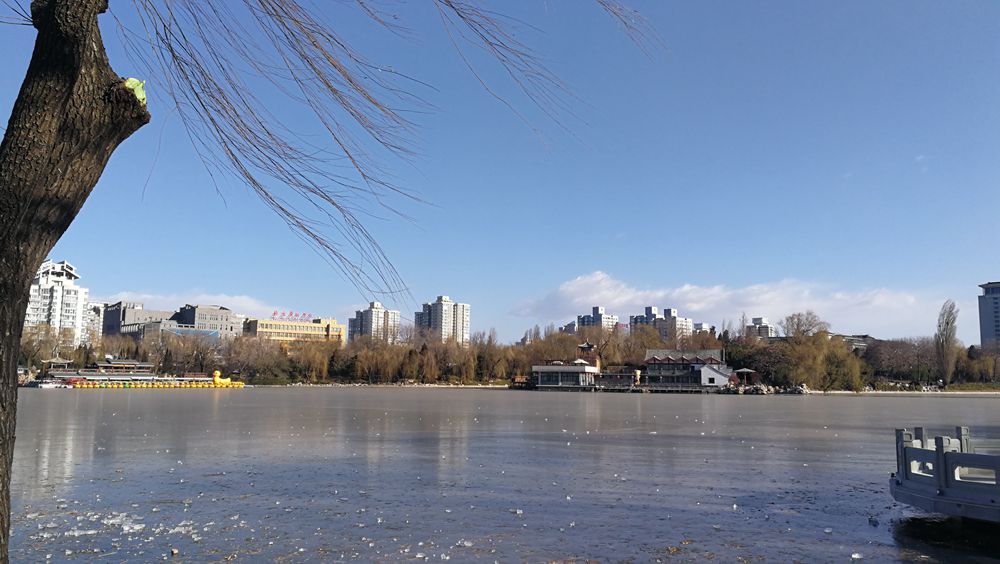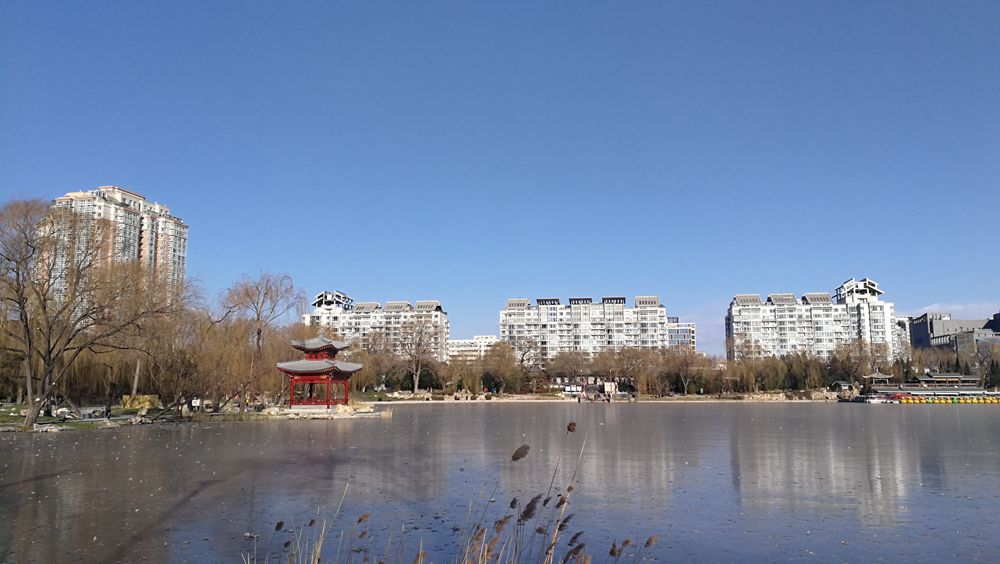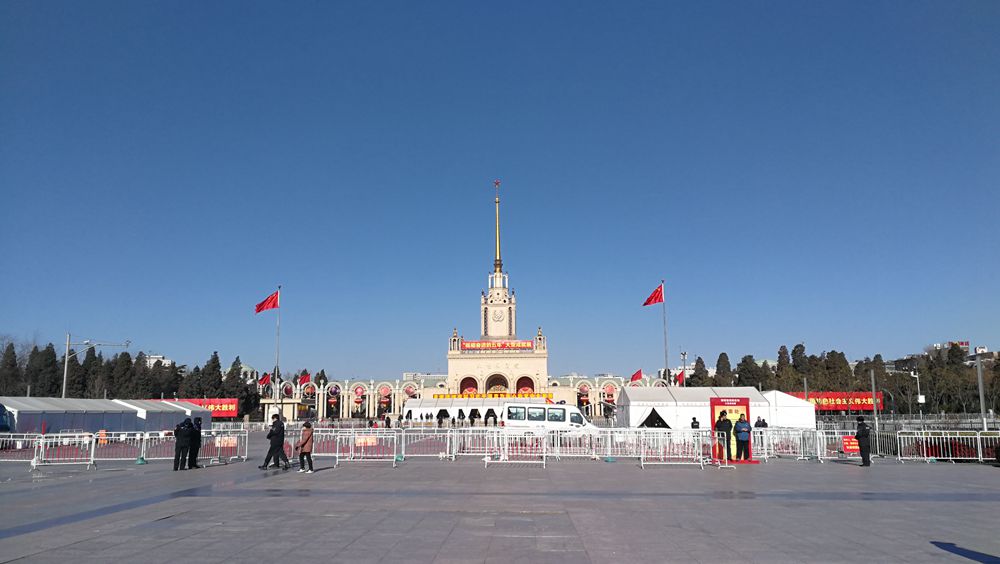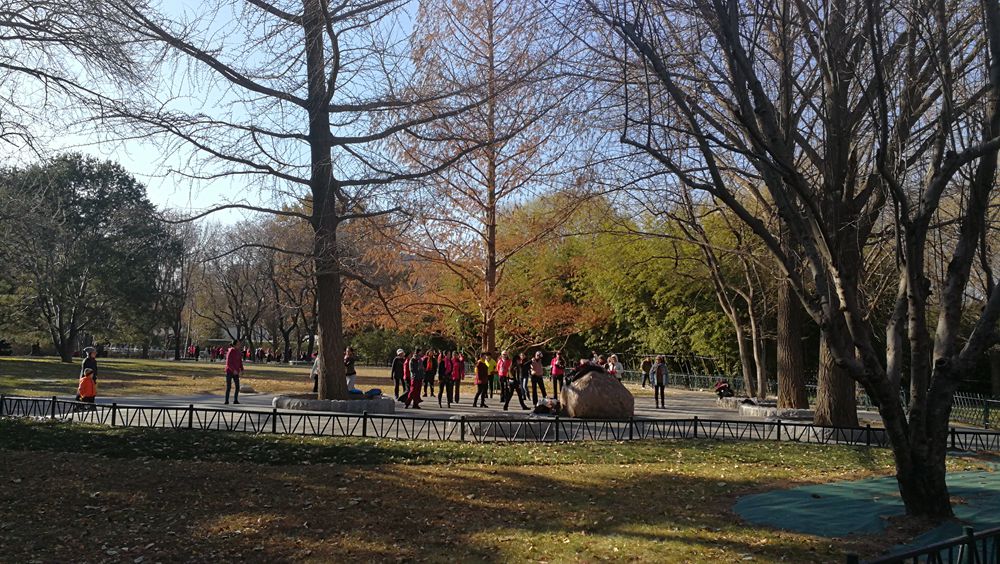 By Angie Guo - Charmission Travel
E-mail: sales@charmission.cn
Head office: 18 Xizhimenwai Street, Beijing, China 100044
2014 © Copyright Charmission, All rights reserved.
Henan Branch: 63 Zijingshan Road, Zhengzhou, Henan, China 450004