Luoyang and Xi'an trip with our dear Bea and Danny
Time:
Luoyang and Xi'an trip with Bea and Danny
After the Jiankou Great Wall hiking tour in Beijing, Bea and Danny came to meet all of us in our Zhengzhou office. We had a great time with them here, especially the KTV time in the evening. Then we started our trip in Luoyang and Xi'an.

2018-4-20 Zhengzhou-Luoyang-Xi'an
Today we spent almost the whole day in Luoyang. Luoyang is famous for being capitals of 13 dynasties. The city is located on the northern bank of the Luohe River, and faces the sun, so it got the name—Luoyang. Firstly we went to Longmen Grottoes, one of the four Treasure Houses of Stone Sculptures in China. You can't ignore its splendor, even though it's very crowded when we were there.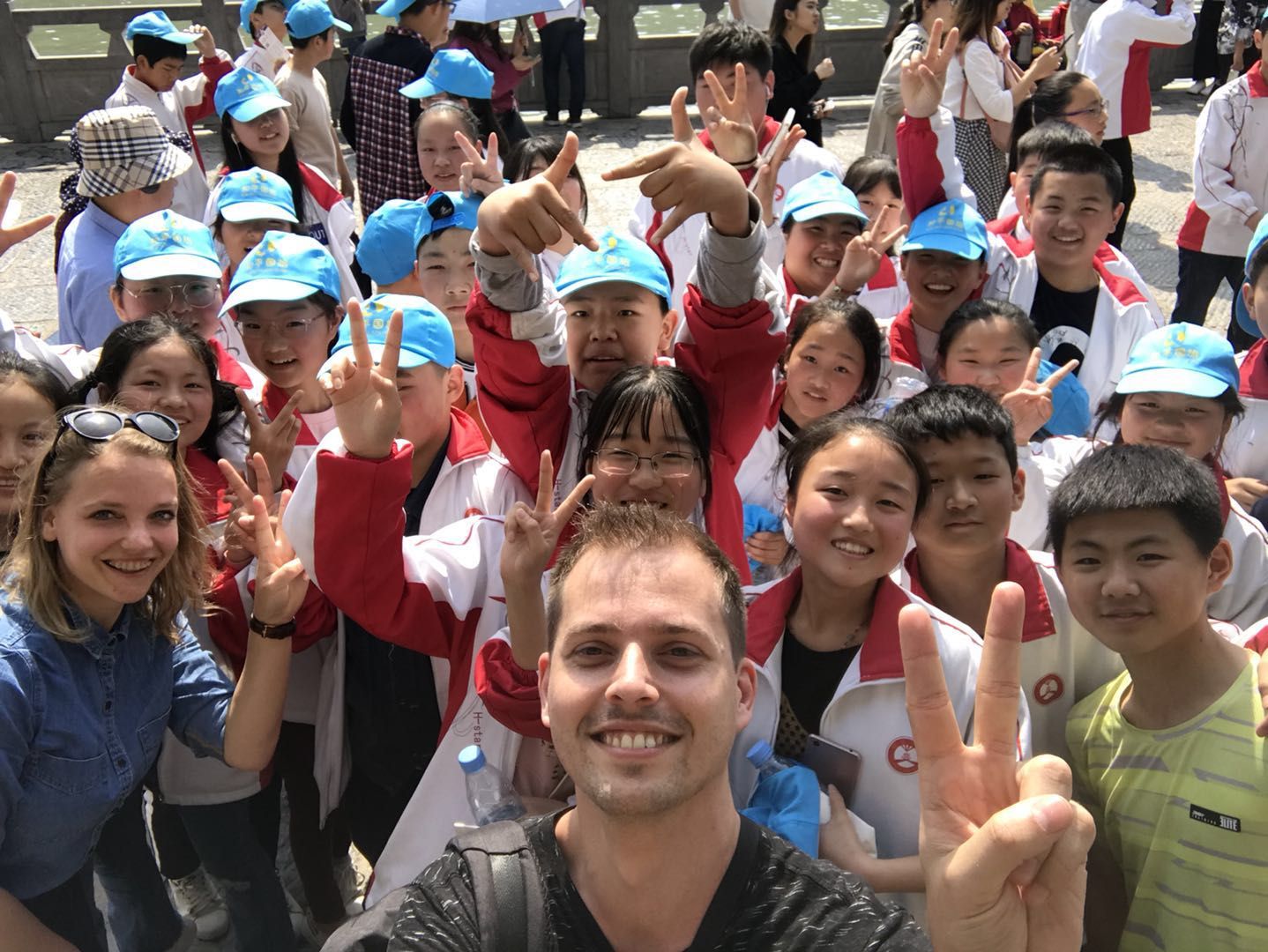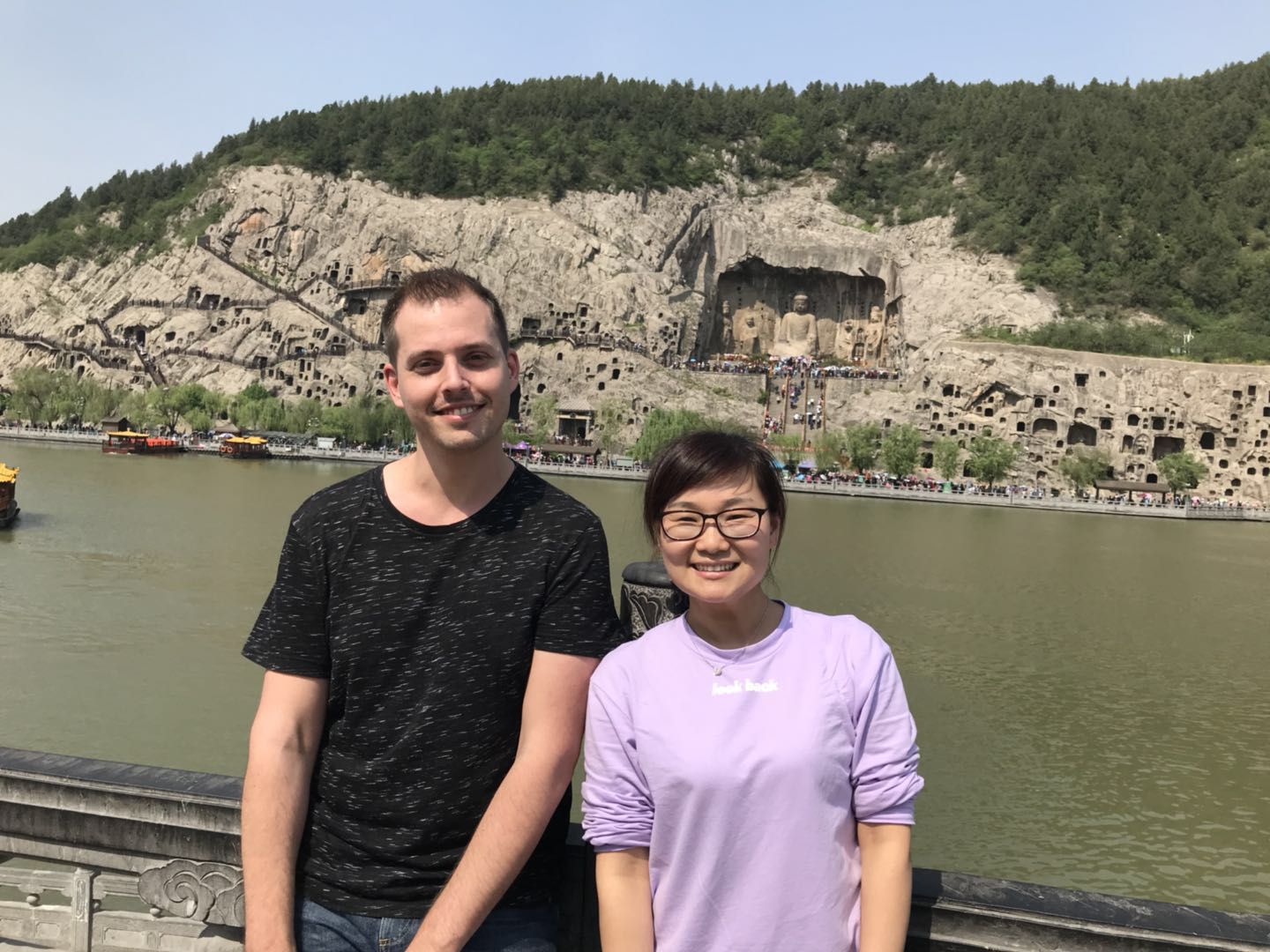 After the 2 hours Longmen Grottoes visit, we had a lunch in a nice local restaurant, and then went to Luoyang old city. I have never been here before, although I am a local people in Henan province. There's a world I never knew before. You can buy a lot of local products in Luoyang. It is a little different from Pingyao, Dali, Lijiang and Shangri-la old cities, not many tourists, most of them are the local people.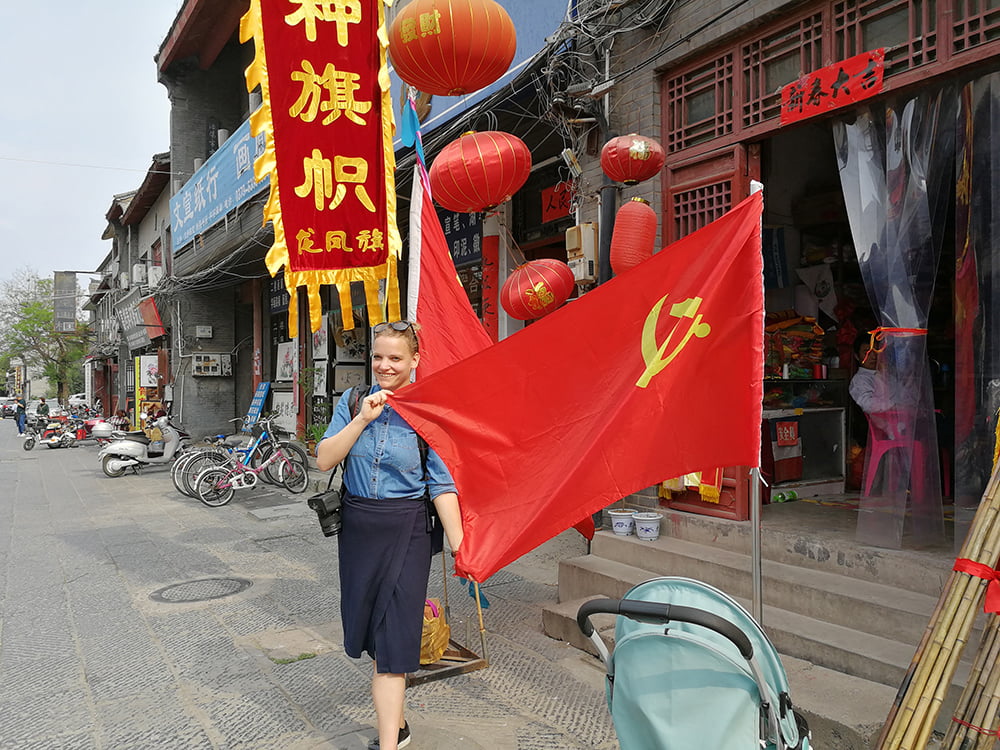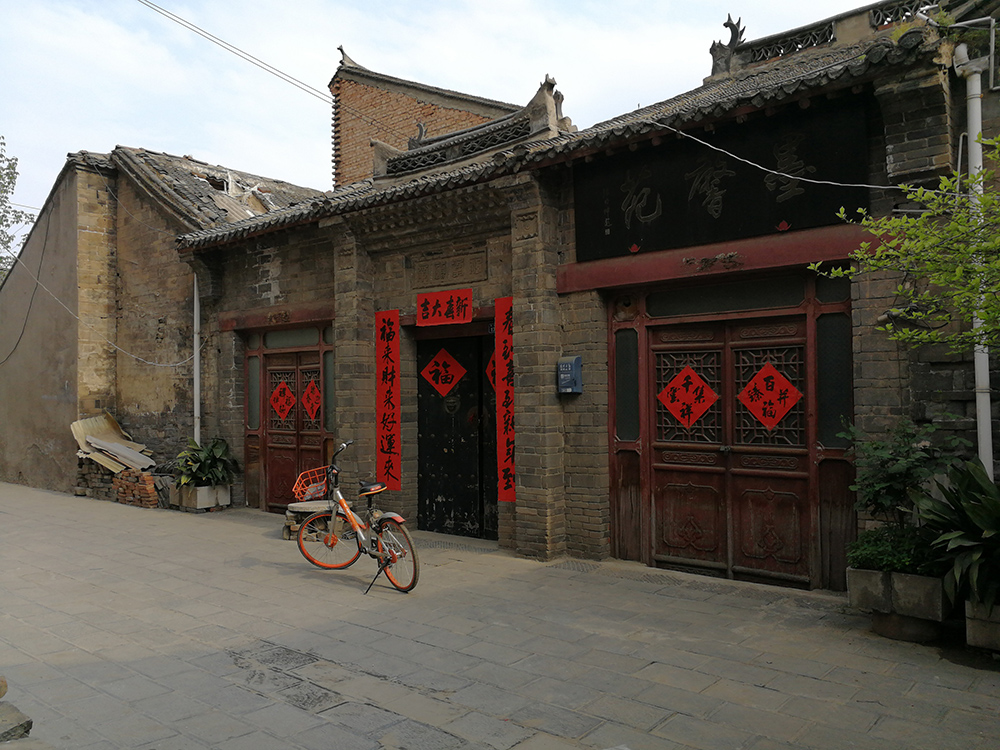 In the late afternoon, we took the high speed train to Xi'an, just only 1hr and 40mins. High speed train changes our lives.

2018-4-21 Village tour in Xi'an
Yuan Jia Village is a Guanzhong folk village with snacks, inns, bars and handicrafts, as well as a shrunken version of Muslim area in Xi'an. But I like here more than there, because compared with the Hui street in Xi'an, which is full of tourists, there are more residents around here. This is an antique village that still retains its old buildings, which seems much nicer.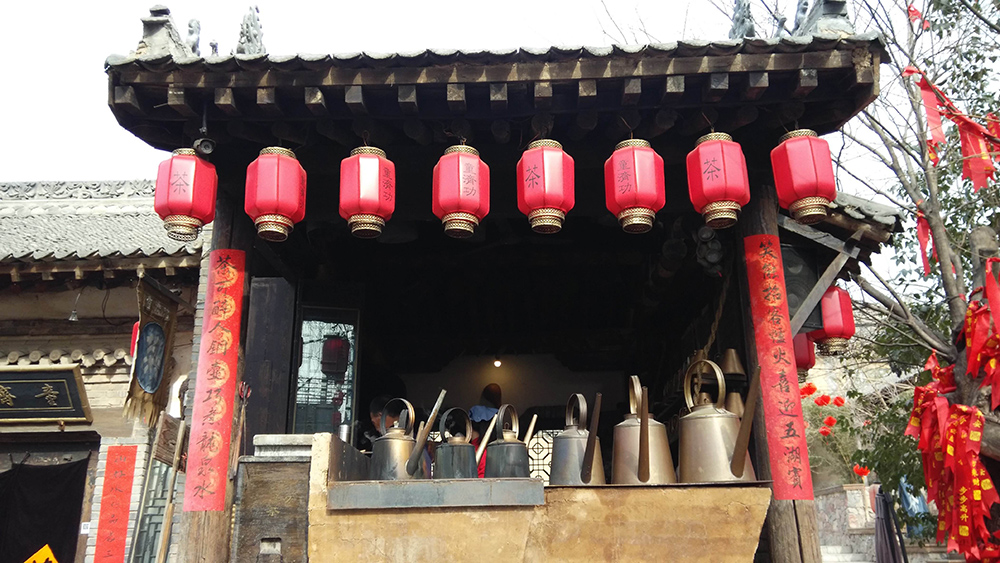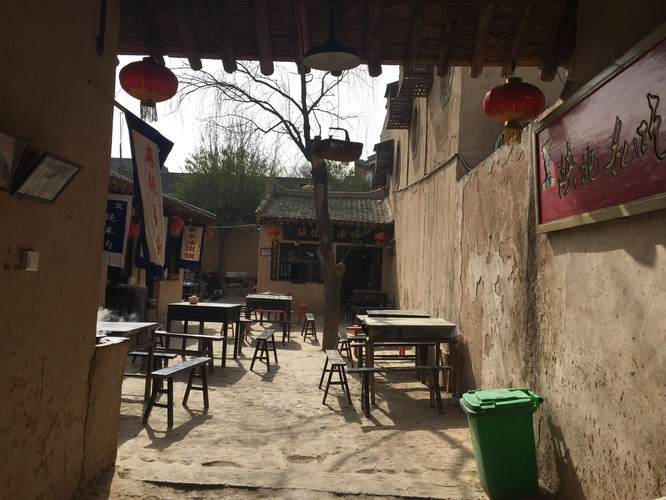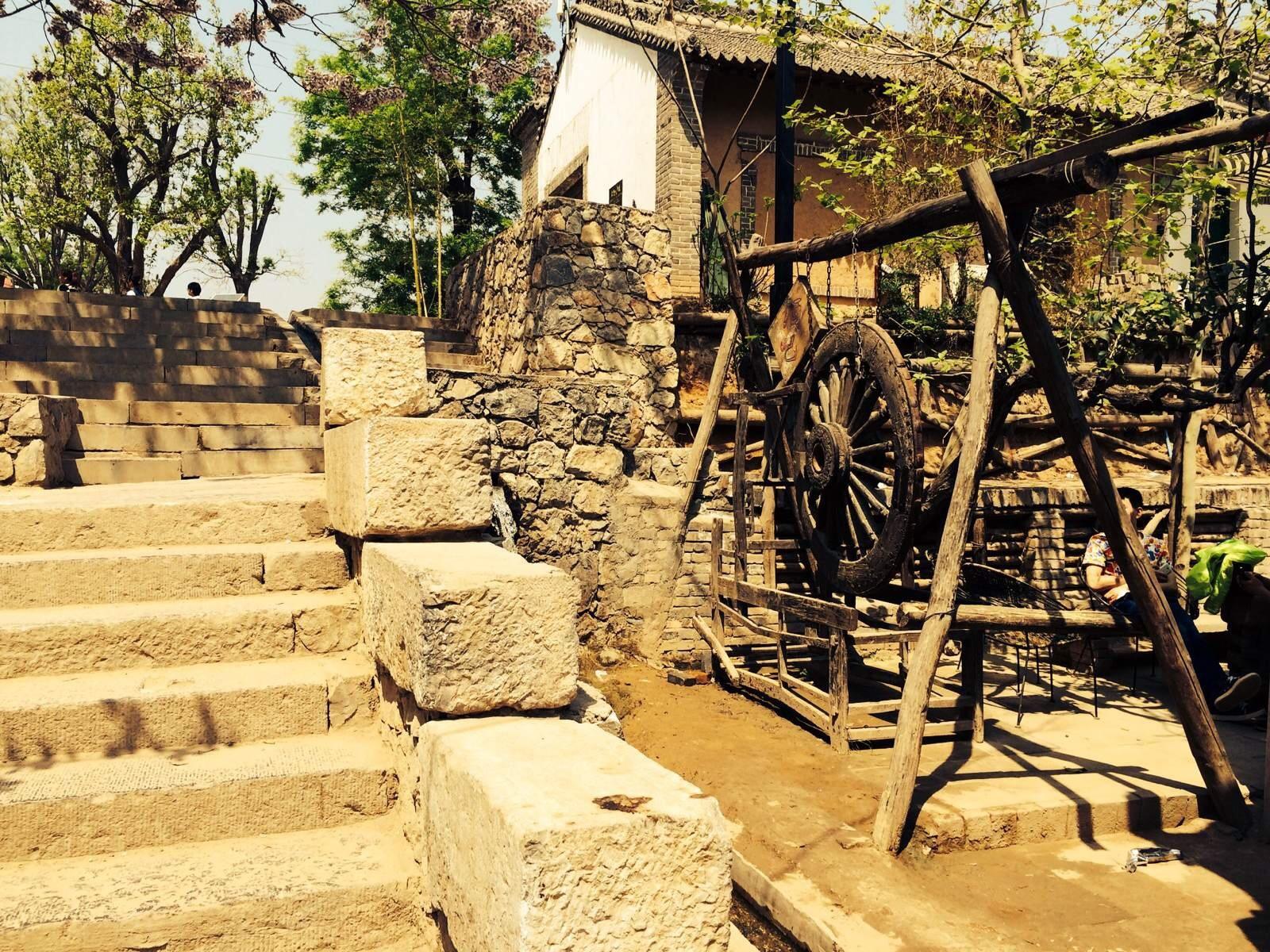 In the evening, we went to Xi'an Muslim area to experience our night food tour. All you can see there is a crowd of people coming and going, and most of them are all tourists. I think most of the Xi'an locals are going to Yuan's village. But because of the central location, it is much easier for clients to come here by themselves.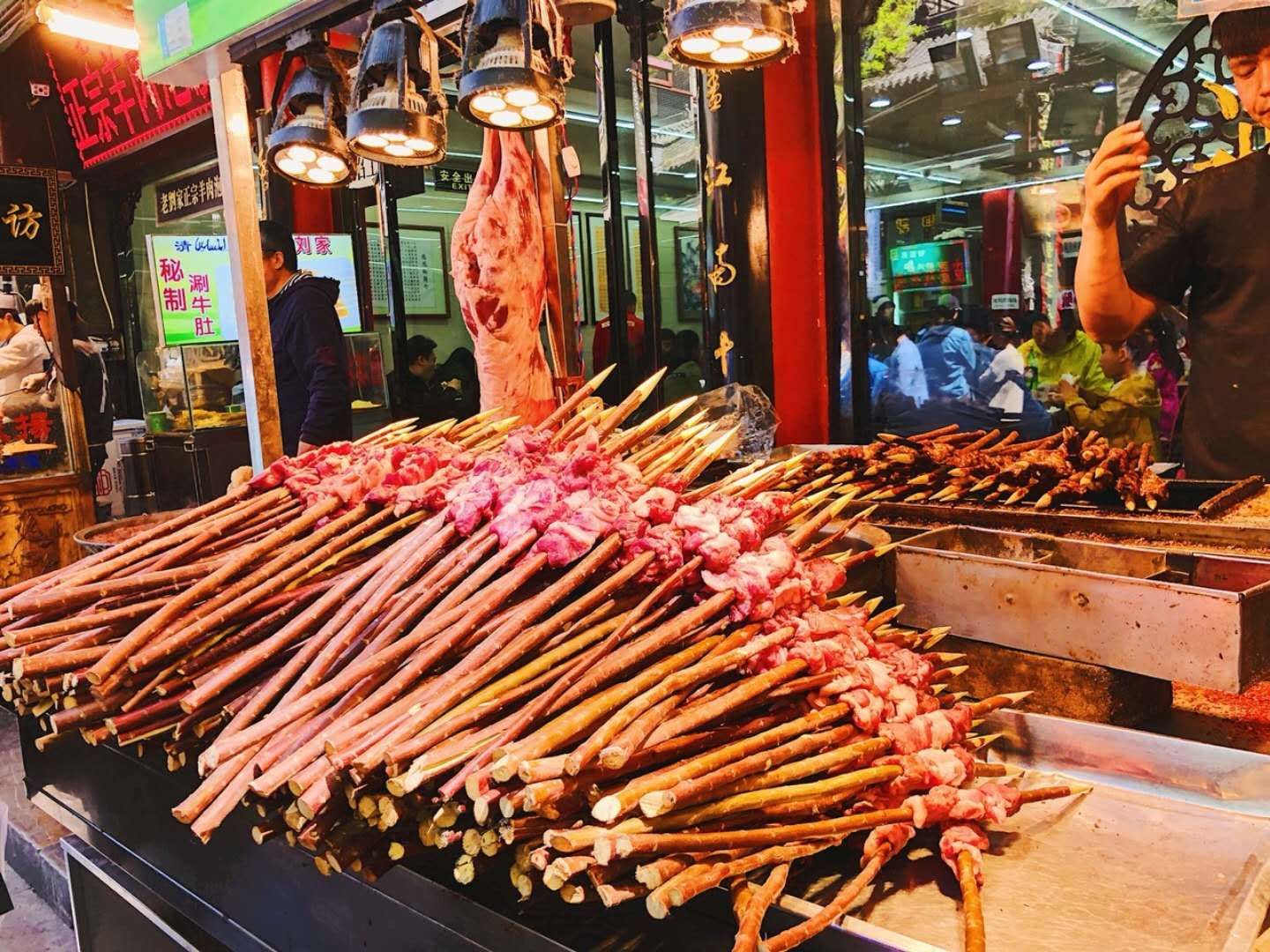 Here I want to say something about our nice hotel in Xi'an with a good location in the city, several minutes walking to the Bell Tower, and 15 mins walking to Muslim area. With the exception of the head of the hotel, all the other staff are deaf and mute. So for us, it is a good way to support them if we send the clients there.

After saying goodbye to our dearest Bea in Xi'an, we started our next trip in Xinjiang province.
By Leena - Charmission Travel