A Short Trip To Tianjin
Time: 2019-09-10
Ever heard of Tianjin? Maybe you have but I guess not many foreigners have been there for the purpose of travel. It is less famous or characteristic than its close neighbor, Beijing, but still, it is one of the 4 cities (Beijing, Shanghai, Tianjin, Chongqing) that is under direct administration of the central government. As of the end of 2018, it has a residential population of over 15 million, among the top 5 most populous cities in China. It has the largest harbor in Northern China and its GDP is the 5thamong the Chinese cities, after Shanghai, Beijing, Shenzhen and Guangzhou only. Aren't you curious what it is like and want to pay a visit, especially after you know it is only half an hour by train from Beijing?
On 8 Sep 2019, a long-term client of Charmission, who has been to China many times, finally decided to have a short day trip with me to Tianjin. It was only a glimpse of Tianjin but he said he liked it. :-)
First, many thanks to the high speed train which takes only half hour between Beijing and Tianjin. The train connects Beijing South and 3 different stations of Tianjin: Tianjin West, Tianjin, and Tianjin South. For the arrival, we chose Tianjin station since it is more centrally located. For the departure from Tianjin, we chose Tianjin South since it was the only station that had tickets available though there are about 200 trains one way between these 2 cities every day. What a surprise!
After arrival at Tianjin Station, we took the metro which is connected with the train station underground, to first have a 56-minute ride to Shi Min Guang Chang Station and then a 9-minute taxi ride to Binhai Library. Yes the journey is double the time of the high speed train!
Tianjin Train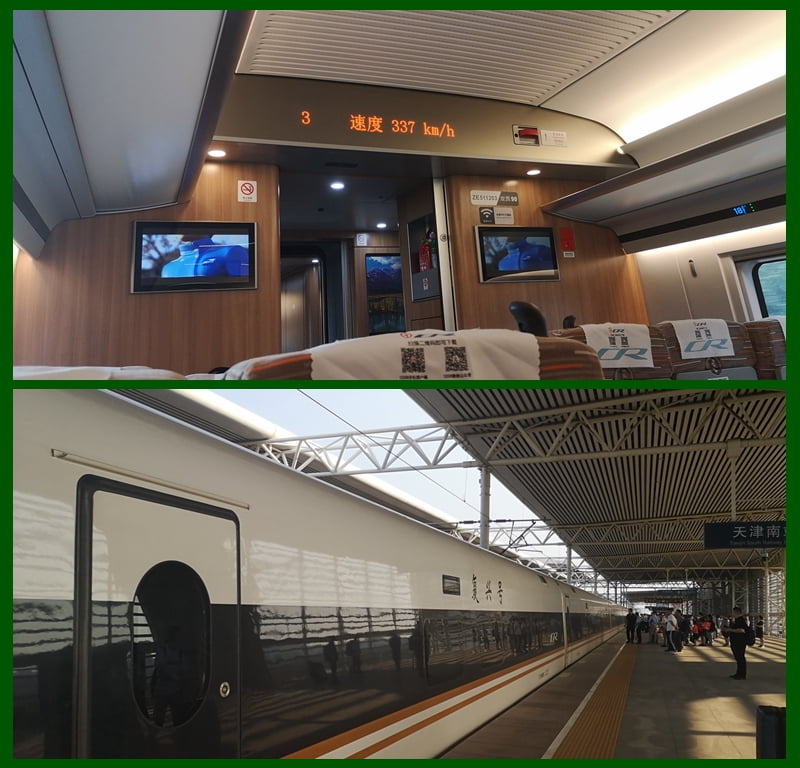 Binhai Library is located in Binhai Cultural Center which is a huge complex that consists of Binhai Art Museum, Binhai Science and Technology Museum, Binhai Library, Binhai Performance Center, Citizen Activity Center and Cultural Gallery. There are many choices of restaurants and some cafes too!
Binhai Cultural Center(滨海文化中心)
The main purpose of our visit here was the Library which has its images spread all over the internet. It was designed by Winy Maas, one of the founders of MVRDV of The Netherlands. There was a long queue for the entrance! We decided to have lunch first which turned out to be a good decision. After lunch, we didn't need to wait in a queue but we were rejected at the gate because slippers are not allowed! So we took some pictures at the gate only. Yes they are as what we see on the internet. There are many rooms further inside.
Binhai Library(滨海图书馆)
Instructions For Admission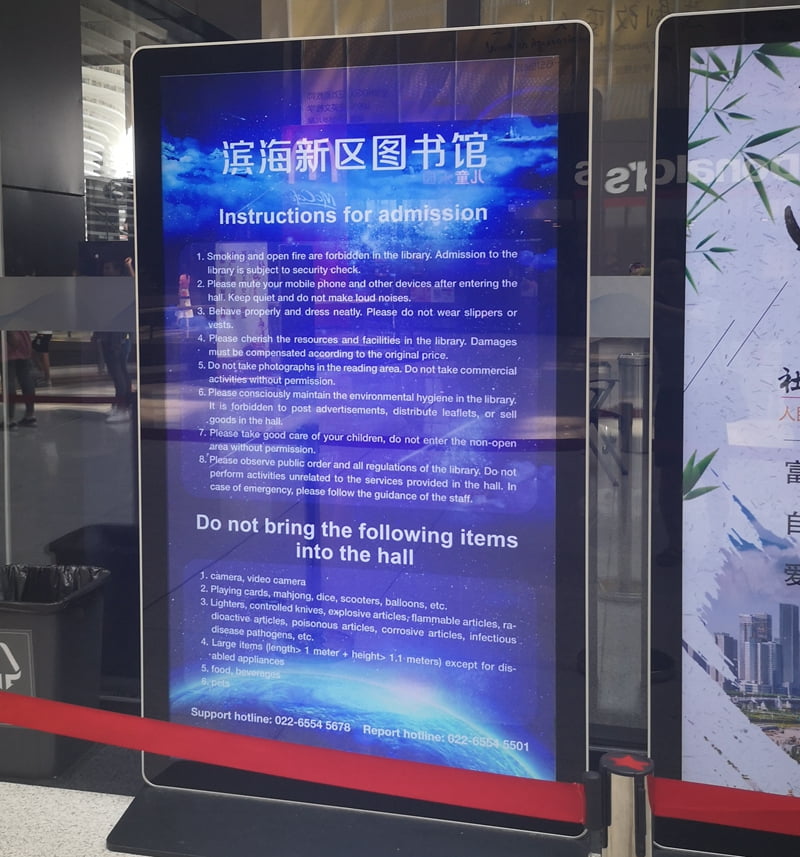 Then we took a 1-hour taxi to the city center to visit the China House Museum. It was originally a French style villa and now renovated by its present owner Zhang Lianzhi as a unique porcelain museum which are all covered with porcelain pieces. It holds a lot of ancient style furnitures and antiques too. Not surprisingly, there were many domestic travelers here. It feels strange to me that so many priceless objects are just casually packed here.
China House Museum(瓷房子)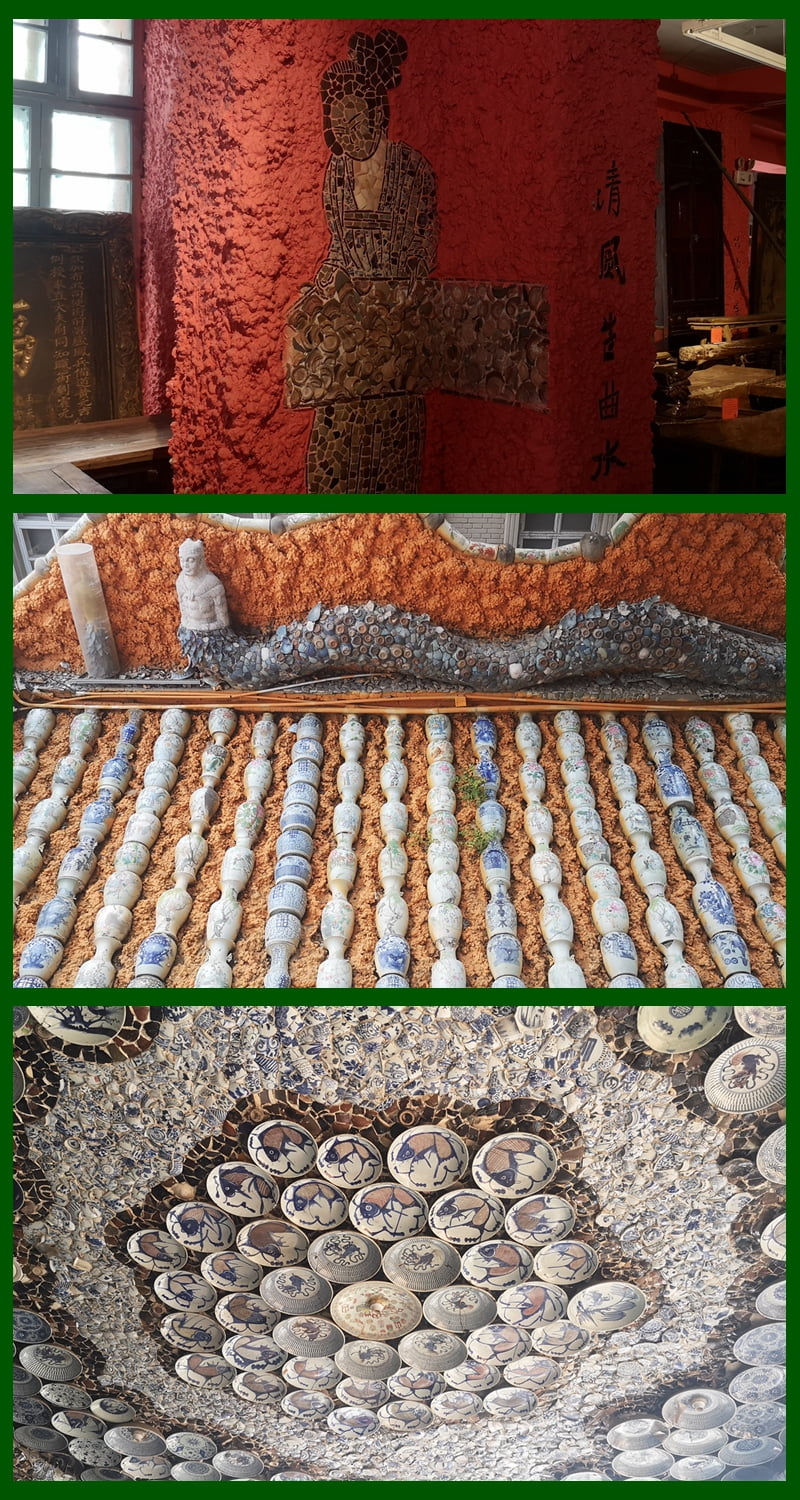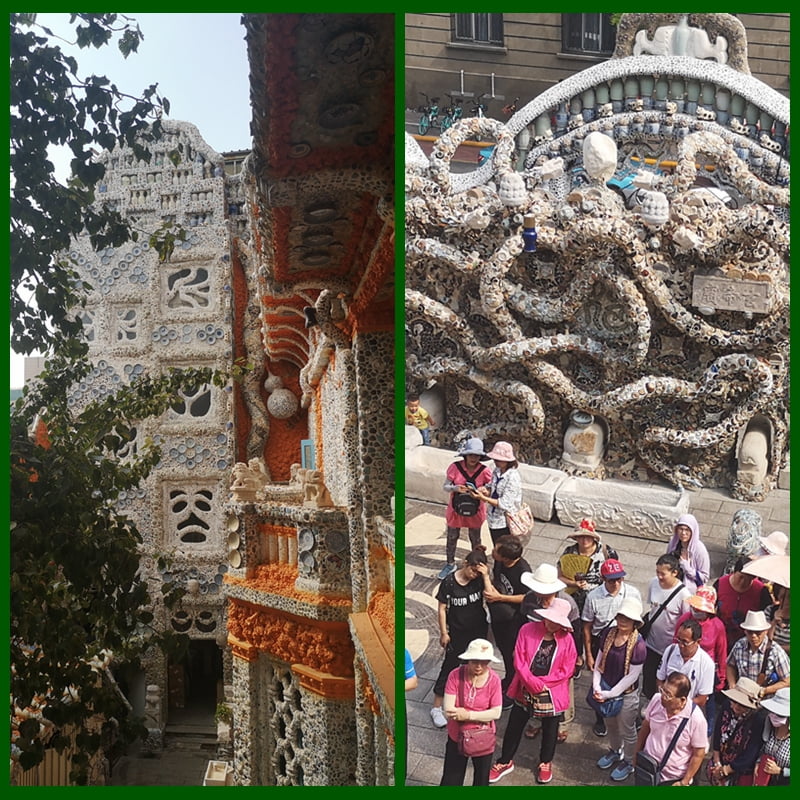 Then we continued to the Five Avenues by a 15-minute drive located in the south of the downtown Tianjin. They are 5 parallel streets from east to west named under five cities of southwest China, namely Chongqing Dao, Changde Dao, Dali Dao, Munan Dao and Machang Dao. The whole area covers a total of 22 streets and 1.28 square meters. It became the British Concession in Dec 1860 and since the 1910s buildings of various country styles had been built here. It is famed as World Architecture Expo Park. There are many restaurants and bars here and I can imagine at night it would be a great place to have fun.
Five Avenues(五大道)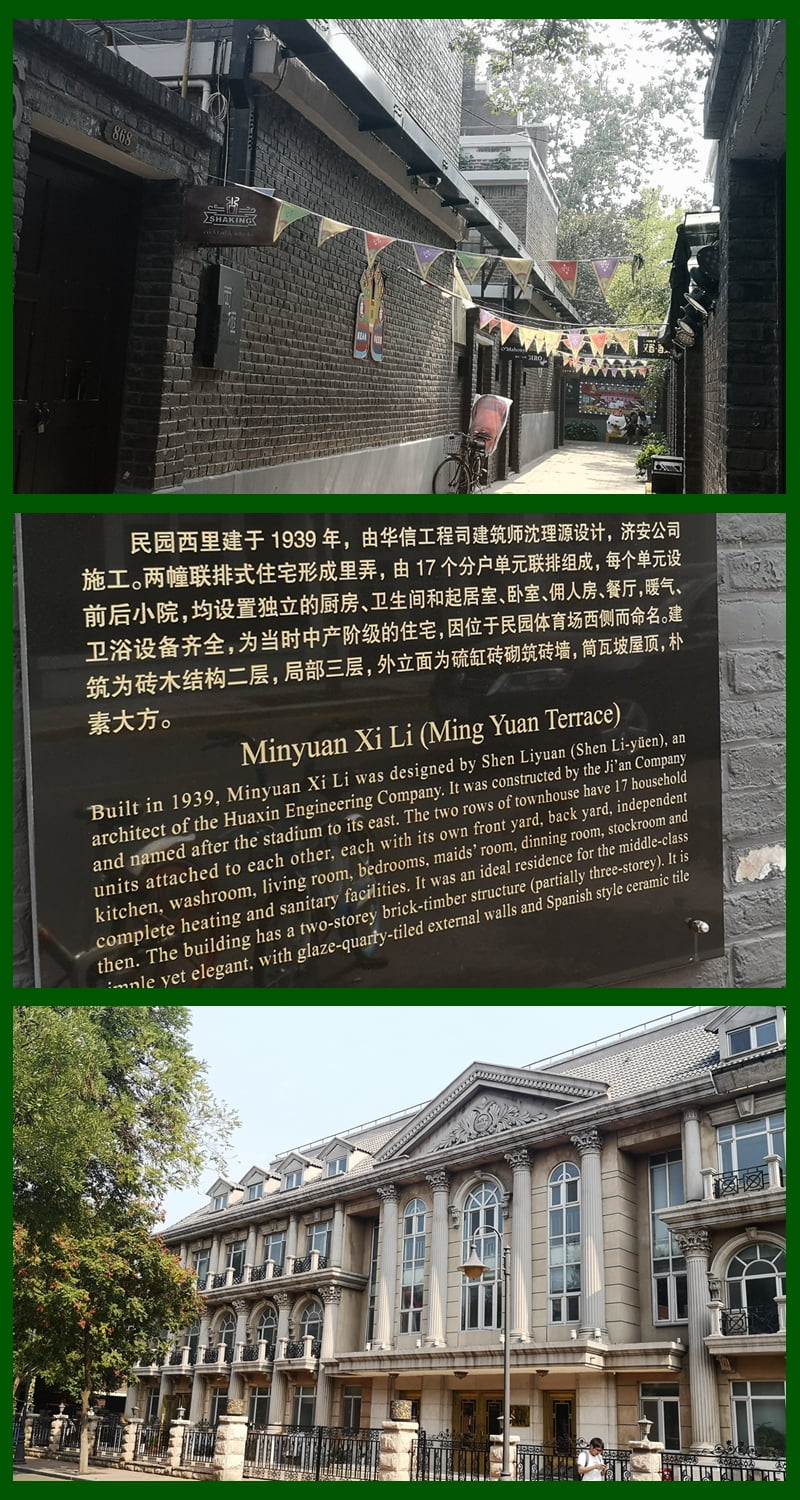 Then another 40-minute drive to Tianjin South Station. Yes Tianjin is quite big and we saw only a very small part of it only. What else to see? For Examples: Tianjin Ancient Culture Street, Former Concessions in Tianjin, Tianjin Eye, Tianjin Italian Town, Hai River, a lot of museums, old residences, mosques, churches, temples, parks, etc. I have been to Tianjin several times and I have not finished all of them yet. Welcome to have a look yourself!
By Angie Guo - Charmisson Travel