My Family Trip To Eastern China
Time: 2019-09-20
This summer, my family and I (Susan) had a deep exploration in Eastern China. We visited Nanjing, Suzhou, Hangzhou, Wuzhen and Shanghai during 4th – 10th Sep. The temperature is comfortable during this period.
I went to the eastern part of China ten years ago. I was deeply impressed by the Yangtze River Delta and I liked Wuzhen very much, so this time we revisited the this area.
Here i'd like to share with you about our happy trip:
Our first destination was Nanjing. It takes about 3.5 hours by high speed train from Zhengzhou to Nanjing. We visited Xuanwu Lake(玄武湖), Sun Yat-Sen Mausoleum(中山陵), Qinhuai River(秦淮河) and Confucius temple(夫子庙). The scenic spots mainly are concentrated in urban area and it is convenient to take the subway to go there. And we tasted duck vermicelli soup and some other Nanjing flavour snacks.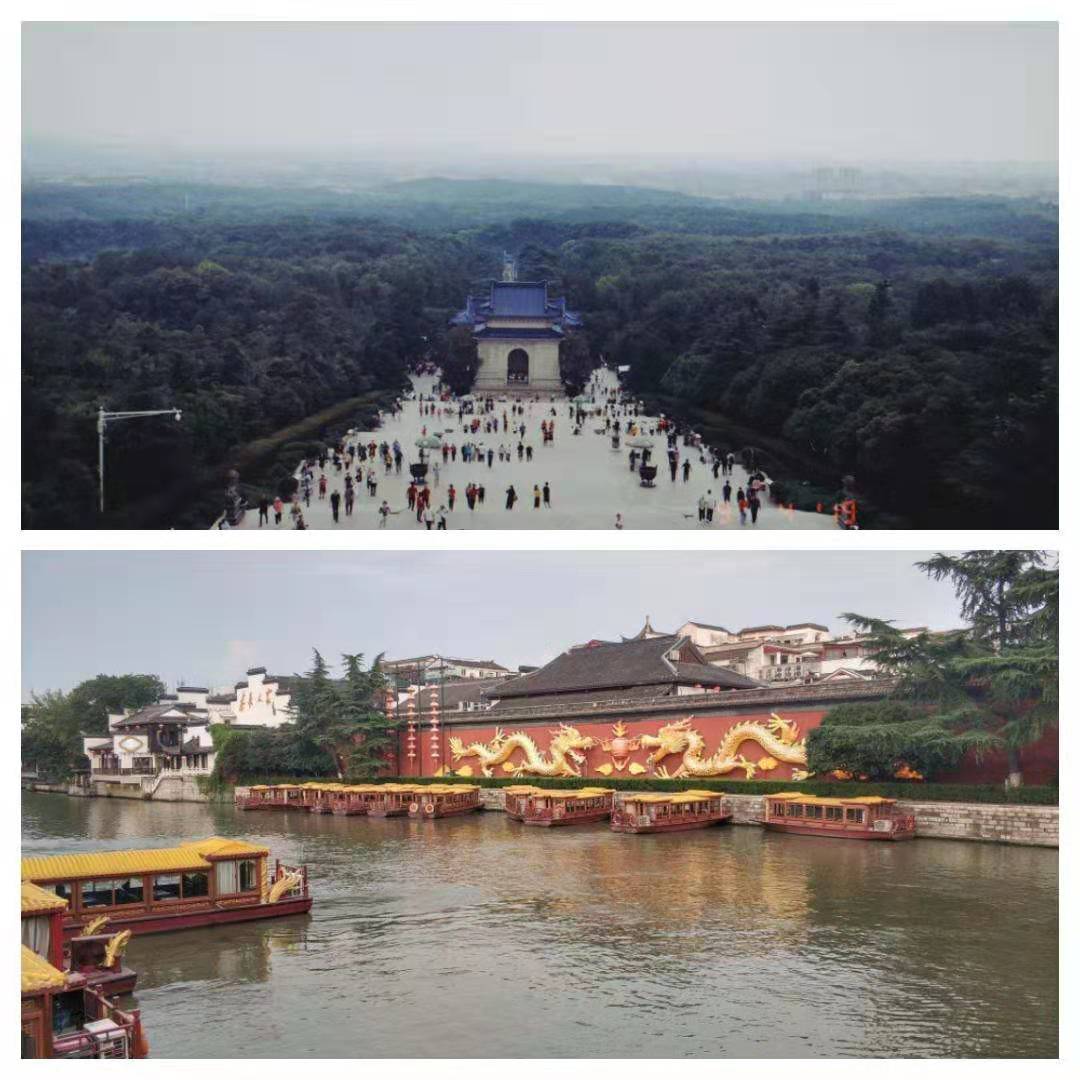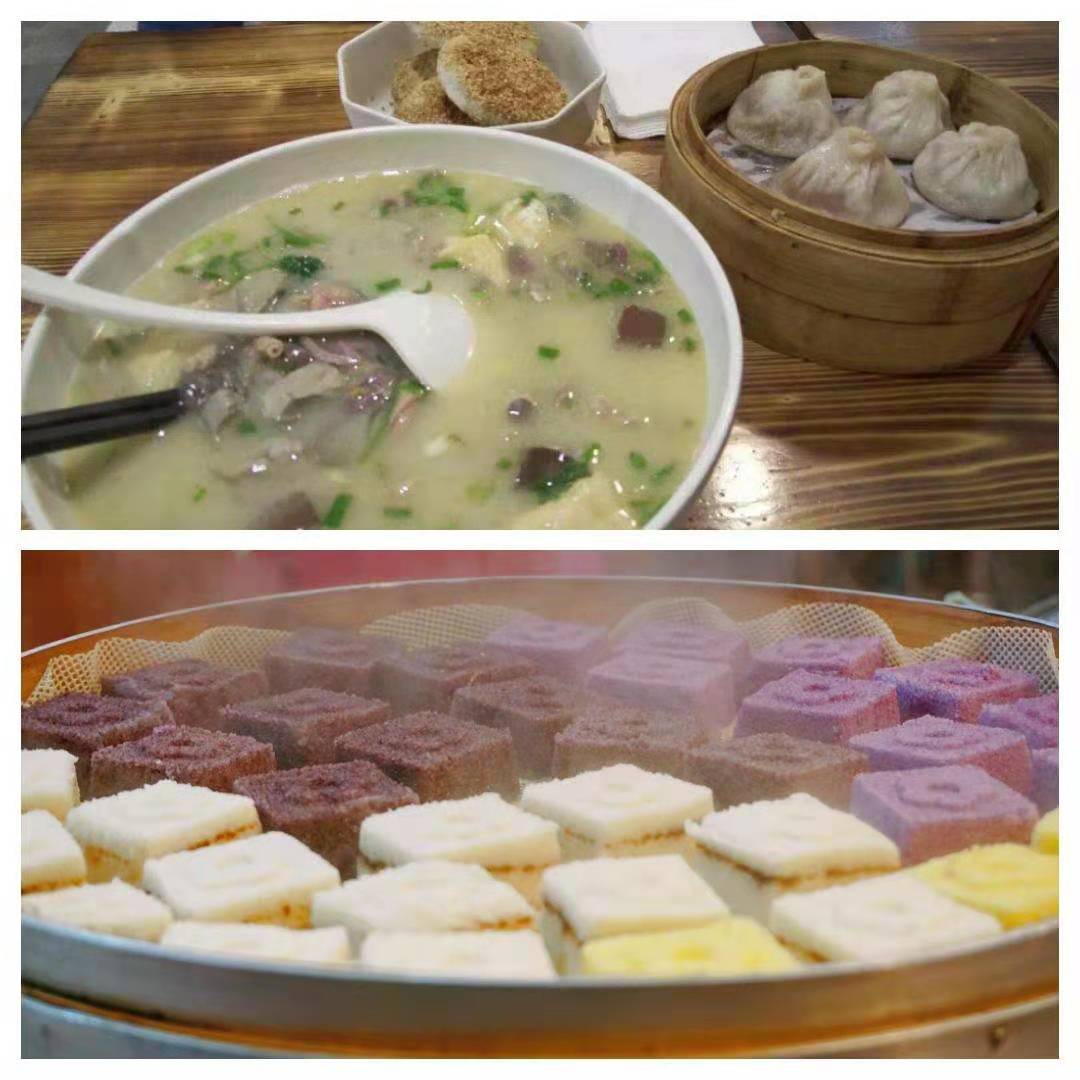 Our 2nd destination was Suzhou. It takes about 1 hour 20mins by high speed train from Nanjing to Suzhou. We visited the Lingering Garden(留园), Humble Adminstrator's Garden(拙政园), Pingjiang Road(平江路).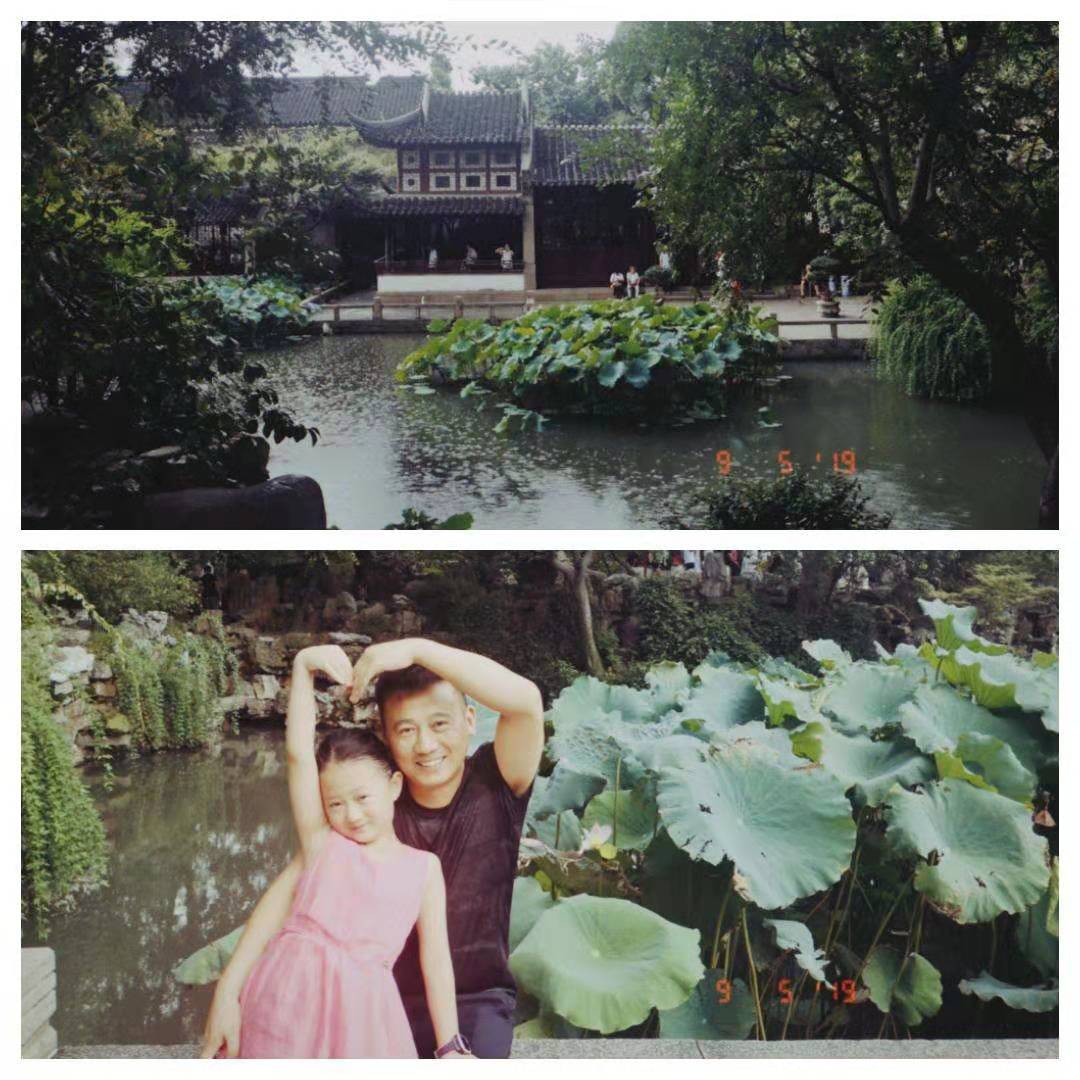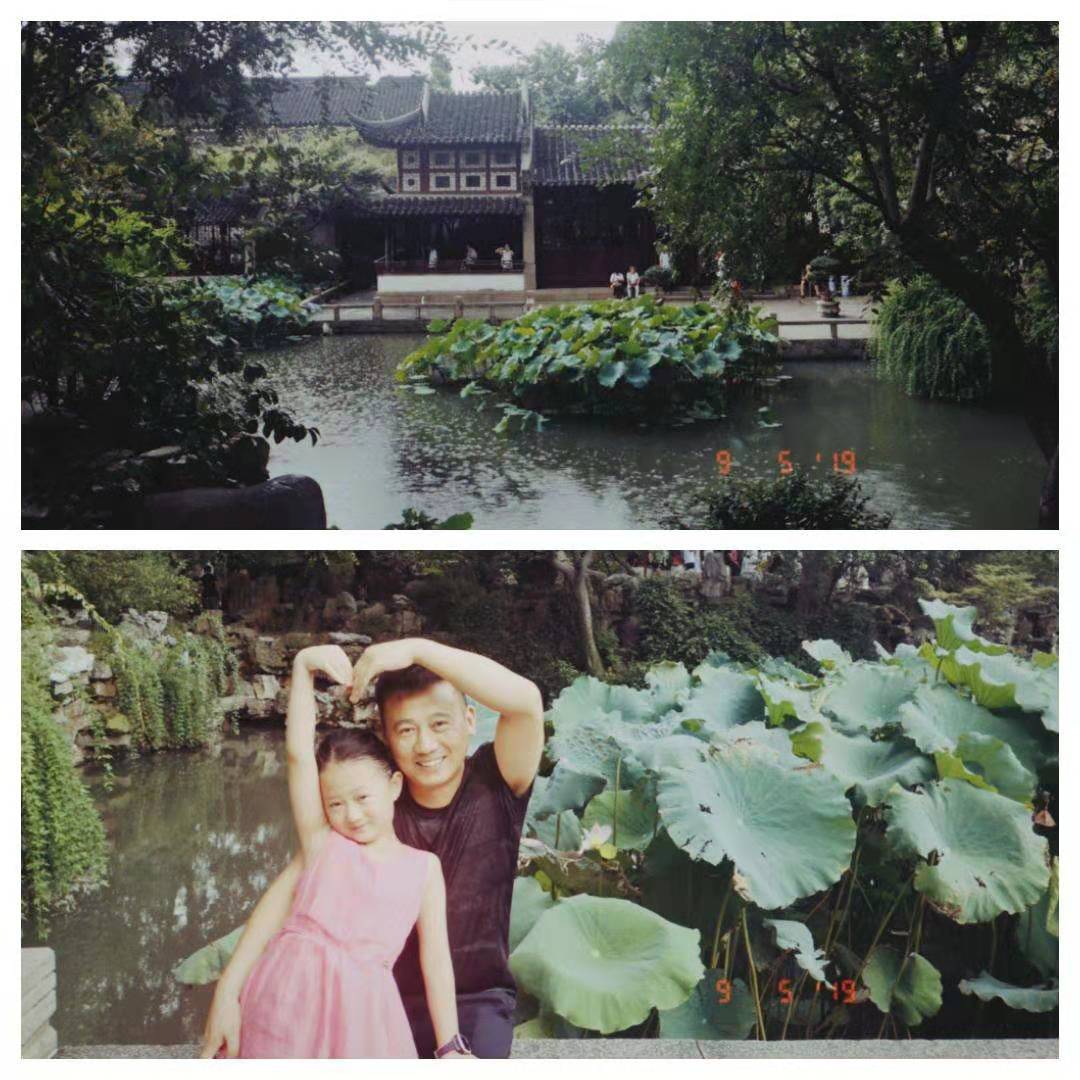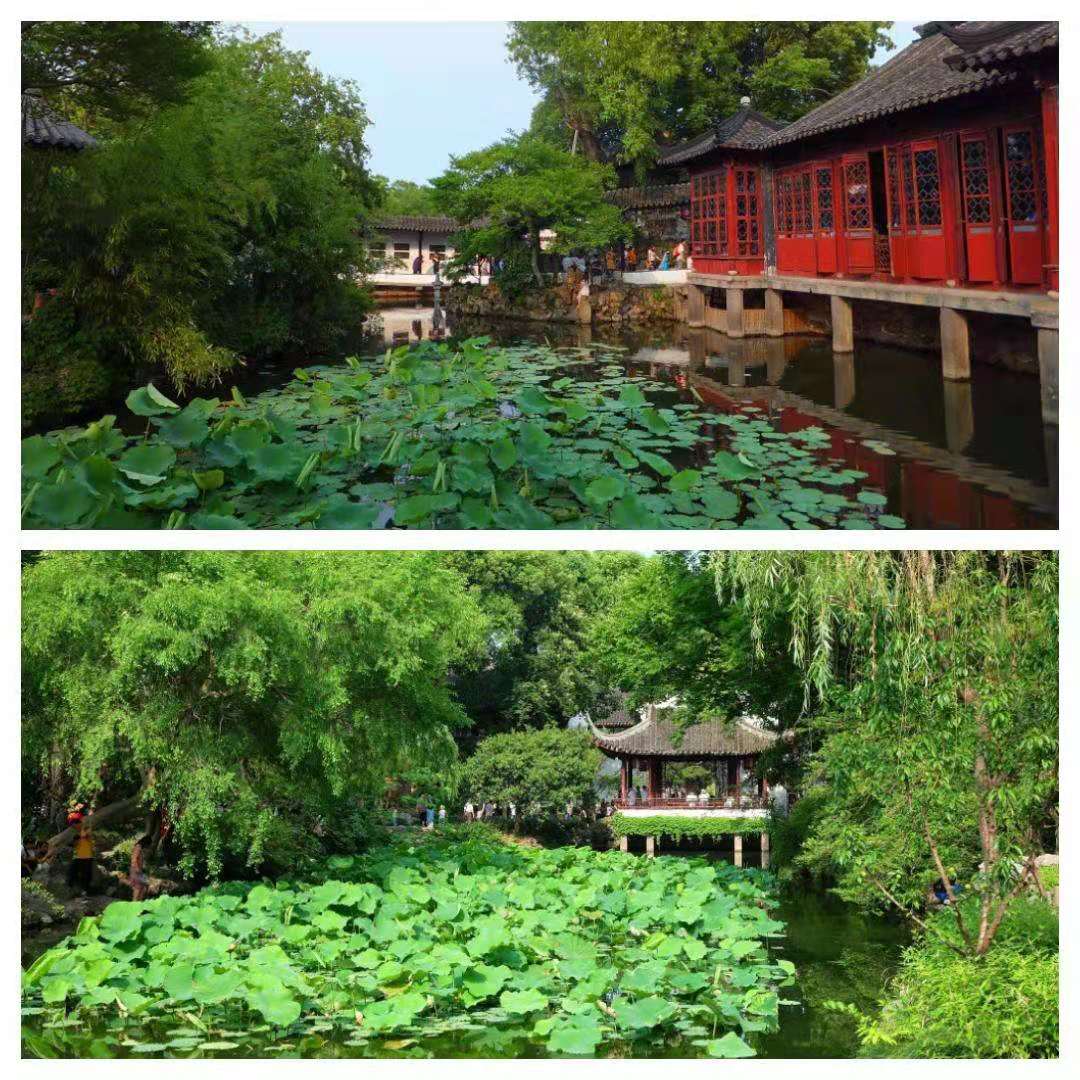 The third destination was Hangzhou. It takes about 1 hour and 40 mins by high speed train from Suzhou to Hangzhou. We spent one day visiting West Lake(西湖)and hiking around the lake.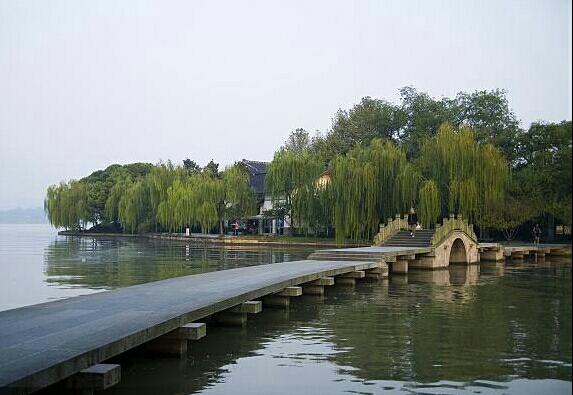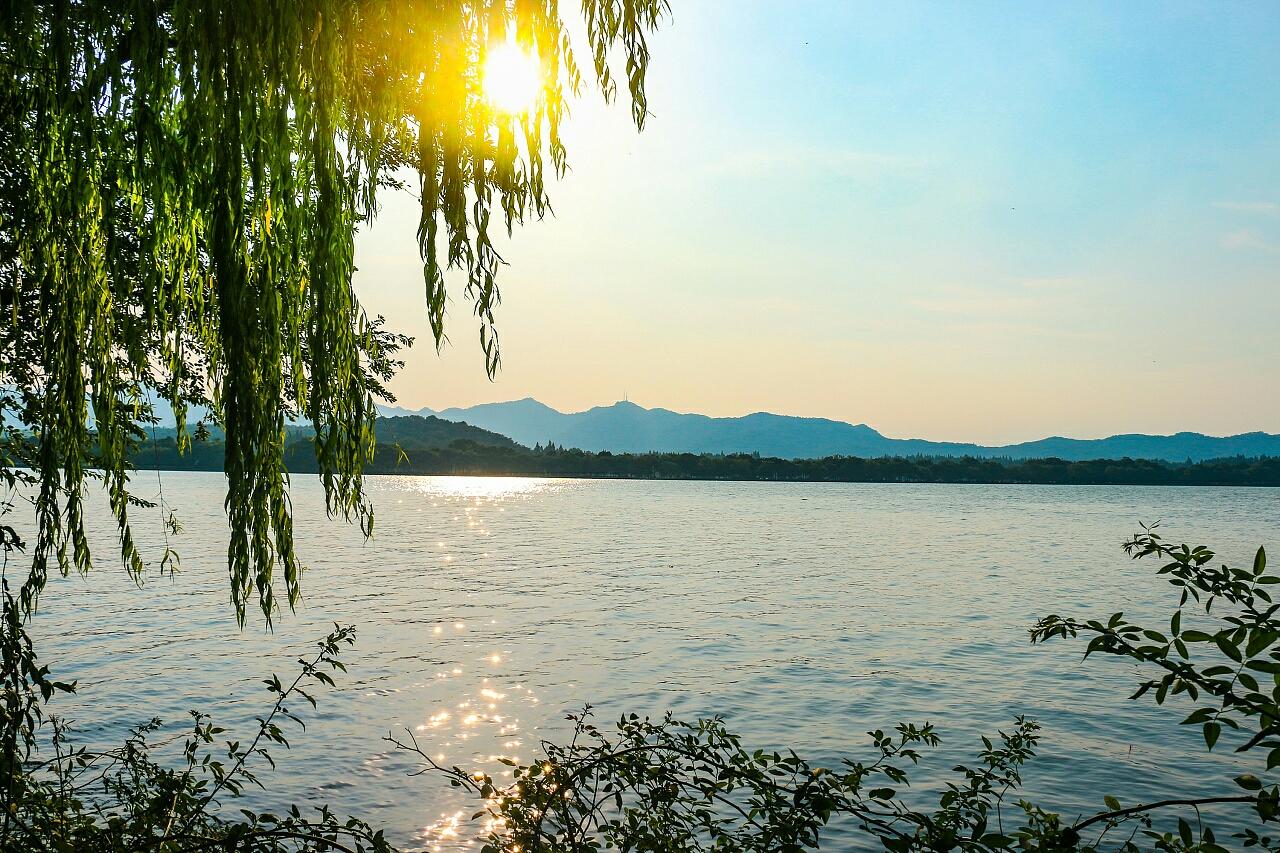 Then we went to Wuzhen(乌镇). The bus goes every half hour between Hangzhou and Wuzhen from 6:30am to 18:30pm, the destination being Wuzhen Xizha or Dongzha. We chose the bus to Xizha which took 1.5 hours's drive. Since our travel time was not during Summer holiday, we didn't book the entrance tickets in advance, and instead we bought all the entrance tickets on the spot during this trip. The night view is more beautiful in Wuzhen, so we stayed one night there.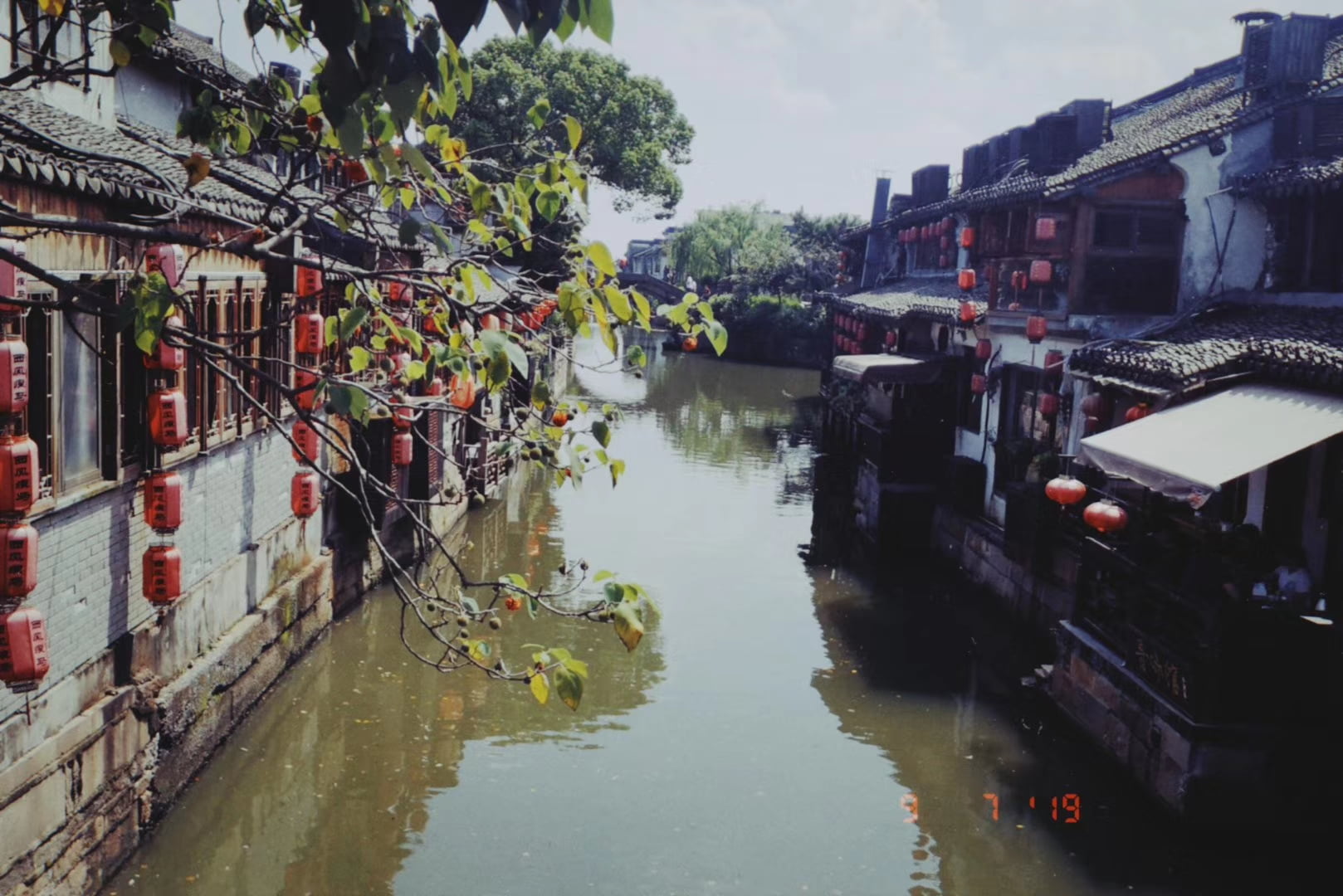 Last stop was Shanghai. It takes about 1 hour and 10 mins by high speed train from Hangzhou to Shanghai. We visited Shanghai Science and Technology Museum(上海科技馆), the bund(外滩), Jinmao Tower(金茂大厦), Shikumen(石库门) building in Xintiandi and Nanjing road. The metro in Shanghai is advanced and convenient. We took the metro to go everywhere.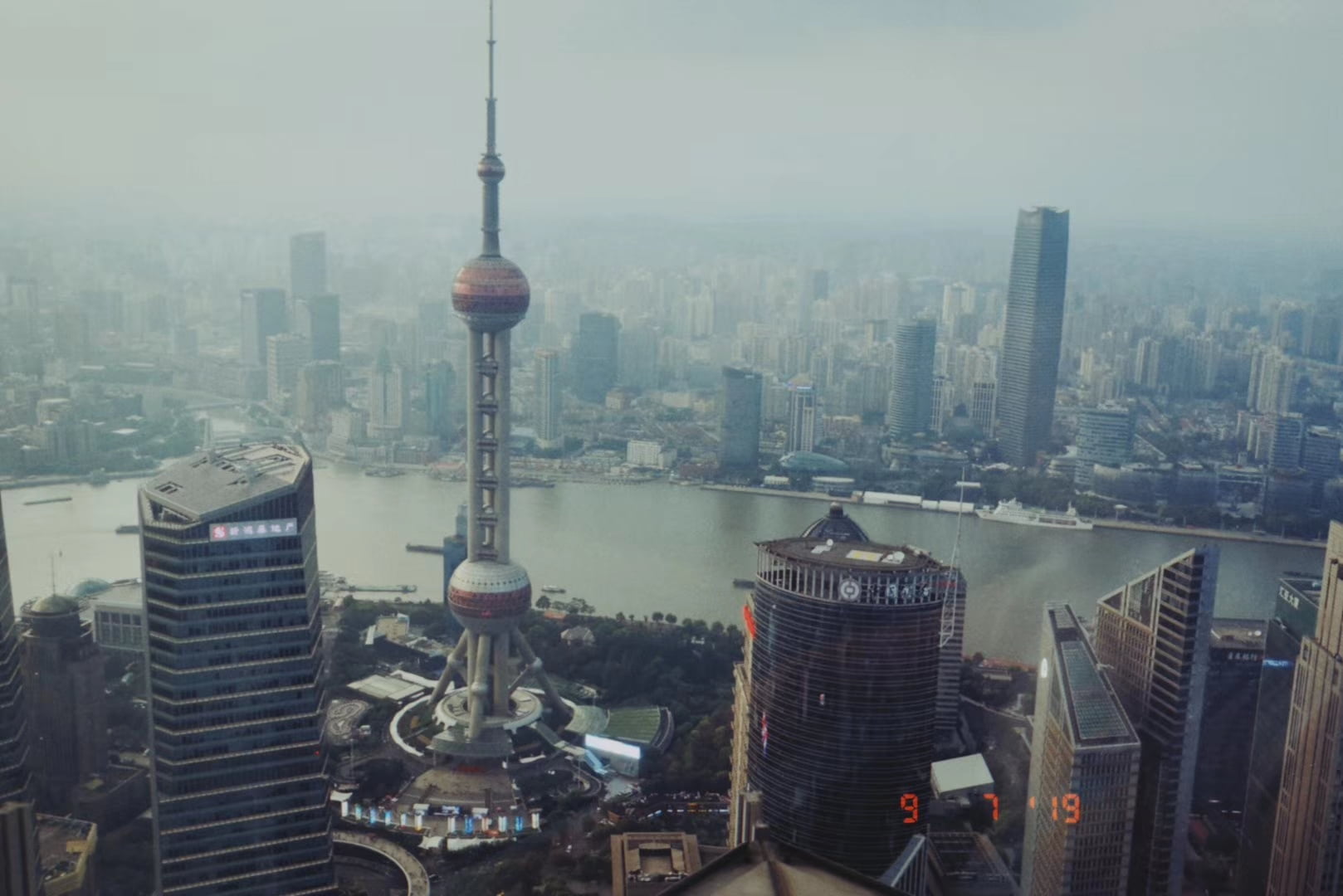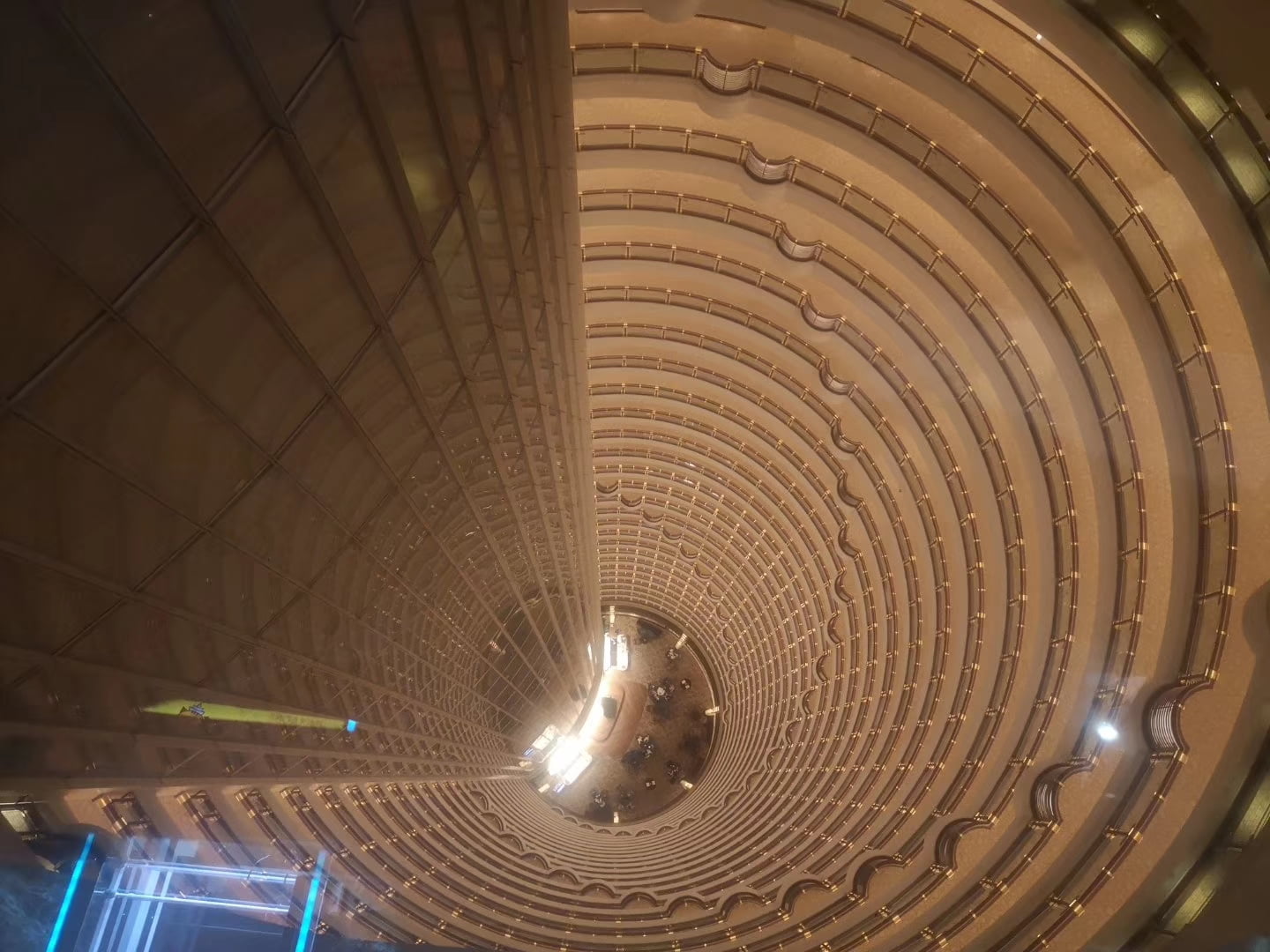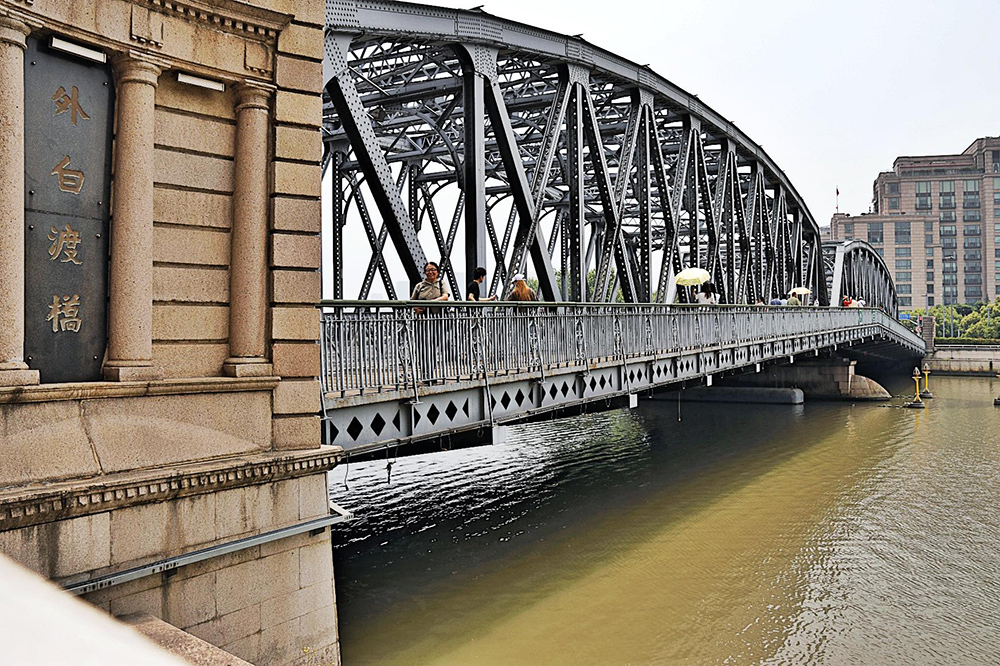 Then we took high speed train from Shanghai to Zhengzhou, the end of our happy trip.
By Susan Yan - Charmission Travel