A Short Trip To Huangshan
Time: 2020-02-11
During 10-14 Nov. 2019, my colleague Nelly and I went to Huangshan City to attend the 12th Anhui International Culture and Tourism Festival. We appreciated this opportunity very much, as we could visit the Mt Huangshan and the Hui style ancient villages. Both are famous in the whole world.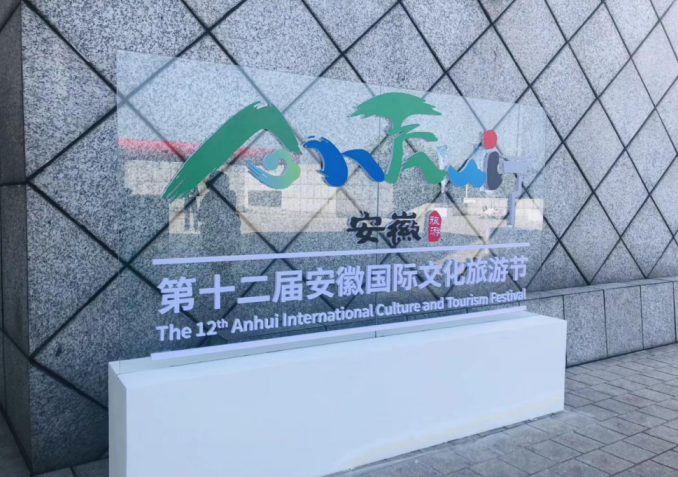 As we all know, it's very convenient in china to go every place by High Speed train. Of course ,High Speed Train would be the first choice for us to Huangshan City. We started from Zhengzhou, Henan province, after about 5 hours, we were in Huangshan City,Anhui Province (around 920 KM). It's also easy to take HS train to Huangshan City from Beijing(around 6.5 hours) and Shanghai (around 2.5-3.5 hours). Both are the main entry cities for foreigners.
This event aims to attract more foreign travel agents to know Anhui, especially Mt. Huangshan and the old villages. My company, Charmission Travel, with many years inbound tourism business, was invited to attend and help to promote their beautiful sights and culture to our clients.
After the opening ceremony, we had a 2 days trip to inspect the Huangshan Mountain and the Hui style ancient towns: Chengkan village, Tangmo village. Hongcun village, Lucun village.
I'd like to give a short introduction below:
Huangshan mountain is located in the south of China in Anhui province. It belongs to the part of the Nanling mountains, the whole area of about 1200 square kilometers.The essence of Huangshan scenic area is about 154 square kilometers. It is under administration of Huangshan city. It is famous for the Huangshan pines, Odd rocks. Sea of clouds and the Hot Spring.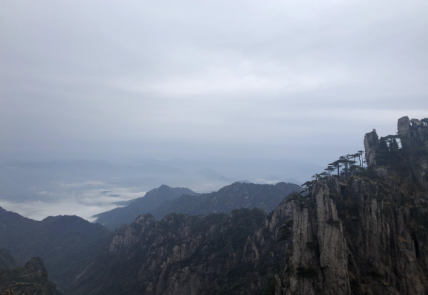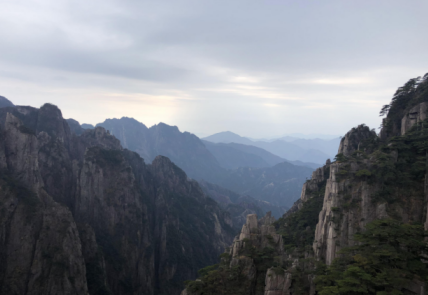 Then we visited the Hui style ancient towns. We went to Hongcun Village with the name"a village in the Chinese painting". Then Tangmo, Lucun Village. All are primitive villages, not commercial. The villages have nice scenery - simple but elegant, a fine mixture of old houses, green hills and clear creeks. All the buildings follow local architectural style, have exquisite carving and are magnificent symbol of its time. We were all deeply attracted.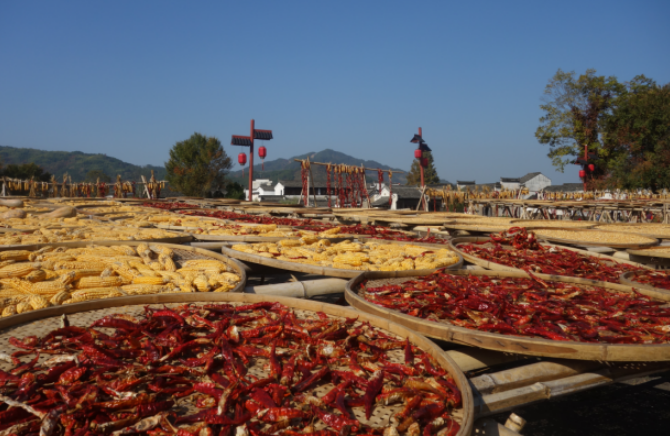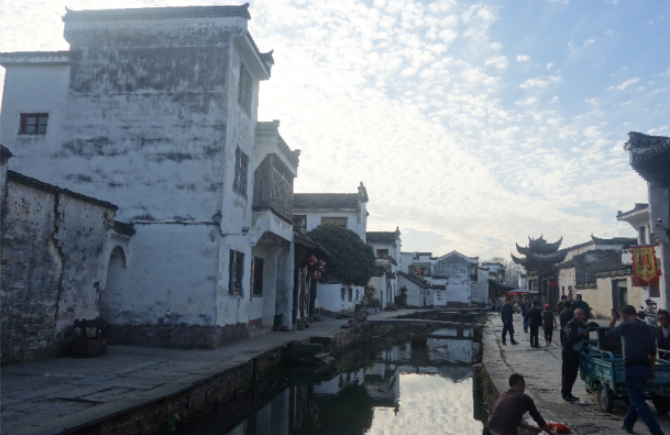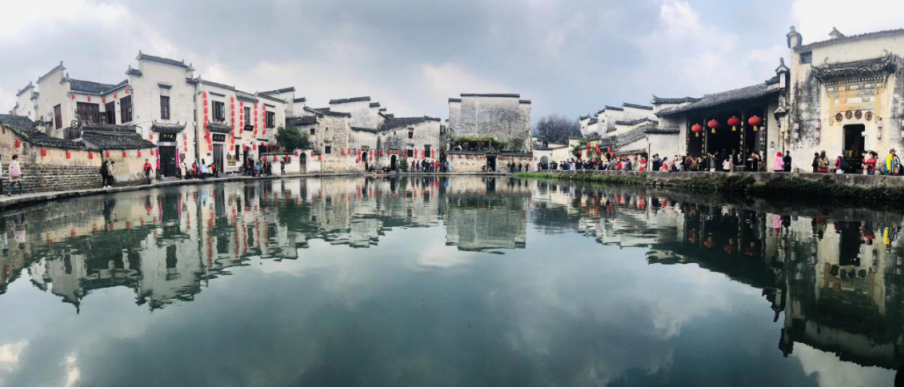 In the end, we strongly recommend you to list Mt.Huangshan and the Hui style towns into your China trip. It's more beautiful than my words and my photos. Warmly welcome!!!
Charmission Travel - Rita Ju