Back To Business
Time: 2023-03-31
Fantastic news!
From 31 March 2023, China's inbound travel business has officially resumed after a hiatus of over three years due to the pandemic. We are thrilled and eager to return to business.
Of course, there will be challenges to overcome. For instance, some hotels have closed down, and many workers have left the hospitality industry, resulting in a shortage of accommodations and manpower. Moreover, prices have risen considerably following the prolonged pause, and domestic travel is booming, inundating Chinese tourists everywhere.
Despite these difficulties, we remain optimistic and confident that things will improve every day.
We anticipate hotels will reopen or debut anew; workers will return to the industry, and inflation in China has remained relatively low, rising by only 2% year on year. Additionally, an increasing number of Chinese people will explore foreign countries.
Most importantly,
Our clients have been waiting together with us(A big thank you!); our team remains unified and strong, and countless travelers are eager to visit China the moment it reopens.
We cannot wait to welcome more individuals to enjoy the attractions of China!
If you're interested in organizing tours to China and looking for a dependable Chinese DMC, look no further. Please send your questions or inquiries to inbound@charmission.cn.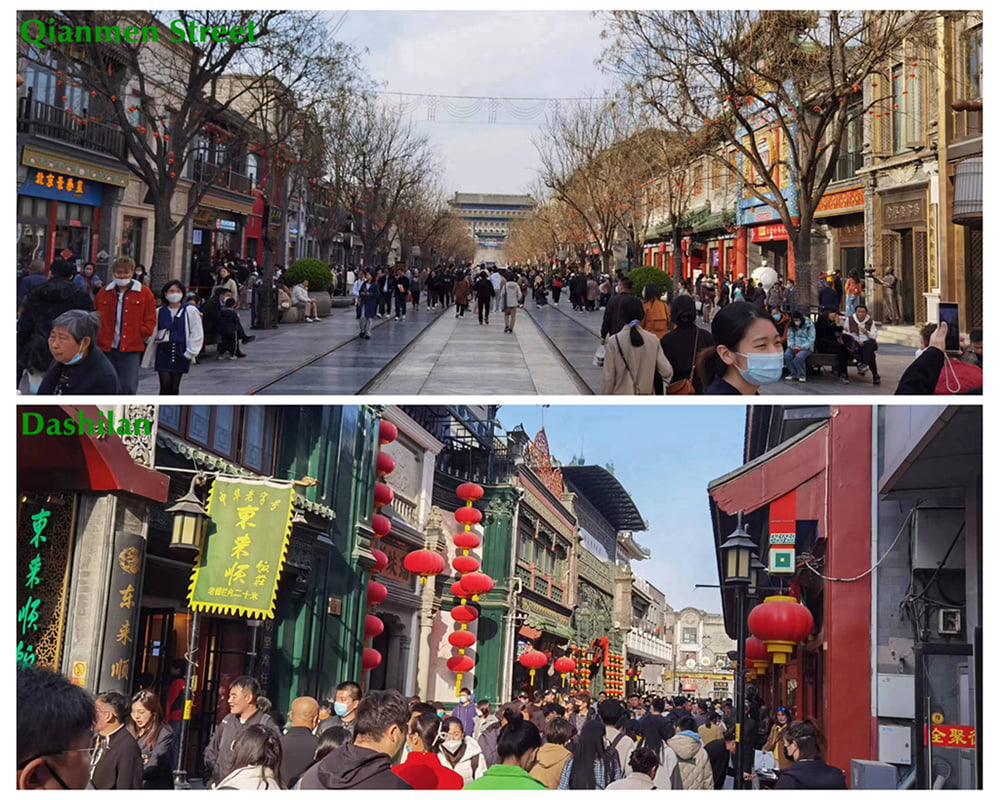 Angie Guo
On behalf of Charmission Travel